News & Events
Stay up-to-date with the latest industry news, trends and events.
All
Check Processing
Healthcare Payments
Press Releases
Upcoming Events
Videos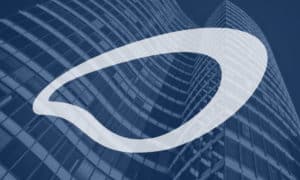 Welcome to the 2017 Orbograph Client Conference! It's been over 20 years since Orbograph first came to the market with our innovative check recognition and healthcare payment processing solutions. With over 20 business/alliance partners and 1500+ end-user clients, we host the Orbograph Client Conference every 12-18 months. Please join us in Atlanta for this memorable…
Read More

→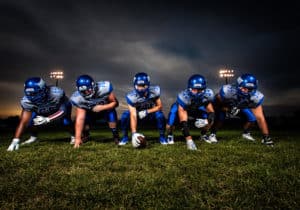 If Tom Brady was in healthcare payment processing, he'd get to 100% automated posting of insurance payments… but he wouldn't get there the way you think. Does he have the physical tools? Sure – – but that's not enough. Attention to detail, discipline and hard work factor in even more than a strong arm. As much…
Read More

→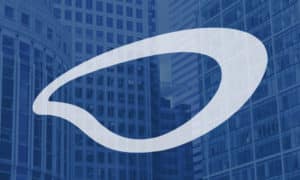 Wells Fargo, BAI, ECCHO, FT Partners and Amazon to cover trends and solutions to real-world issues in U.S. check processing
Read More

→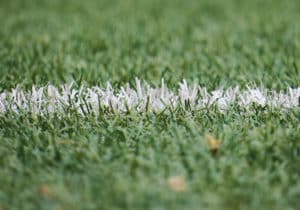 How is the greatest comeback in Super Bowl history like check recognition? If you're the New England Patriots, Bill Belicheck and Tom Brady, you practiced, trained and, to use their oft-repeated mantra, worked hard…"worked 'expletive' hard!" They constantly optimize technology and planning, and then execute on the field. That recipe all came together when they were down 28-3. They saw…
Read More

→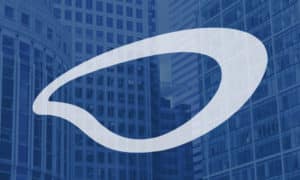 Coker Group, RC Conserv, Amazon, and Orbograph subject matter experts will identify trends and present solutions to real-world issues in healthcare payment processing
Read More

→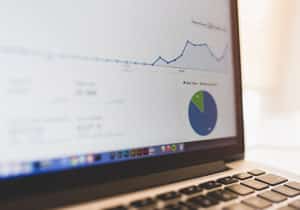 When a market report predicts steady, or potentially explosive growth of revenue cycle management, what comes to mind? Is it a real opportunity or should we be skeptical? This link provides a summary of the larger, comprehensive report offered by ReportLinker: The global revenue cycle management market is projected to reach USD 80.56 billion by…
Read More

→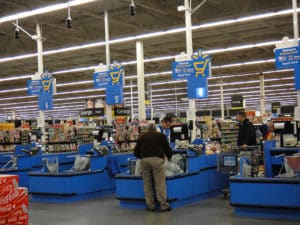 Gert Watkins just become the poster child of checks in an article about the reality of check writing. The Wall Street Journal article, posted by former colleague and friend Kathy Strasser, explored the dynamics behind why checks still exist and what the leading motivations are. Of course, when it comes to checks, technologists want to bash…
Read More

→
No, the ACA isn't repealed – – that will take an act of Congress and, one would hope, a suitable replacement  – – but President Donald Trump did sign an executive order hours after taking office that greases the wheels toward a repeal scenario: "To the maximum extent permitted by law, the Secretary of Health and…
Read More

→
The FDIC 2016 Community Banking Conference provided a foundational approach for the market. With the theme of Strategies for Long-Term Success, four conference panels discussed the community banking model; regulatory developments; managing technology challenges; and ownership structure and succession planning. Chairman Martin J. Gruenberg announced that community banks today account for 13 percent of banking industry assets…
Read More

→
If you don't know already, Blockchain is a ledger of records arranged in data batches called blocks that use cryptographic validation to link themselves together. Each block references and identifies the previous block by a "hashing function," forming an unbroken chain, which is where we get the name. (We've discussed Blockchain in the OrboNation before for banking and…
Read More

→
A few months ago we asked "How Will Banks React to the Blockchain?" Now it's the healthcare sector that needs to take a good look at Blockchain and its potential integration into RCM. Here's an excellent Blockchain primer from Blockgeeks.com using a GoogleDocs analogy: "The traditional way of sharing documents with collaboration is to send a Microsoft Word document…
Read More

→
For the sixth consecutive year, Digital Banking Report has surveyed a panel of over 100 global financial services leaders for their thoughts and predictions on retail banking and credit union trends. The crowdsource panel includes bankers, credit union executives, industry analysts, advisors, authors, and fintech followers from Asia, Africa, North America, South and Central America, Europe,…
Read More

→
Join OrboNation
Access to critical updates, new industry insights, & thought leaders.
Review your payment automation needs with an OrboGraph expert.
Sign up below for your complimentary assessment or to request
estimated solution pricing from OrboGraph.