News & Events
Stay up-to-date with the latest industry news, trends and events.
All
Check Processing
Healthcare Payments
OrboNation
Press Releases
Upcoming Events
Videos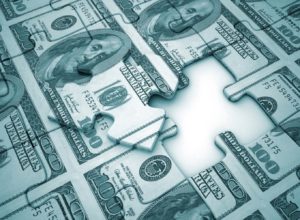 Becker's ASC Review offers a concise guide to some of the most common patient collections mistakes made by Healthcare providers. In a healthcare environment that is becoming more and more "retail" and dependent upon the patient's financial responsibility, it's critical to lock down the basics of patient billing and collections, from beginning to end. Patients…
Read More

→
Join OrboNation
Access to critical updates, new industry insights, & thought leaders.
Review your payment automation needs with an OrboGraph expert.
Sign up below for your complimentary assessment or to request
estimated solution pricing from OrboGraph.