News & Events
Stay up-to-date with the latest industry news, trends and events.
All
Check Processing
Healthcare Payments
Orbonation
Press Releases
Upcoming Events
Videos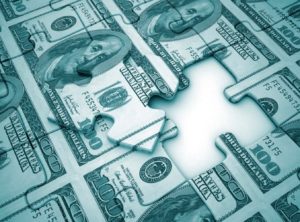 RevCycle Intelligence reports on a recent BDC Advisors survey stating that, in spite of a possible Affordable Care Act repeal, healthcare executives still plan to stay the course with value-based purchasing implementation and healthcare cost reduction initiatives. However, political and legislative uncertainty has prompted executives to slow major capital investments. The report went on to say: Among the dozen C-suite leaders…
Read More

→
Join OrboNation
Access to critical updates, new industry insights, & thought leaders.
Review your payment automation needs with an OrboGraph expert.
Sign up below for your complimentary assessment or to request
estimated solution pricing from OrboGraph.