2020 – Turning Challenges into Opportunities in RCM
To say 2020 will long be remembered as a challenging year for the healthcare industry is almost comical in its understatement. The strain put on all levels of the system, from front-line care all the way through collection and revenue cycle, has been incredible.
Newport News, Virginia-based Riverside Health System is coming out of 2020 able to say that it had one of its most improved collection, performance and revenue cycle years to date.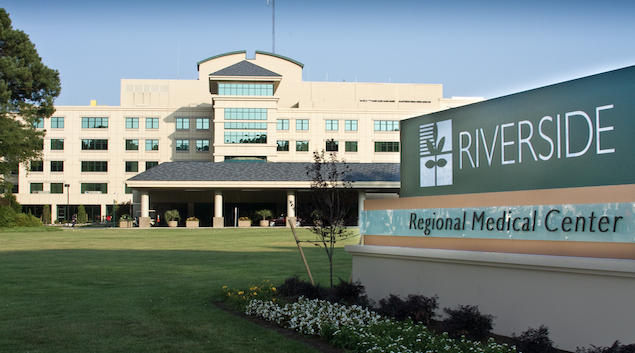 Photo courtesy of Riverside Health System
The system made no furloughs as a result of COVID-19
Bonuses and raises were given
Appears on track to meet its financial baseline
"Now of course this is not the best year we've ever had, because we lost so much revenue when the elective [procedures were canceled]," Charlie Graham, the vice president of Revenue Cycle at Riverside Health System told Healthcare Finance News. "But as far as revenue cycle itself showing improvement, it has been one of our biggest years of improvement."
Turning Challenges into Opportunities
The first challenge for Riverside was managing its personnel. Management committed to protecting it workforce, and prioritize repurposing roles rather than eliminating them. This ensured that they not only protected their most important asset -- their employees -- but would also translated to better patient care and satisfaction.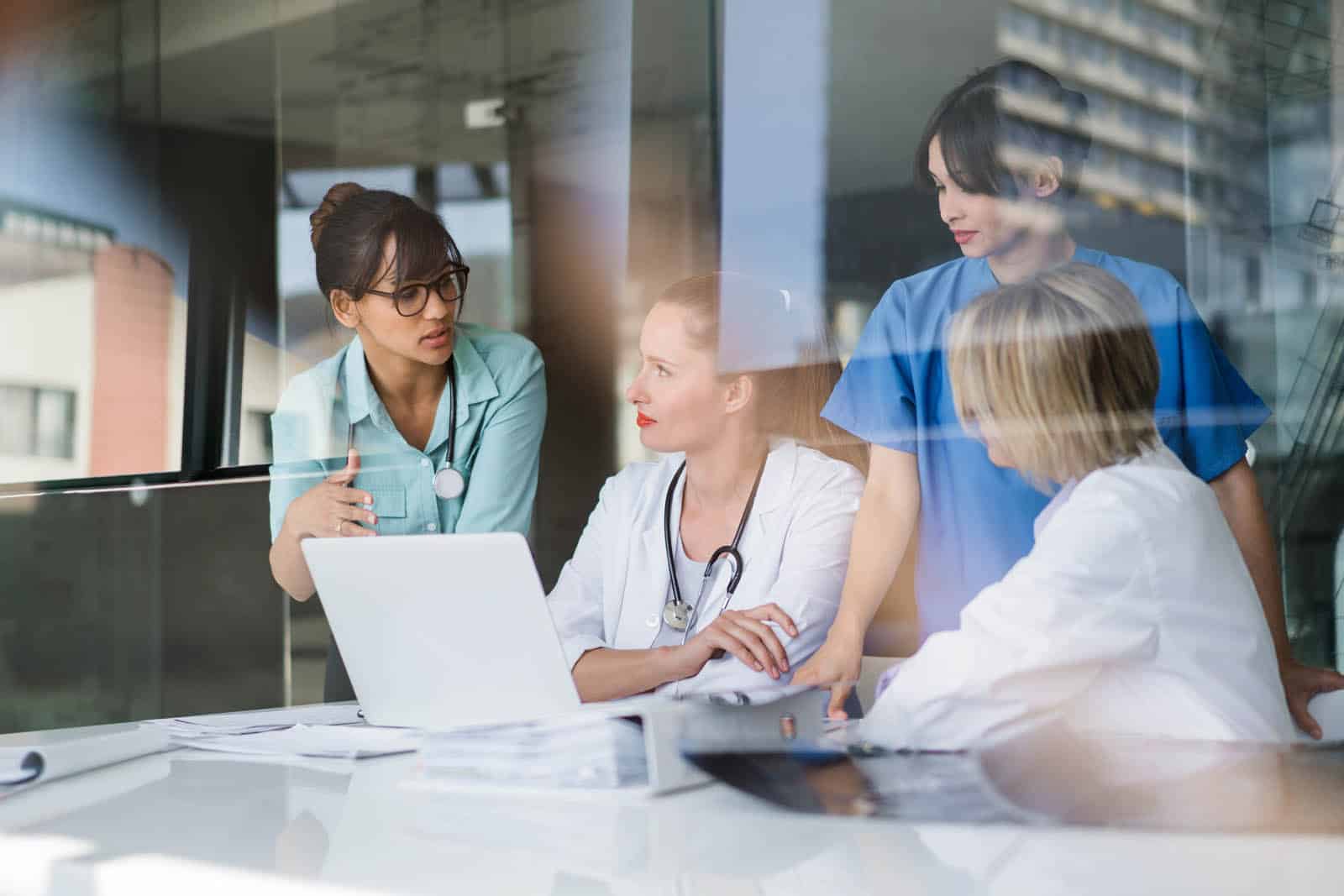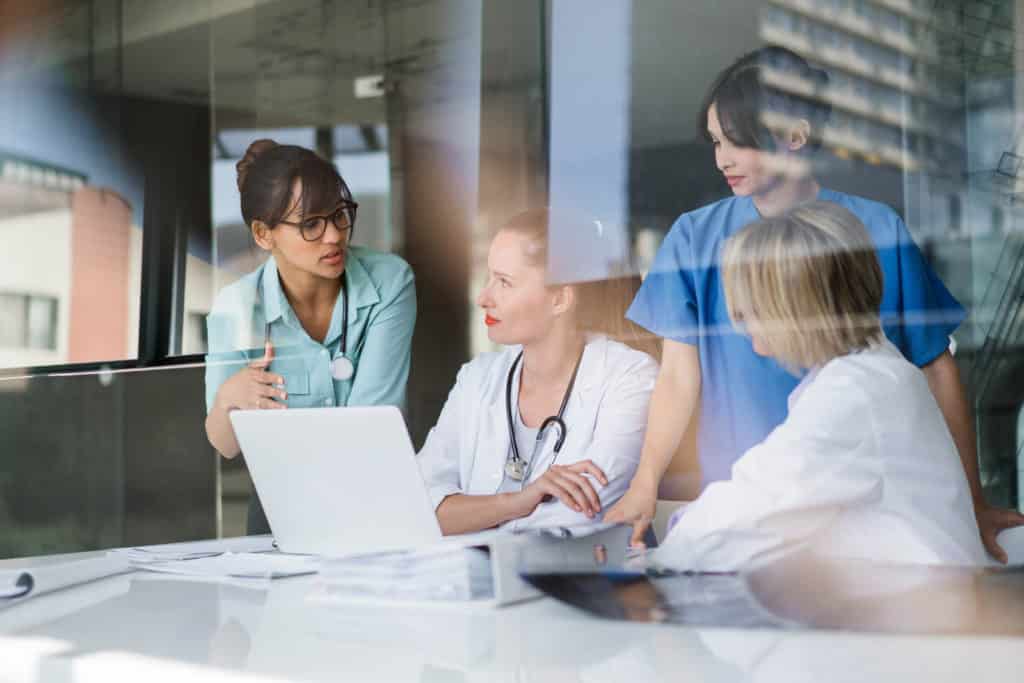 One priority the revenue cycle team addressed tied to patient satisfaction was price transparency. Many people have moved to high-deductible insurance plans, meaning it was vital to be sensitive to healthcare consumerism (a topic we explored here recently). Their system now has more than 420 services and procedures that patients can view to help them shop around for care.
Mr. Graham noted that Riverside uses Epic to compare its price estimates to the actual price of the service and also to the system's peers.
In addition to protecting its workforce and continuing to provide the best care for their patients, Riverside had the ambitious goal of lowering administrative waste in order to maintain positions and avoid layoffs, Graham said that the system is currently in talks with vendors to get AI implemented into Riverside's revenue cycle in the future.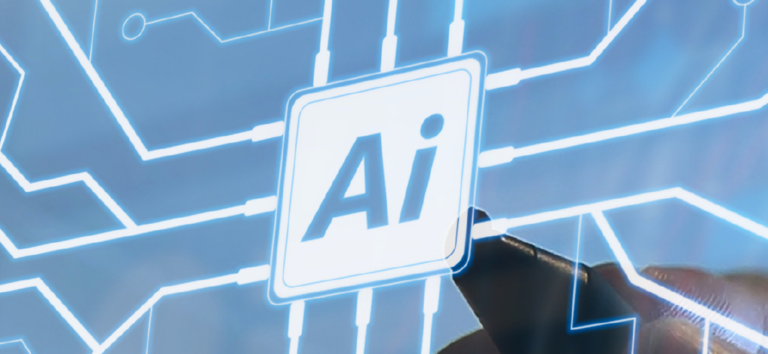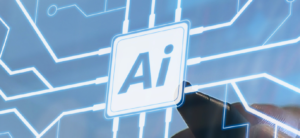 As is the case for many other financial leaders, Graham is looking for ways to implement automation into Riverside's revenue cycle. According the a HIMSS Presentation, there can be as much as $200 in administrative waste. Data shows that implementing artificial intelligence into revenue cycle management can increase productivity, reduce low-value inputs, and open up time for more meaningful activities and special projects.
"We have tens of thousands of transactions that are relatively low dollar, and where you have to do relatively the same thing to fix them," he said. "And so that is a perfect space for AI."

"But the thing of it is finding a tool and standing up the resources to do it and developing a team. It takes time," Graham said. "And frankly I believe we're a little behind the curve on that, but it's a big land of opportunity."