3M Webinar Review: How AI Technology Increases Revenue Cycle Efficiency
On February 24, 2021, 3M Health Care -- in collaboration with Becker's Hospital Review -- hosted an informative webinar focused on the importance of an efficient revenue cycle and how artificial intelligence is the key technology factor to increase productivity in that area.
The webinar features three speakers with decades of experience in leadership, technology, and healthcare:
Key Takeaways For Revenue Cycle Departments and Professionals
RCM departments and professionals have faced a significant amount of challenges during the COVID-19 pandemic. From transitioning its workforce to a work-from-home environment to the reduced number of patients/patients delaying elective procedures, RCM operations have turned towards technology to increase its efficiency in response.
The webinar correctly points out that the pandemic also brought trends affecting revenue cycle and clinical documentation teams:
Trends cited by 3M include frequent changes in the revenue cycle related to new codes and regulatory information specific to the public health crisis; the acceleration of telehealth; and the decline in elective procedures. There has also been a continued move to outpatient care settings.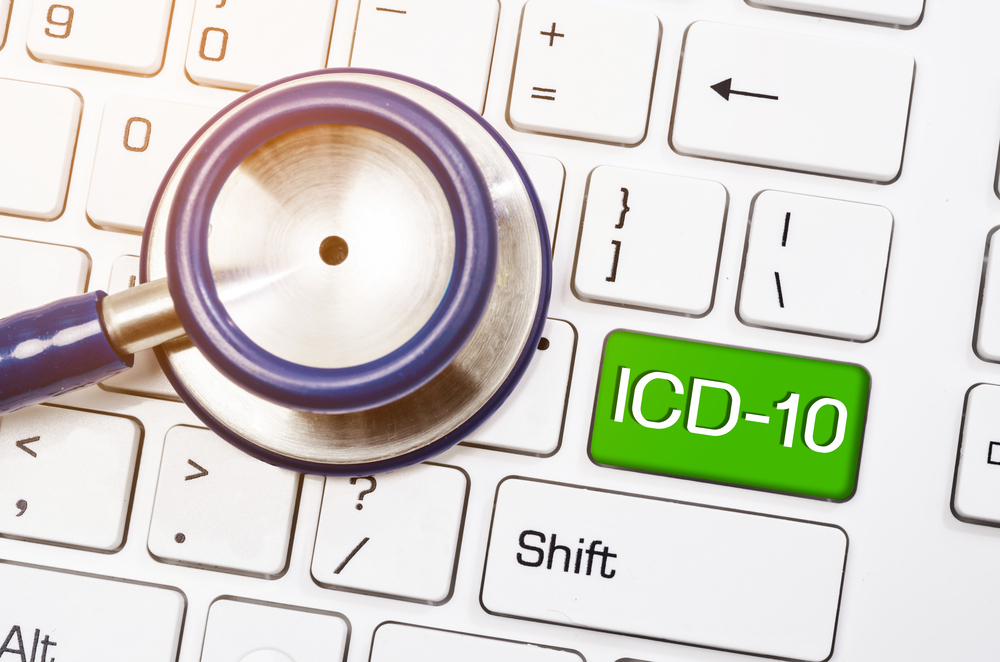 The webinar addresses these issues, examining how different types of AI can help hospital revenue cycle teams address challenges amid new trends:
Three types of AI technology improving revenue cycle productivity and impact are clinical language understanding, clinical artificial intelligence, and expert workflow. These technologies analyze many data point points across the patient journey for continuous learning and intelligence to improve patient care. This higher quality input drives better outcomes for revenue cycle teams.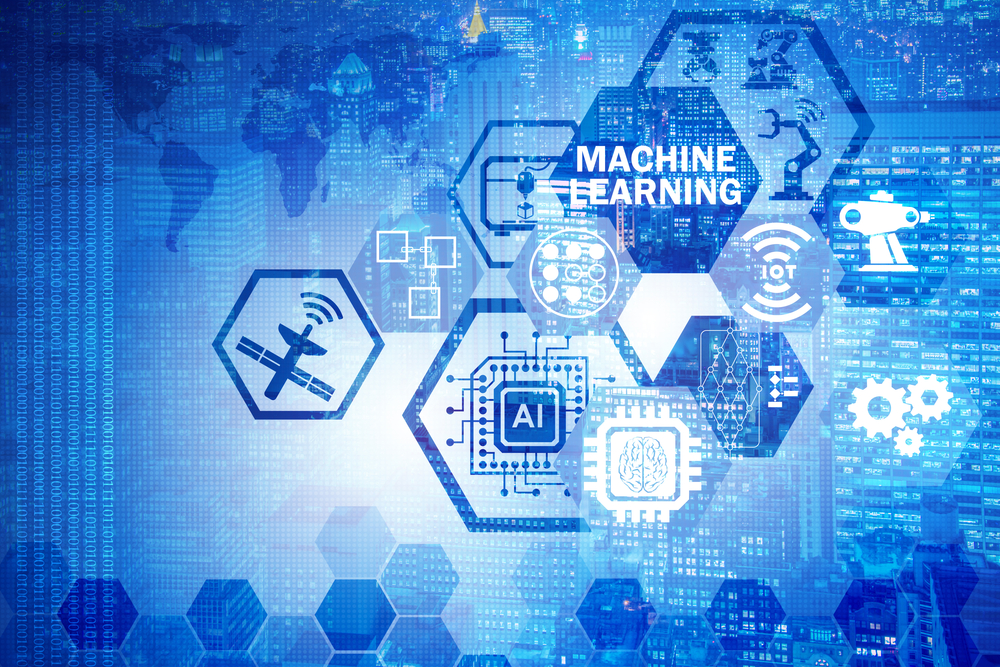 The webinar concludes with providing a real-world case: Atrium Health, a 44-hospital organization based in Charlotte, N.C.:
Atrium Health formed a documentation excellence committee that recommends documentation standards, educates clinicians, and monitors success in achieving timeliness and accuracy in documentation. Part of the team's efforts included combining the clinical documentation improvement and coding query process via an AI tool that allows CDI specialists and coders to make queries, using the same platform.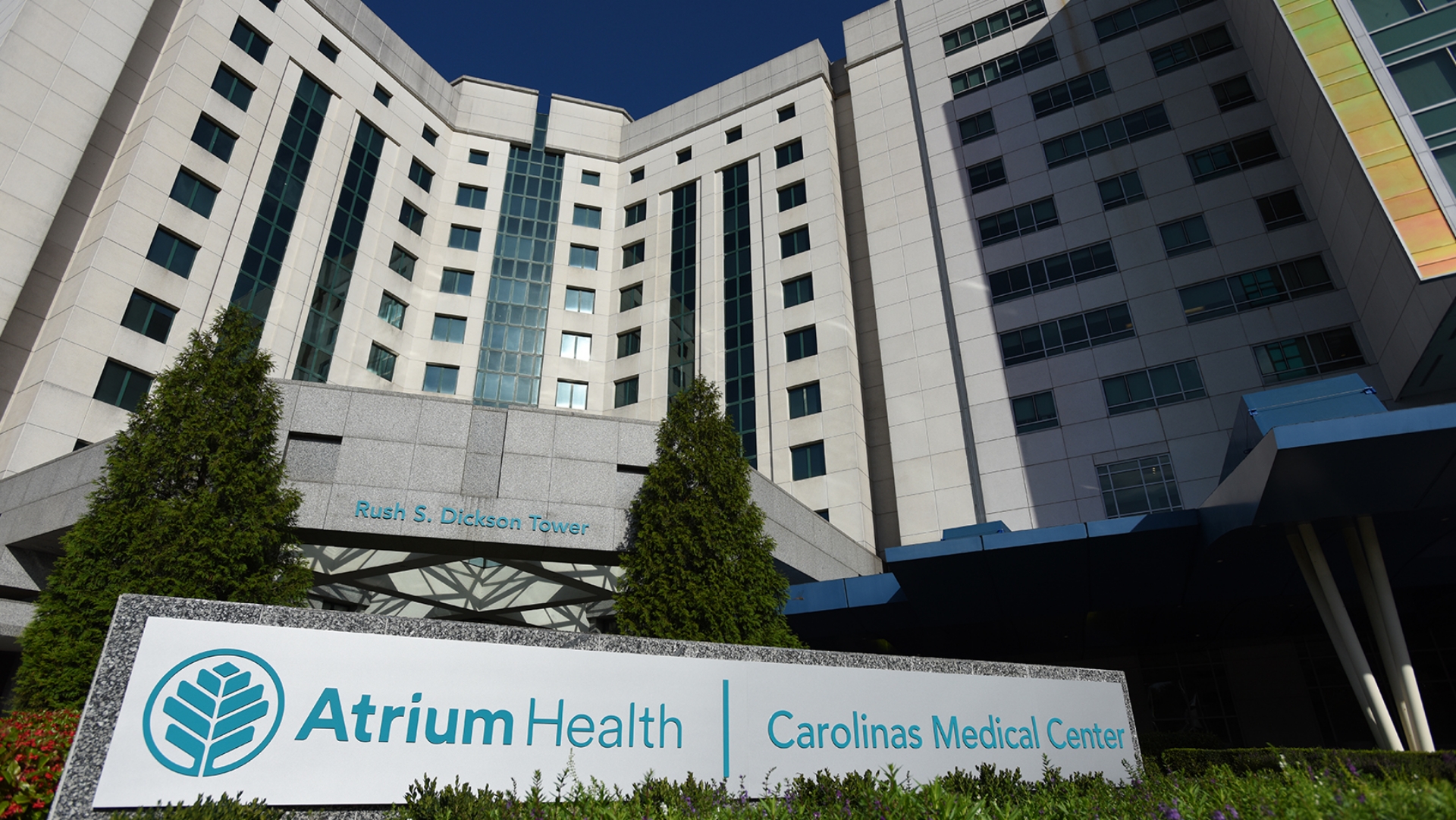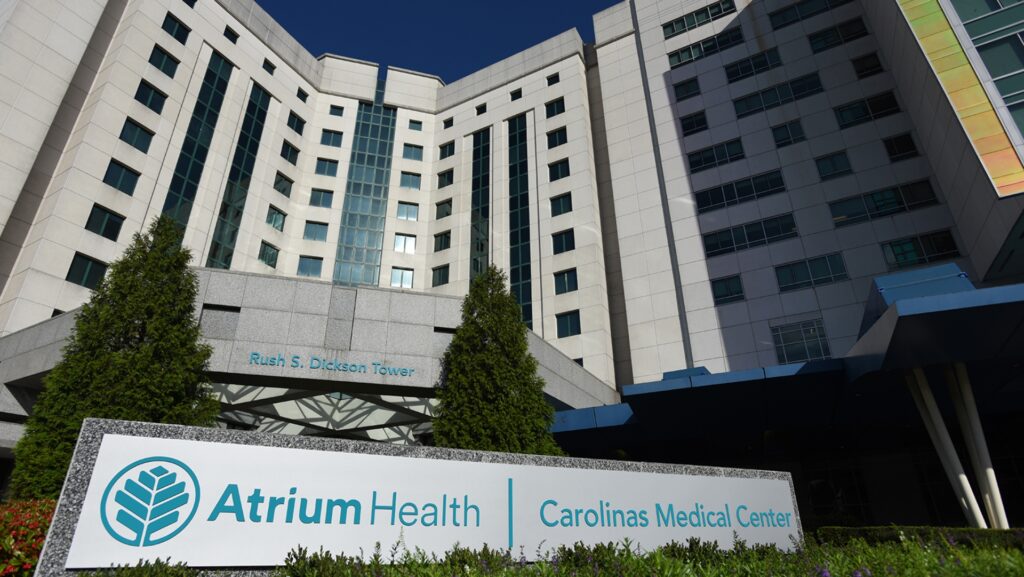 The tool was rolled out facility by facility over time, and the process continued to be automated. Overall, Atrium concluded the technology improved accuracy of documentation at the health system and allowed clinical documentation improvement nurses to focus on the most complex patients.