4 Revenue Cycle Management Tips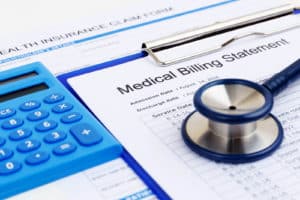 Becker's Hospital CFO Report recently gathered and posted 4 revenue cycle management tips that — no surprise — emphasize many of the themes we concentrate on the most:
Investment in a robust claim denials program.
Machine learning to scrub claims.
Great emphasis on security.
Addressing the new consumerism in healthcare by making sure persons "shopping" for healthcare solutions have access to the right information to inform their decisions.
Does the new healthcare consumerism mean trouble for providers? Fortunately, we are seeing a shift in the healthcare industry towards what we like to call "platform modernization" – providers are actively stepping up and turning towards technologies like OrboAccess to counter the rising costs of healthcare.
SaveSave
SaveSave
SaveSave
SaveSave
SaveSave
SaveSave