Modernize Your Platform
COVID-19 Update
Envision More with AI
AI & DEEP LEARNING
CHECK PROCESSING
CHECK FRAUD PREVENTION
HEALTHCARE REMITTANCE
INTELLIGENT PAYMENT AUTOMATION
Automate & validate paper-originated payments across the omnichannel
By Operationalizing AI & Deep Learning
The Platform Story
Operationalizing AI/DL technologies for check & healthcare payments
Stop counterfeits, forgeries & alterations with image & transaction analysis
Automate posting, reduce manual processing, mitigate risk & leverage data for analysis & compliance
Convert EOBs, EOPs & Correspondence letters into EDI 835 files for full electronification
Accolades & Awards
OrboGraph is proud to be recognized by industry publications and associations for our revolutionary technologies. 
Automate, Validate & Mitigate Risk in Check Processing
New AI and self learning technologies improve check platforms in many ways beyond CAR/LAR recognition.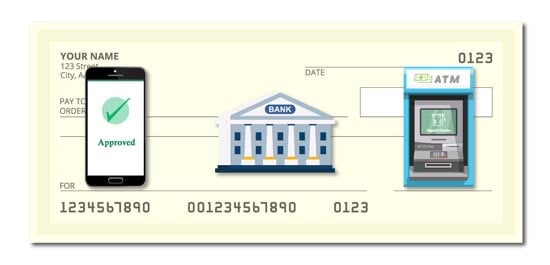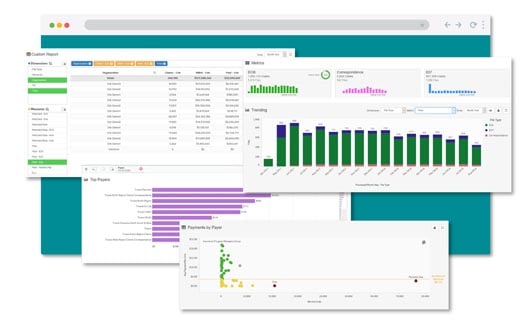 Electronify Every Healthcare Remittance, Payment & Correspondence
Revenue cycle companies can now modernize beyond traditional BPO, data entry and basic optical character technology.
Solutions to get the most from your time & team
One-minute solution videos achieving healthcare and check payment automation.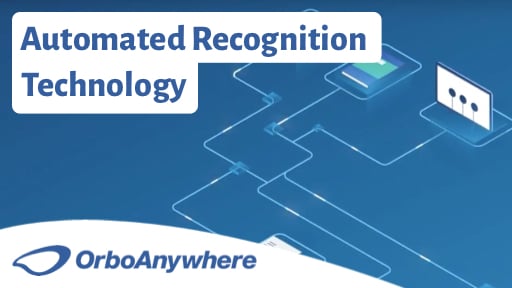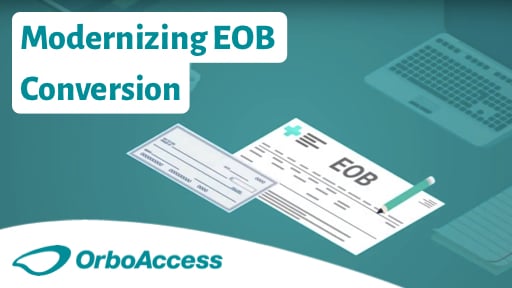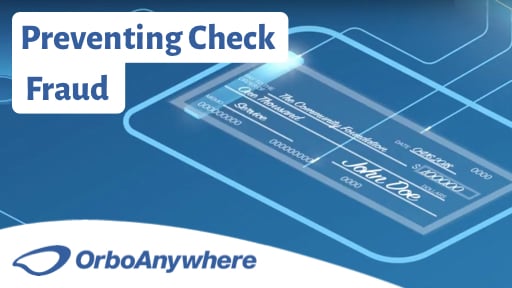 Access Correspondence Letters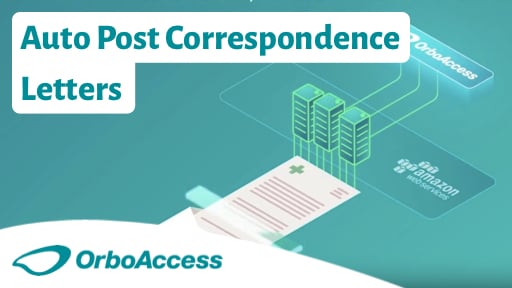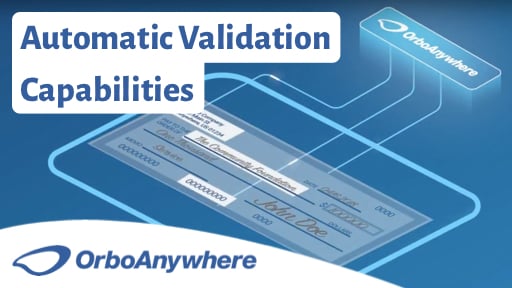 Healthcare Payments Automation Center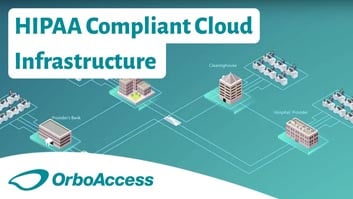 Watch OrboGraph on YouTube
See our cool product videos, industry updates, guest speakers.
Business Partnerships
Reduce costs, drive revenue and modernize
Our solutions automate posting, reduce manual processing, and mitigate risk so payment information can be used downstream.
Featured Video
Unleashing The Medical Lockbox of the Future
Industry leaders present at the 2019 Healthcare and Check Payment Conference on new innovations in payments.
The Latest from OrboGraph
Healthcare Payment White Paper
Healthcare's "New" Strategic Assets - Explanations of Benefit Forms (EOBs/EOPs) and Correspondence Letters