A Look Back at 2018: Top 10 Healthcare IT News Articles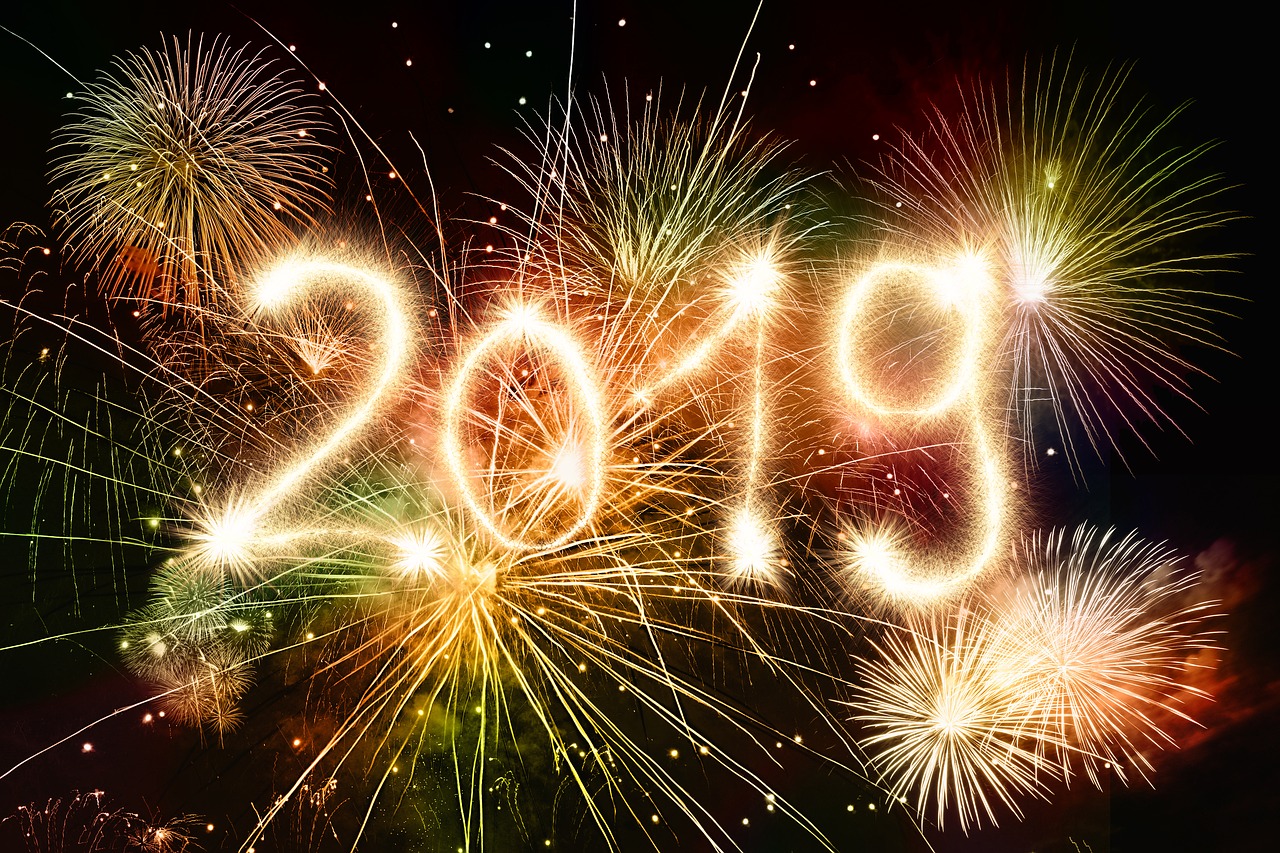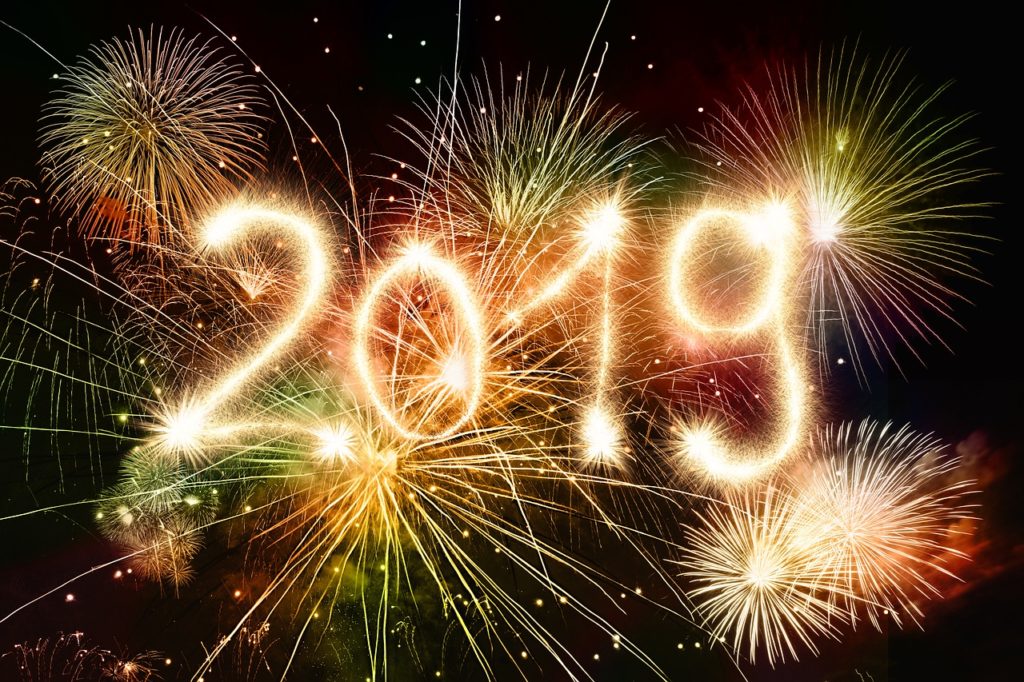 Welcome to 2019! We've experienced an eventful 2018 in Healthcare IT, and who better than Healthcare IT News to offer the Top 10 Healthcare IT News articles of 2018?
As expected, the impact and rise of artificial intelligence and machine learning was covered in depth:
Artificial intelligence and machine learning gained a greater presence, and we conducted research to find out how hospitals are proceeding with AI now. And we saw blockchain use cases starting to take shape.
Also, the inevitable downside: data breaches continued to be a potent threat. Also discussed: The emergence of Apple in the Health Records arena.
Looking back often helps predict what's coming. What do you see emerging based on Healthcare IT's list?
1. The 12 healthcare issues that will define 2018

2. The biggest health data breaches of 2018

3. Apple lined up 39 hospitals to use its Health Records

4. White House Senior Advisor Jared Kushner made a surprise speech at HIMSS18

5. Epic Systems founder and CEO Judy Faulkner shared some advice for Women in Health IT

6. Another surprise: the biggest tech companies actually came together to tackle interoperability

7. Amazon got into the precision medicine game with Accenture and Merck

8. EHR vendors gave us a glimpse at what comes next

9. 3 charts show why interoperability is still such a mess

10. Mayo Clinic CIO Christopher Ross on breaking the $1 billion barrier with EHR and IT modernization work
As we kick off the new year, we have updated our website to better reflect how we are operationalizing artificial intelligence and deep learning technologies for the healthcare industry. Check out our new pages on AI, Self Learning & Deep Learning Technologies, Platform Modernization, and Delivering Healthcare Payment Electronification.
And don't forget about the 2019 Healthcare and Check Payment Technology Conference, Hosted By OrboGraph, where we will be unveiling our approach to operationalizing artificial intelligence and deep learning technologies for healthcare. In the next few weeks, be on the lookout for the conference agenda and speakers for the event!
---
This blog contains forward looking statements – for more information, click here.