Accelerated Adoption of Digital Services Seen as COVID-19 Requires Telemedicine, Automation
BusinessWire.com notes that what was once simply good, forward-looking policy and practice has now become essential in the age of COVID-19 -- "adoption of digital and accelerating the existing trend among providers and payers seeking to enhance operations, cut costs and better engage with stakeholders," according to a new report published today by Information Services Group (ISG) (Nasdaq: III), a leading global technology research and advisory firm (Customized versions of the report are available from NTT DATA, Persistent Systems and UST.)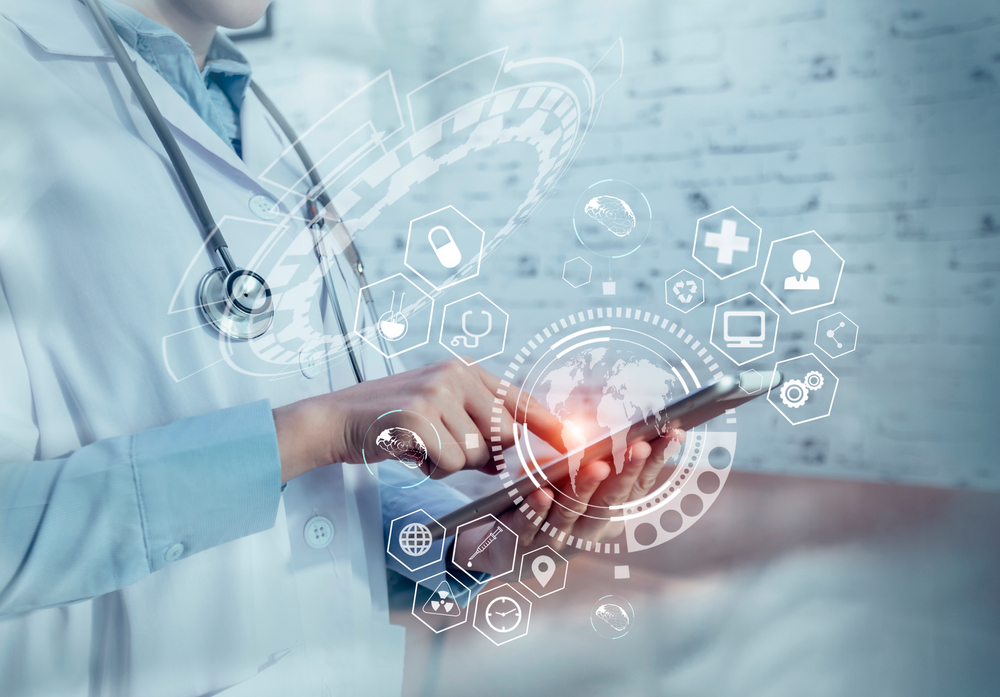 The 2020 ISG Provider Lens™ Healthcare Digital Services report for the U.S. finds healthcare enterprises are addressing challenges from COVID-19 by using more telemedicine systems and connected healthcare monitoring devices and further automating processes. Companies increasingly are adopting robotic process automation (RPA) and artificial intelligence (AI) to automate tasks such as claims processing, medical diagnosis and patient care management.

"Over the next few years, healthcare industry services will change radically," said Bob Krohn, partner, ISG Healthcare, Americas. "The pandemic is disrupting policies and practices in the U.S., but companies are also carrying out digital transformation to meet ongoing industry challenges."
The report notes one particular reason U.S. healthcare enterprises are embracing new technologies: many of them have IT operations contracts that are about to expire. ISG Research finds, in fact, that nearly 400 such contracts in North America are expected to expire very soon -- between 2021 and 2023.
ISG also points out that new U.S. regulations and related technology tools are emerging to solve the ongoing problem of interoperability, which has held back information-sharing, especially between healthcare payers and providers.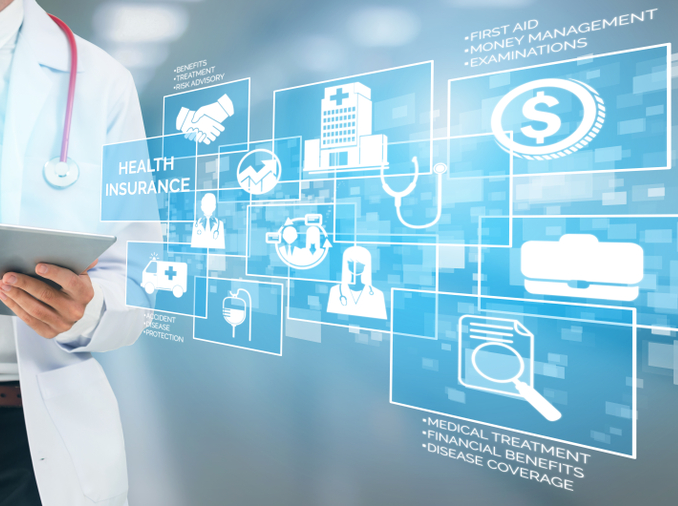 Several new and proposed federal rules call for healthcare enterprises to use common standards for data, including the Fast Healthcare Interoperability Resource (FHIR) specification, which is supported by all service providers covered in the report. Last year, Google announced general availability of its Cloud Healthcare API, which helps health systems and providers connect data across various sources. Amazon Web Services launched HealthLake for storage and analysis of data, which it automatically structures into the FHIR standard.
OrboGraph has long recognized the importance of interoperability and accuracy of healthcare data for the healthcare industry. As a trusted technology partner focused on streamlining payment and data processing, OrboGraph leverages its OrboAccess technology utilizing OrbNet AI to electronify millions of paper-based remittances, EOBs/EOPs, correspondence letters, and patient check payments per year for our partners and clients. The data, hosted on our Healthcare Payments Automation Center (HPAC) is not only utilized by RCM companies, clearinghouses, medical billers, medical lockbox providers, and healthcare providers to streamline payment processing, but also leveraged for downstream BI solutions.