Adapting to the Healthcare Consumerism Trend for Seamless Payment Reconciliation
"Consumerism in healthcare regularly tops the list of C-suite priorities, with most organizations knowing they need to adapt to new patient behaviors to survive in a competitive industry. Health IT developers, healthcare payers, and policymakers alike are also working to acclimate to a world where the patient is also the medical consumer."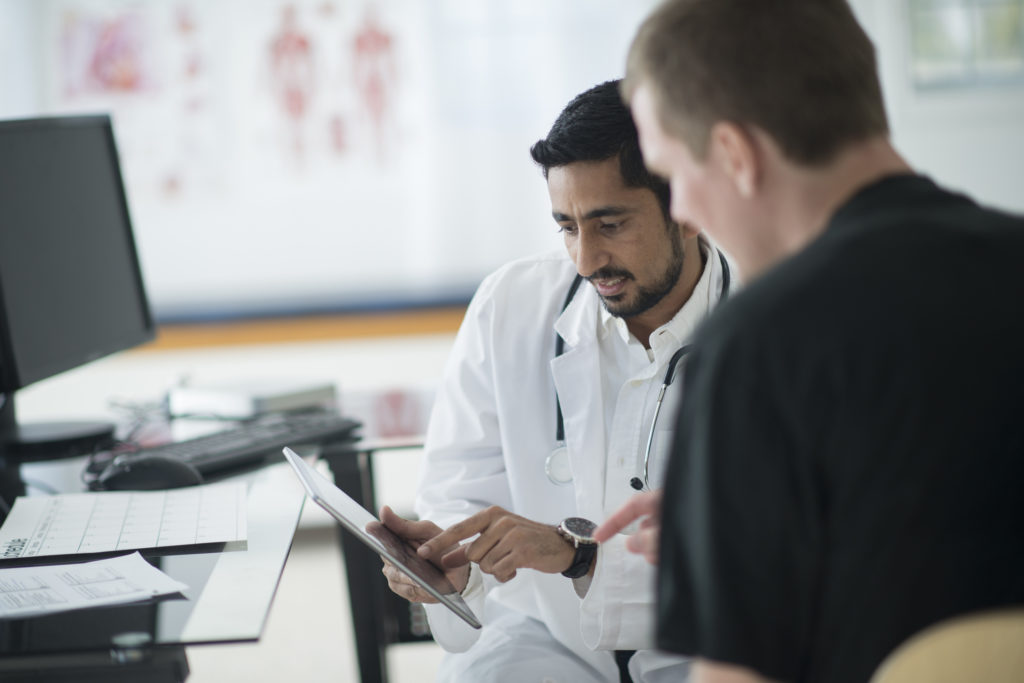 So, what is "healthcare consumerism"? Most of us are aware of the industry's shift toward value-based care, but here's a bit of information that may be news to many people: This is not the first time the US has experienced this trend.
According to the article, medical professionals use "healthcare consumerism" to mean the personal choice and responsibility in paying for and managing one's own health. The term gained notoriety as both value-based care and high-deductible health plans (HDHPs) became commonplace. PatientEngagementHIT.com states that "the patient has become one of the primary payers of healthcare and primary drivers of wellness."
However, the article also cites a 2015 literature review conducted by Nancy S. Lee, PhD, from the University of California San Diego, revealing language linking patients as consumers that dates back all the way to the 1930s:
"Findings from Consumer Reports show that the consumer movement of the 1930s–40s staunchly advocated for universal health insurance," Lee wrote in her article abstract. "Whereas consumer rights language nowadays tends towards individual choice and personal responsibility, consumerism in health care during that era articulated ideas about consumer citizenship, framing choice and responsibility in collectivist terms and health care as a social good."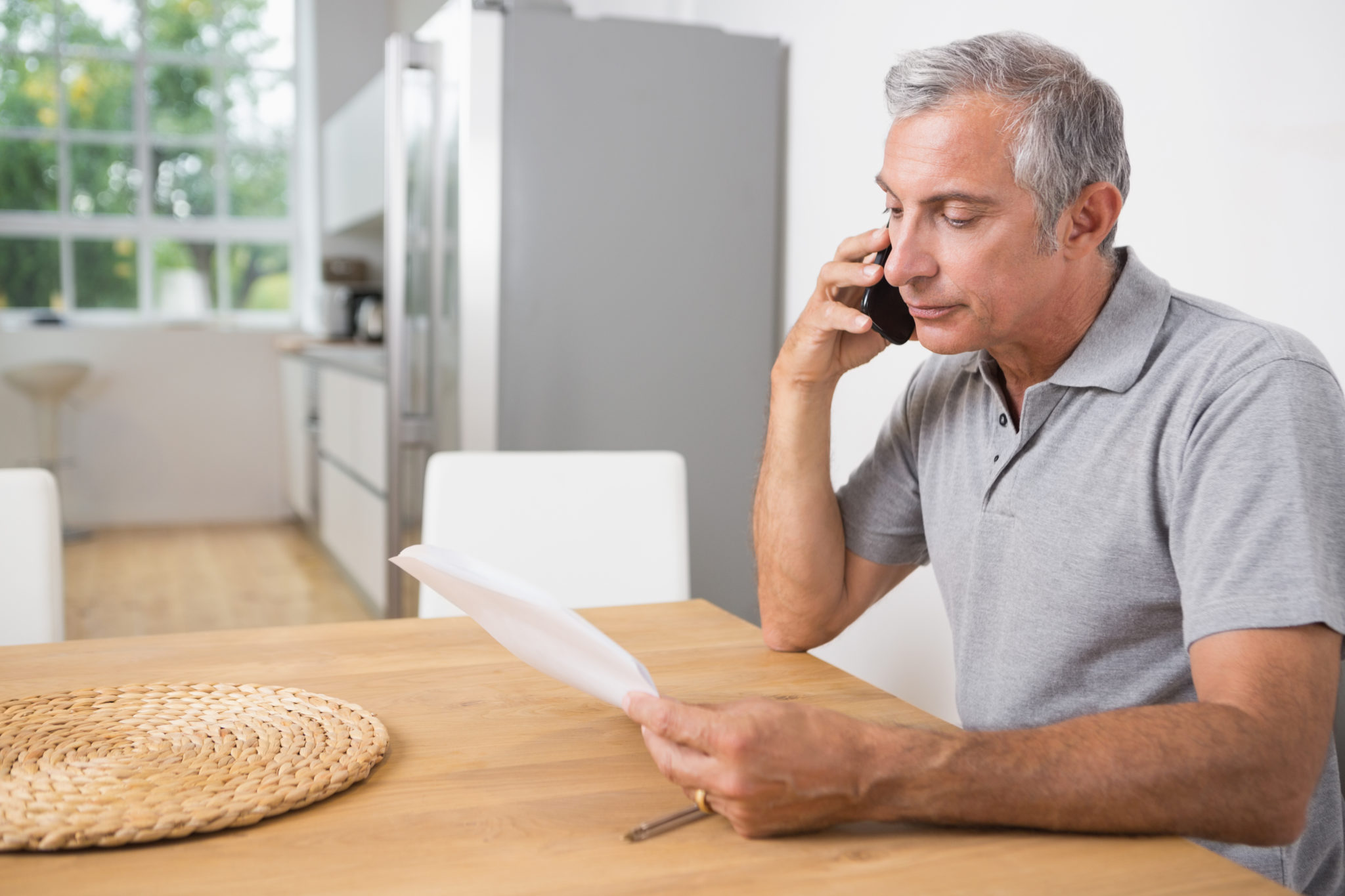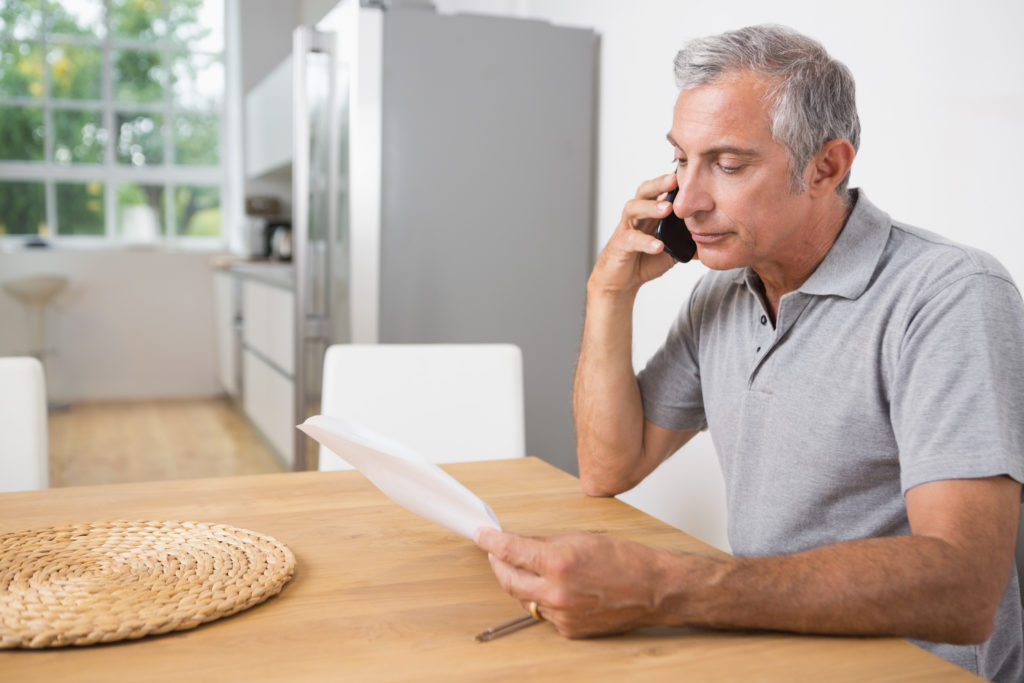 So, this is not at all a new phenomena. It is, however, becoming a bigger and bigger factor in the patient-healthcare relationship.
We'd related back in April of 2018 that Anaeze C. Offodile, II, MD, MPH, of the University of Texas MD Anderson Cancer Center, and Vivian Ho, PhD, the James A. Baker III Institute Chair in Health Economics and Director of the Center for Health and Biosciences at Rice University, agreed that consumers were expecting the same price transparency in healthcare that they experience in retail environments. They will "shop around," and want to be able to anticipate item costs.
Notably, the healthcare industry has recognized that healthcare consumerism -- wherein patients are increasingly in charge of their healthcare payments -- means that organizations must create a good consumer experience or risk losing a growing pool of more discerning consumers to other organizations.
61% of patients said they would consider switching practices if a separate clinic promised convenient bill payments.
71% of patients said they would prefer an eStatement (only 17% of patients said they receive an eStatement from their providers).
88% of patients said they would be open to more price transparency conversations inside the medical practice.
81% said they would like to access cost estimates online prior to a medical appointment.
70% of consumers are confused by medical bills.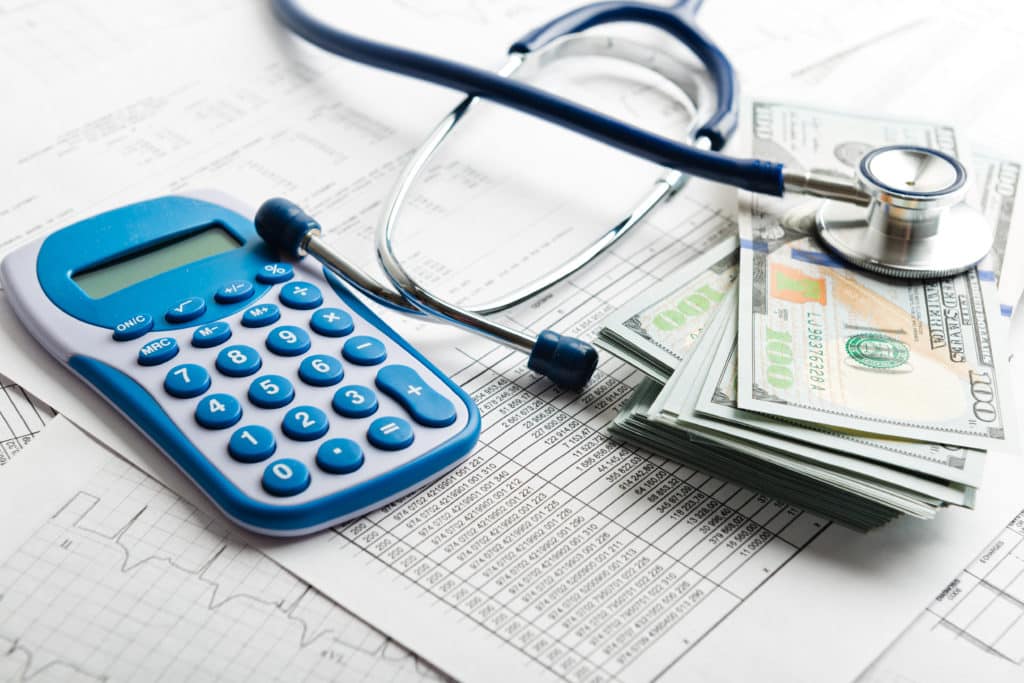 Development of patient-centric payment options — the kind that actively recognize the patient as a healthcare consumer — build convenience and, ultimately, grow patient satisfaction and drive consumer retention. One challenge RCM Companies, billers, and healthcare providers will face is the uptick in patient payments, and ensuring that these payments are reconciled to the correct patient and claims. Along with ensuring that point-of-sales (POS) systems for card payments are integrated with the PMS/HIS, healthcare organizations will need to deploy artificial intelligence technologies for electronification of patient payments, allowing for extraction of data from check payments for seamless reconciliation and transparent billing details for the patient/consumer.