AI is the Secret Sauce for Reducing Administrative Waste in RCM
More than ever before, the healthcare industry is forced to maintain spartan budgets -- even as an unprecedented pandemic puts stress on all aspects of the industry.
In a HIMSS20 digital presentation, Mark Morsch, vice president of technology at Optum360, cited data indicating a huge hole in efficiency -- as much as $200 billion in administrative waste due to inefficient revenue cycle practices.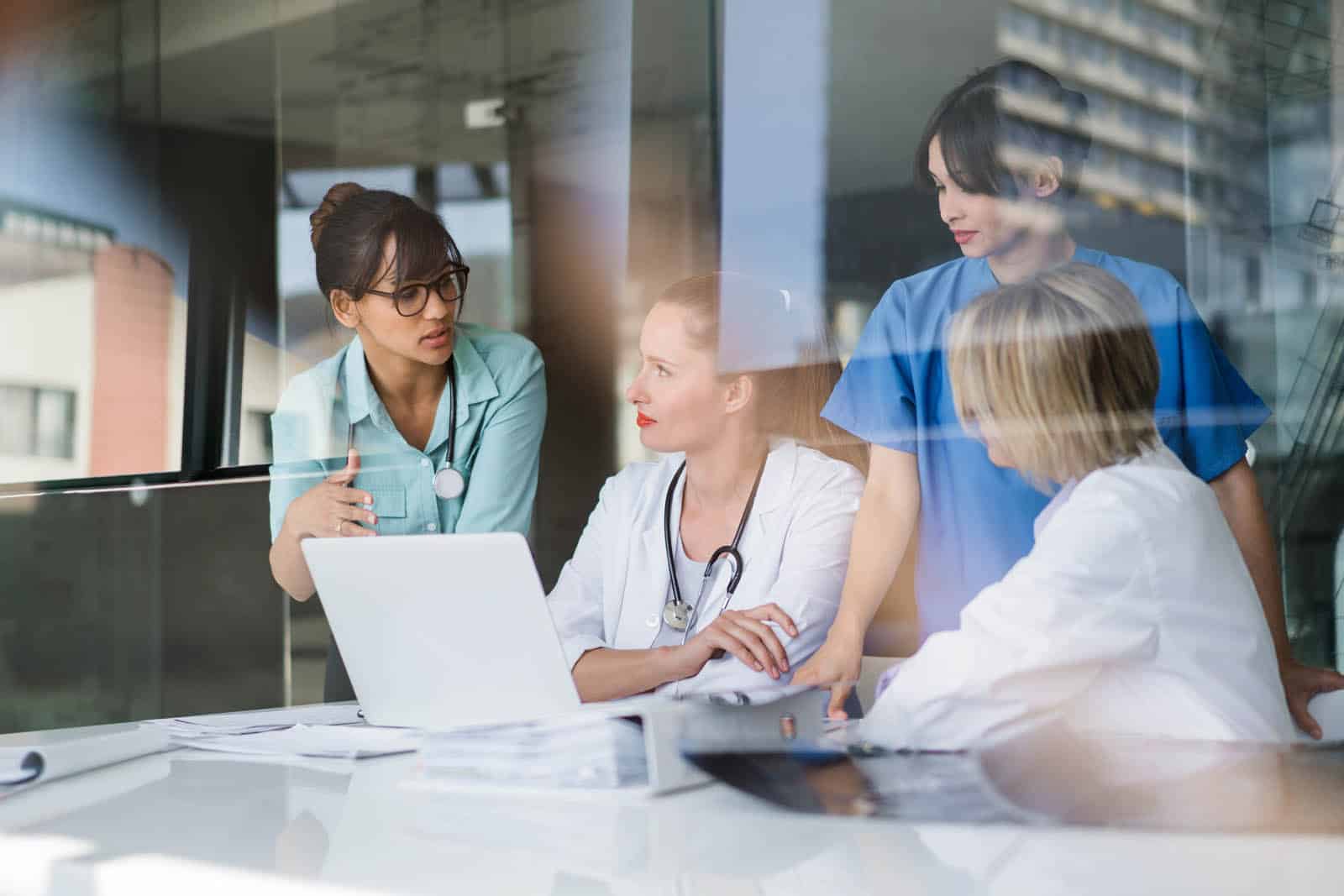 "That's waste in the system between providers and payers that's generated from a lot of inefficiency, from inaccurate documentation and coding, a lack of transparency, and both sides not being aware of the appropriate steps a lot of times," Morsch said.
According to Healthcare Finance News, hiring data obtained from Optum360 shows a significant uptick in administrative spending. In fact, administrative hiring has jumped 3,000% since 1970!
Further data from Optum's reveals that 97% of those in the industry trust AI to handle administrative or clinical applications, while 85% are currently implementing or developing some kind of AI strategy. More than half, 55%, expect AI to achieve positive ROI in fewer than three years.
Healthcare Finance News further reports that on average, organizations are investing $39.7 million in AI implementation over the next five years.
Almost one-third of health plans, providers, and employers are on board, automating processes such as administrative tasks or customer service.
56% of health plans are using the technology to combat fraud, waste and abuse.
39% of providers are using it to personalize care recommendations.
"It's not just technology," said Morsch. "When you think about leaders investing in this technology, leaders are looking for expertise. They're looking for partners who know AI and know how to apply it to their workflows and processes not just to automate or partly automate what's there, but in many ways to reinvent them. Talent is very significant across the board when you're talking about AI."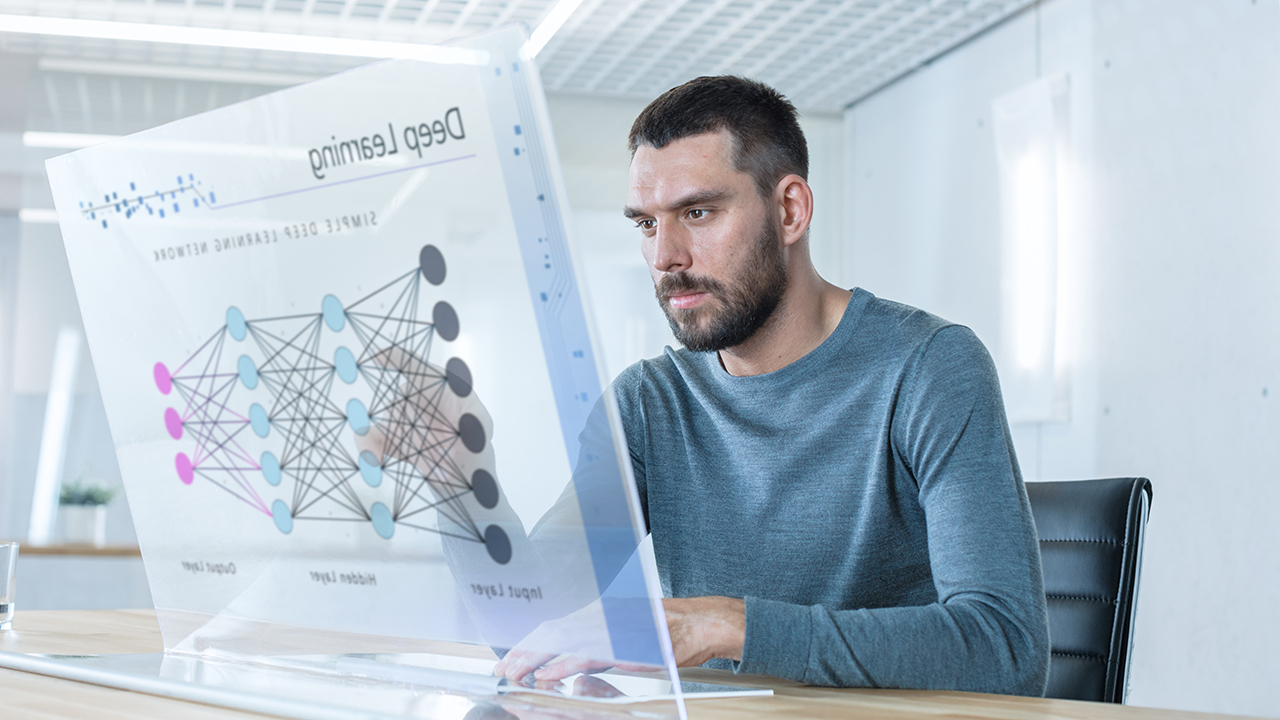 For the revenue cycle, Morsch points out that value comes in the form of speed, capacity, and consistency. Repetitive functions can potentially be automated -- with the bonus effect of removing flaws, errors, and the fatigue that understandably comes from dealing with those functions manually. This fatigue or "burnout" has led to a 200% increase in medical errors according to the American Medical Society.
It also can help to tame the ever-growing mountain of data in healthcare. AI sifts through the data with a speed and efficiency that no human being can match. Machine learning, an important cog of AI technology, can optimize edits by the payer and can score denials to inform high-potential appeals.
"Natural language processing can grab info from clinical documentation and apply rules and models to see where the documentation is strong or weak – and it generates support and diagnostic coding used across care settings," Morsch said.
Join us on October, 29-30, 2020, for the ORBOIMPACT Virtual Conference to learn more about AI innovations in healthcare payments. Professionals from RCM Companies, Clearinghouses, Healthcare Providers, Billing Companies, and Bank/Medical Lockbox companies are encouraged to attend.