AI will Transform Healthcare Within Our Lifetime
"The complexity and rise of data in healthcare means that artificial intelligence will increasingly be applied within the field. Several types of AI are already being employed by payers and providers of care and life sciences companies. AI is also starting to be used in pharma drug combinations and exploratory combinations and will drive a new era of biotechnology."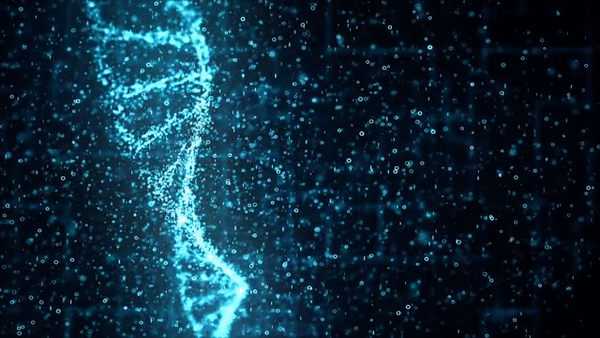 But, buckle up. AI will soon take an even larger, more significant role in all areas of the medical treatment and billing spectrums. And it will happen in our lifetimes:
"Artificial intelligence (AI) and related technologies are increasingly prevalent in business and society and are beginning to be applied to healthcare. These technologies have the potential to transform many aspects of patient care, as well as administrative processes within provider, payer and pharmaceutical organizations. This will mean companies that get involved in the intersection of AI and medicine will have the potential to become very lucrative. This will be a significant cash cow for the likes of Google, Apple, Amazon and Microsoft, among others.

Google's DeepMind here has the greatest path to profitability. Apple and Amazon will transform EMR and digital telemedicine in general. AI being more involved in our healthcare is the brave new world of data and algorithms involved in our bodies. In many instances, Artificial intelligence is on a par with human experts when it comes to making medical diagnoses based on images, a review in 2019 has found."
The ability of AI to interpret medical images with greater and greater detail, for example, will create enormously valuable earlier diagnosis.
"A recent study published in the Journal of the National Cancer Institute shows that the AI system has achieved a breast cancer detection accuracy comparable to an average breast radiologist. Eventually when you telemedicine a company, you won't be dealing with a human but an AI avatar. They will already know why you are calling."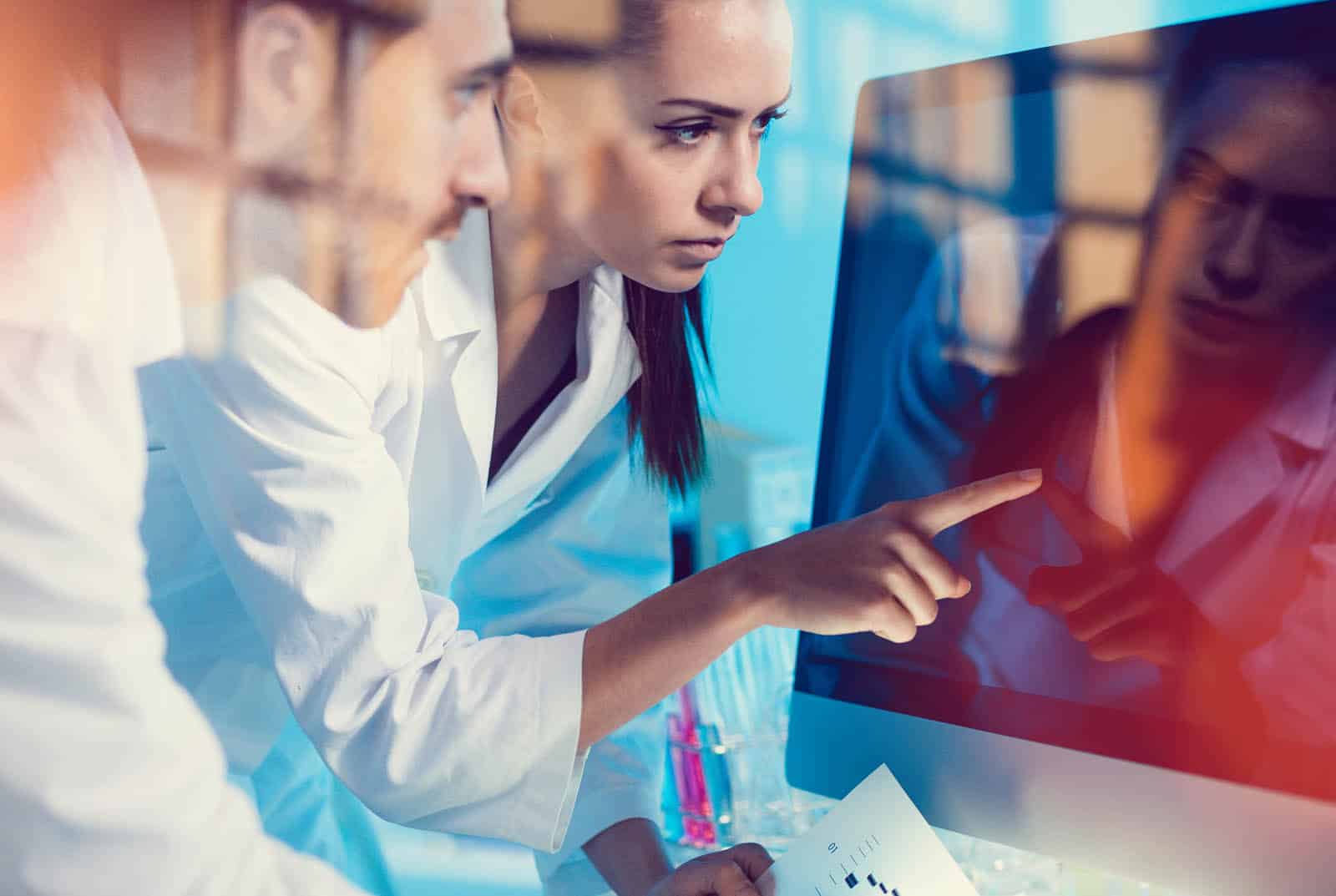 "Machine learning and data science are becoming key components in developing predictive and prescriptive analytics. AI-powered applications are transforming the health sector by reducing spend, improving patient outcomes and increasing accessibility to care."
Dr. Taha Kass-Hout, general manager for healthcare and AI, and chief medical officer at Amazon Web Services, offered some historical perspective during a HIMSS20 Digital educational session, Healthcare's Prescription for Transformation: AI.
"In medicine, at the end of the day, we want to know what sort of patient has a disease and what disease a patient has, so predicting what each patient needs and delivering the best care for them, that's ultimately the definition of precision health or precision medicine."
"The intersection of medicine and AI is really not a new concept. Many have heard of a 1979 project that used artificial intelligence as it applied to infection, such as meningitis and sepsis."
AI in medicine even goes back to 1964 with Eliza, the very first chatbot, which was a conversational tool that recreated the conversation between a psychotherapist and a patient, he explained."But up until three years ago, deep learning, when it comes to the most advanced algorithms, was never mentioned in The New England Journal of Medicine or The Lancet or even JAMA."