AI Will Optimize RCM: But How Quickly?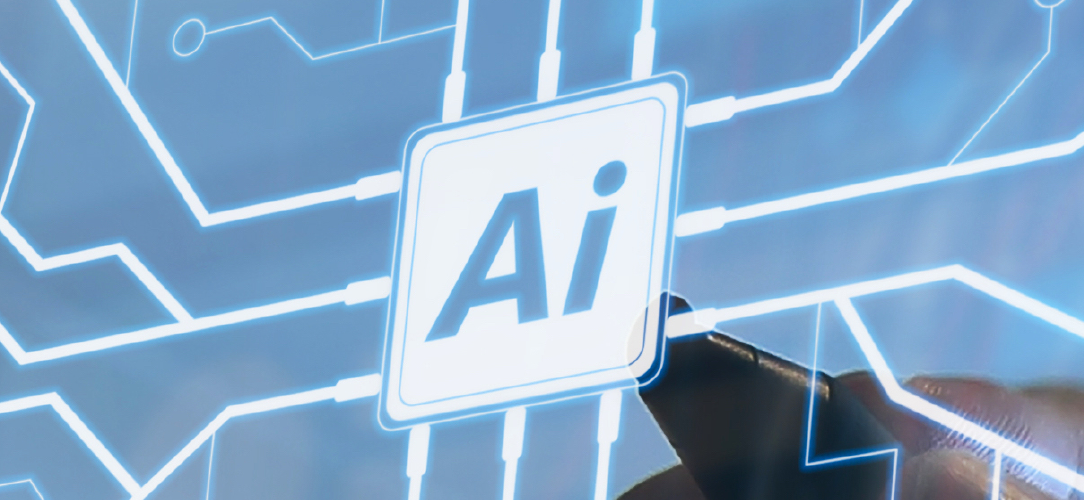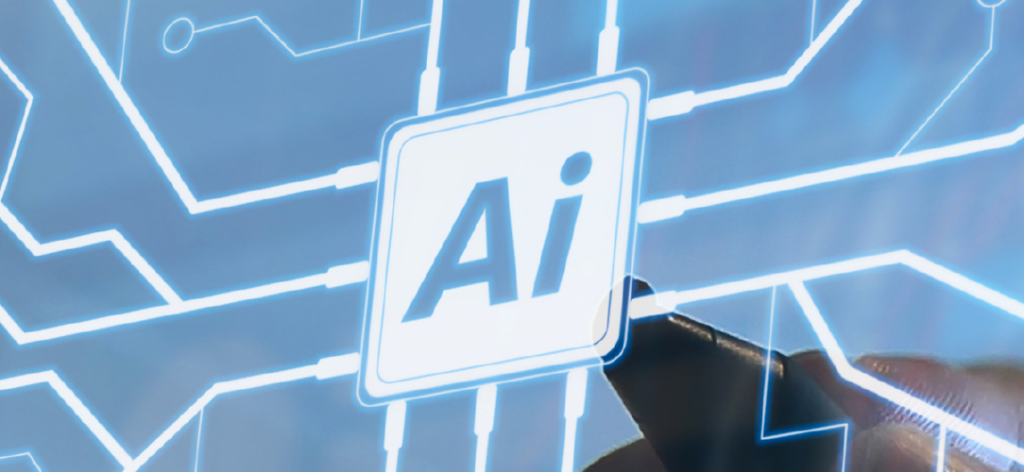 OrboNation readers are well aware of the value Artificial Intelligence has in Revenue Cycle Management. Still, as reported by RevCycleIntelligence.com, a recent Black Book survey of C-suite executives found less than half (44 percent) of healthcare organizations already use AI in some form or another.
On the other hand, 88 percent anticipate widespread implementation within the next five years. That would positively impact revenue integrity, clinical documentation improvement, coding, and other parts of the revenue cycle, respondents stated.
"The level of complexity in managing revenue cycle is very high," explained Joe Polaris, SVP of product and technology at R1 RCM, a revenue cycle management vendor. "It's a very transaction-oriented business in that every patient who has a need for medical care is going to have a significant number of transactions from the point of scheduling all the way through the multitude of steps to create a clean claim, submit it, and get paid."
With the growing complications arising from fighting the coronavirus pandemic, streamlining at all levels is going to be absolutely crucial in order to deal with new volume and complexity:
"There was a study done that estimated about $470 billion was spent on billing and insurance-related activities. The reason for that was there's an obscene amount of work that goes into getting a claim billed and then collecting on that claim," said Ross Moore, MBA, general manager of revenue cycle at Olive, a health IT company that uses AI to automate provider workflows.

"Those manual, redundant tasks that are taking place in patient access, coding, billing, collections, and denials, those tasks themselves that are performed by the revenue cycle departments can actually be automated using AI."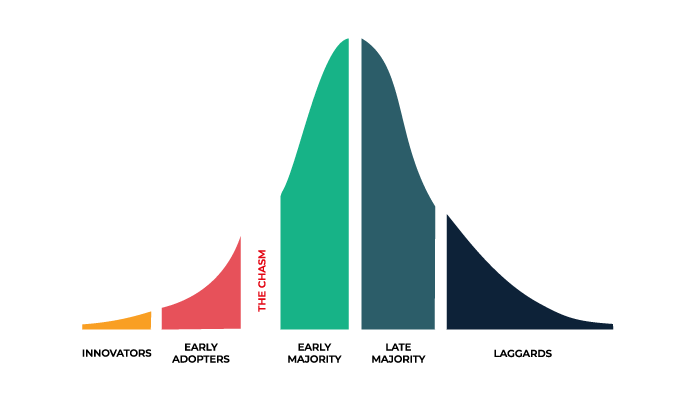 If adoption of AI in RCM was important before, it is absolutely vital in the shadow of the coronavirus crisis. Will we see quicker adoption than previously anticipated, or slower adoption under the weight of the pandemic?
Check out our Modernizing RCM with AI blog to learn more about trends and benefits of artificial intelligence in revenue cycle management.
---
This blog contains forward-looking statements. For more information, click here.