AWS: Interoperability Through AI and Machine Learning Enables Healthcare Personalization
Unlocking the immense benefits of data interoperability in healthcare has huge benefits for payers, patients, and every person and organization in between. The challenge is on healthcare IT leaders -- and their technology vendors -- to meet the challenges of interoperability through new innovative technologies to improve patient outcomes while driving operational efficiency that lowers the overall cost of care.
In a recent interview, Healthcare IT News sat down with Phoebe Yang, general manager for non-profit healthcare at Amazon Web Services, to share with healthcare IT leaders her insights on how AI and machine learning technologies are enabling healthcare personalization for patients, and in turn, driving operational efficiencies.
Healthcare Personalization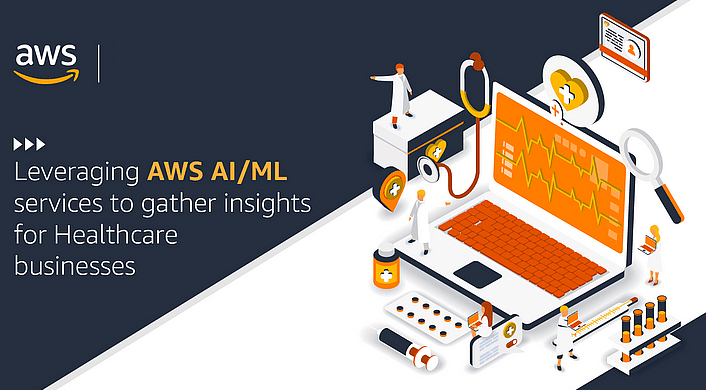 The key benefit for patients is the ability for healthcare providers to personalize their healthcare -- from a large population, down to the individual level. Ms. Yang explains:
Machine learning fueled by comprehensive data can help physicians predict health issues across populations and in individual patients. A timely view of the whole patient can drive breakthroughs in personalized medicine and close gaps in care, including disparities for the most vulnerable people. Data and AI/machine learning are the keys to making that happen.

It's interesting to note that the better we understand large populations and gather detailed, longitudinal data from them, the better we can serve individuals by putting that aggregated knowledge to case-by-case use.
The key for healthcare personalization is the data. As Ms. Yang puts its bluntly, "We need technologies that are secure and compliant, while remaining convenient enough to fit into an individual person's lifestyle."
One method AWS has been using to achieve this goal is deploying devices such as a tablet, phone, or PC to capture dialogue between patients and clinicians in a secure, compliant manner in patient exam rooms. The doctor and the patient each automatically receive a generated summary of their interaction, and the information becomes indexed and searchable as part of the patient's health record.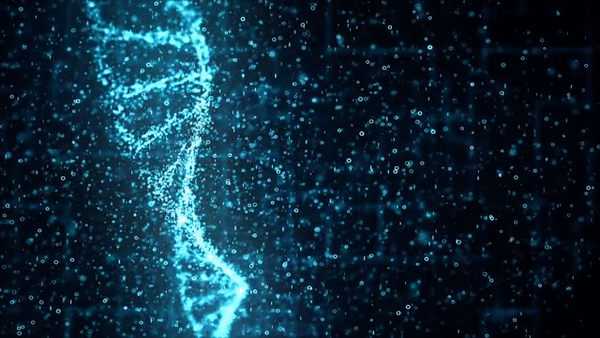 The Role of AI, Machine Learning, and Cloud-Computing
AI and machine learning technologies play an integral role in healthcare data interoperability. Much of the data within healthcare is incomplete or unstructured -- coming from various sources via the EHR, PMS/HIS, and other technologies. While it may be impossible for a human or even a large group of humans to process this data, this is achievable by AI and machine learning.
The onerous task of manually translating data into common formats would be nearly impossible, especially given the exponential growth in the volume, types and sources of data. However, AI and machine learning can automate the process to create standard formats that every participant in the system can access and use.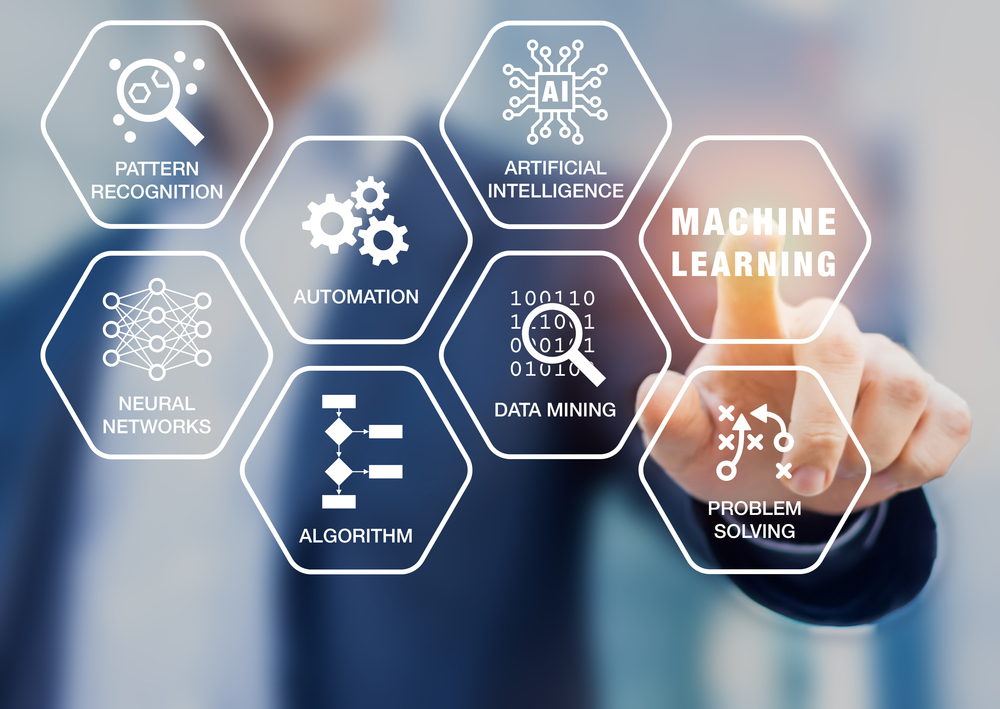 One of the subjects that healthcare IT leaders need to understand is that AI and machine learning technologies utilize GPUs to process these large data sets. A simple computer does not have the ability to process the data (check out our article on GPUs vs. CPUs here). This highlights the importance of cloud-computing -- an expertise that AWS possesses.
The cloud is playing a valuable role in driving data interoperability. While the Fast Healthcare Interoperability Resources (FHIR) standard enables the presentation of clinical data in a more commonly readable way, cloud-based AI and machine learning help de-identify patient data – reconciling the tension between the value of large-scale centralized data lakes and the need to uphold privacy – so that once disparate and siloed data become a powerful tool for managing population health, personalizing care, and driving value and efficiency across the system.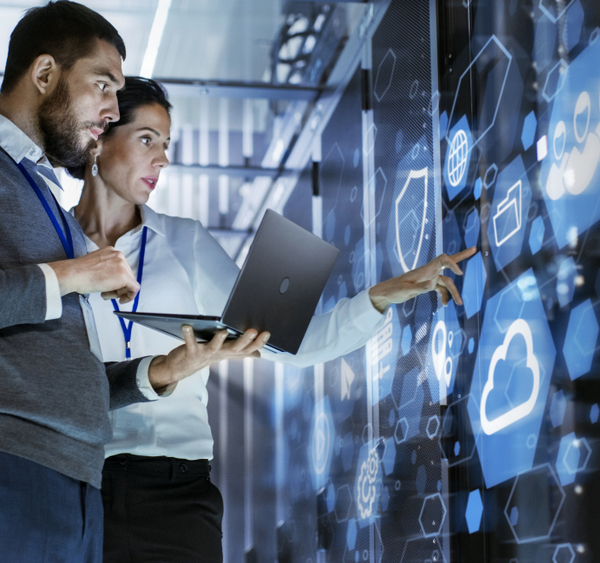 A key element of why the cloud is such a powerful enabler is the ability to support volume. Case in point: Pathology sits at the center of cancer research and diagnosis, and the practice has struggled to adopt digital technology that can handle the digital images pathologists use, which can be 10 times the size of radiology images.
Cloud-computing has another strong benefit -- the ability to scale quickly. As the business -- and, consequently, data -- grows, the ability for cloud-computing to scale along with the business is invaluable.
Immense Benefits -- Unlimited Possibilities
The interview with Ms. Yang is concludes with an apt summary:
In all, interoperability of healthcare data is key to being able to identify the unique needs of each individual, which is essential to creating a frictionless and more personalized patient experience. Personalization presents itself in countless ways: developing personalized cancer treatments, diagnosing rare diseases, simply allowing caregivers to actually "give care," and ways we can only begin to imagine today.
We are only scratching the surface of data interoperability benefits in terms of patient healthcare personalization, as well as the capabilities of the technologies enabling it. Data interoperability goes beyond patient health information, but also into other hemispheres of healthcare such as revenue cycle. Healthcare personalization is part of the patient experience, and too often patient finances and payments are overlooked.
Just as patient health information is unstructured, much of the remittances, EOBs/EOPs, and correspondence letters are in paper format as well. This is where AI and machine learning technologies are being leveraged to electronify these paper-based remits, EOBs/EOPs, and correspondence letters -- enabling revenue cycle to achieve new operational efficiencies and creating a succinct and accurate billing experience for the patient. And, with compliance for the No Surprises Act around the corner, this is more important than ever!