Blockchain: Turbocharging Healthcare?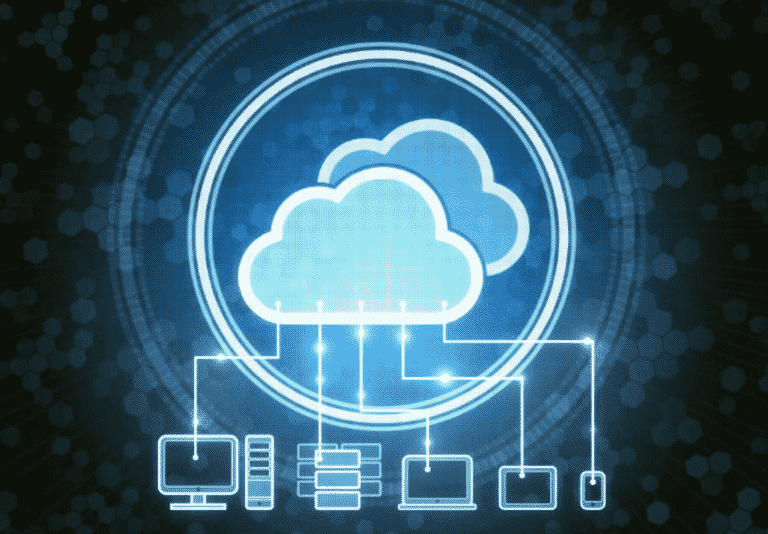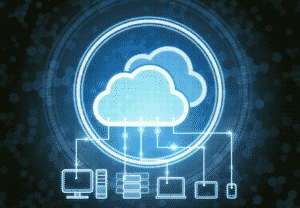 A new article in Healthcare IT Insights takes a deep dive into blockchain technology and its impact on healthcare components including health payments and record keeping:
Because blockchain enables both data security and data transparency, it has been presented as a solution to many of healthcare's most vexing problems – data-interoperability, medication adherence, physician satisfaction, healthcare consumerism and elimination of waste and fraud, to name a few. It has already been adopted with some success in industries such as fintech, insurance underwriting and supply chain management. Technology companies such as Alphabet and IBM have major initiatives in the area. In April, Humana, Multiplan, Quest Diagnostics and UnitedHealthcare announced a pilot program applying blockchain technology to improve data quality and reduce administrative costs associated with changes to healthcare provider demographic data. The FDA has launched a pilot program with four major hospitals to test blockchain's ability to share data. While the sector is ever slow to adopt the latest technologies, the promise of blockchain suggests the inevitable adoption, in some form, within healthcare.
We've discussed the future of blockchain in RCM – – so, blockchain is right around the corner, right?
Not so fast…
Cryptoskeptics argue that blockchain will not become as pervasive as its advocates insist. The cost to store data on a blockchain is high, so it may not be practical for storage of EHRs, imaging records and other PHI. There is no interoperability between separate blockchains, limiting data transfer opportunities. Security claims may be overstated and future computing power could render blockchains hackable.
Still, most industry pundits agree that blockchain may very well take hold "perhaps initially at the edges and then at the core of revenue cycle management and healthcare IT." IBM, Alphabet, Google, UnitedHealthcare, the FDA and many other players have invested deeply into this tech, so the smart money is on staying abreast of ongoing blockchain developments and implementations.
SaveSave