American Healthcare: Where Fraud is "Normal"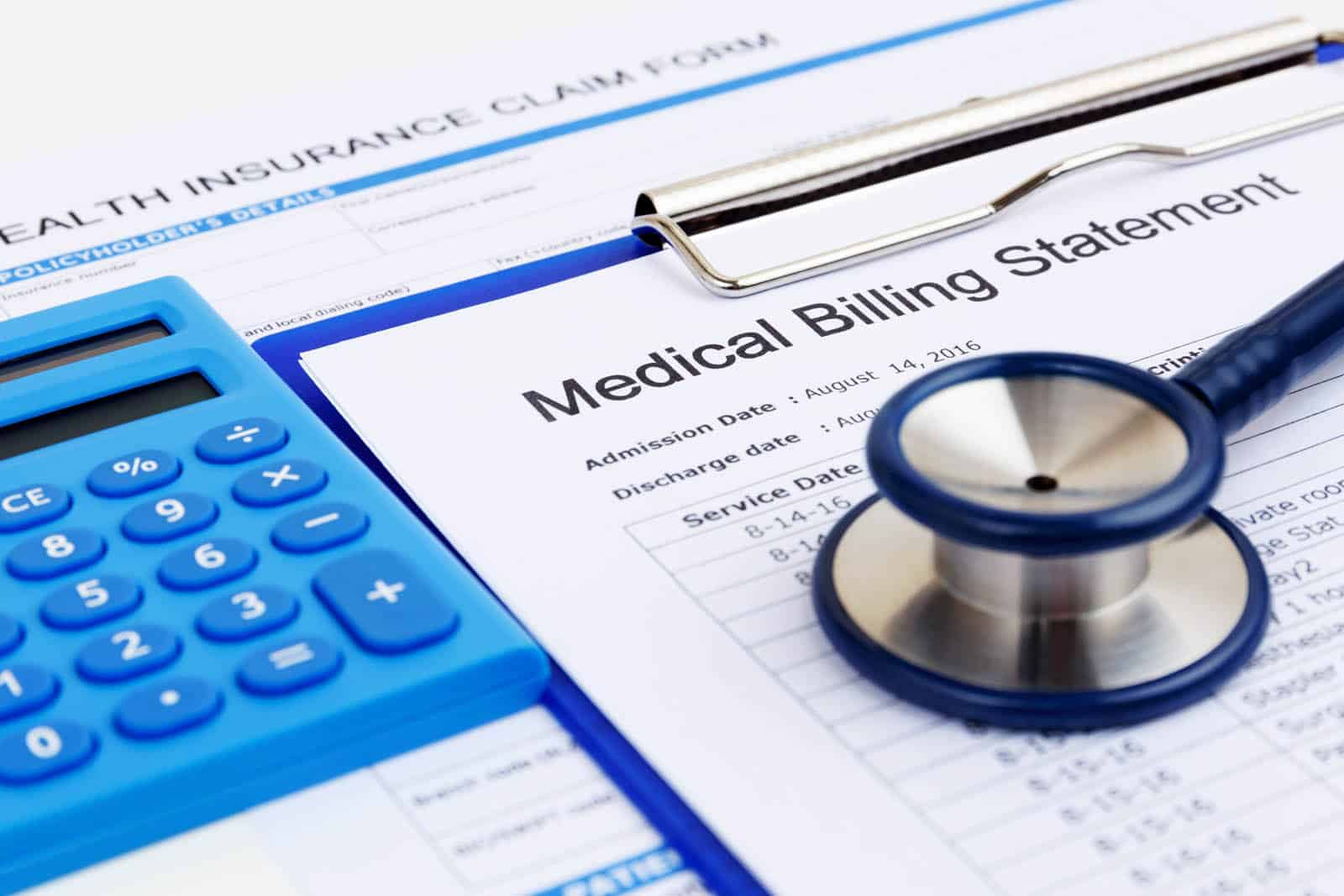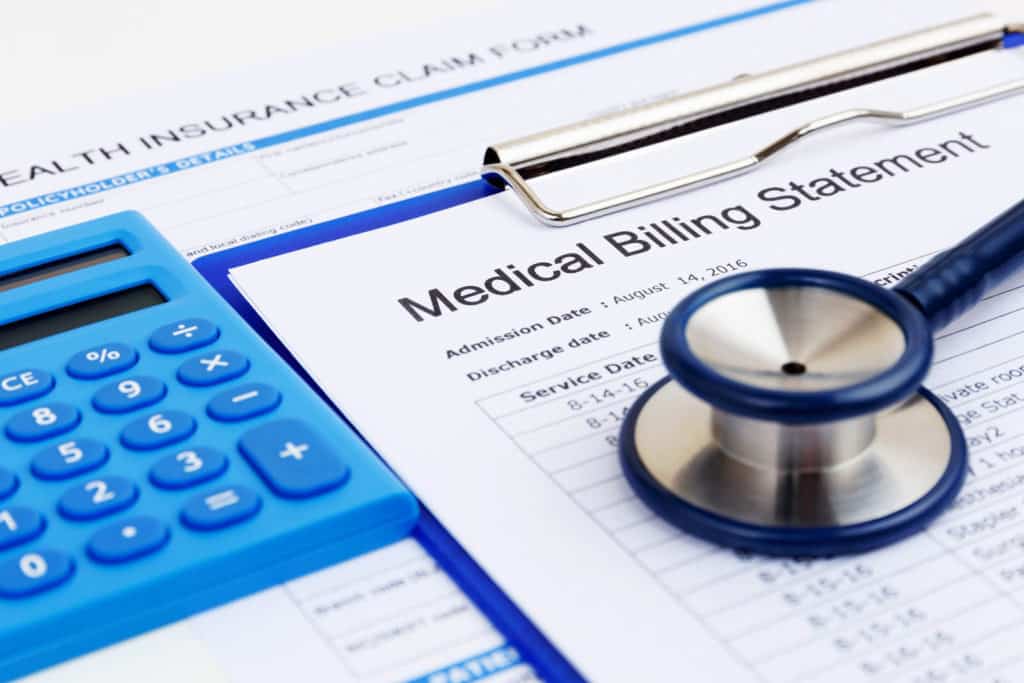 Imagine having a lingering cold and sore throat, and, after a quick visit to your primary care doctor for a throat swab and blood test, you get a bill for …
$28,395.50
You read that correctly. Fortunately, the patient in question, Alexa Kasdan, was insured and it fell to the insurer to pay the bill (they sent her a check for $25,865.24 after negotiating a "discount" from the hospital).
Since Ms. Kasdan is also a public policy consultant in New York City, she documented the entire process, and it makes for an amazing reading.
Service provider: Dr. Roya Fathollahi, Manhattan Specialty Care.

Medical service: lab tests to look at potential bacteria and viruses that could be related to Kasdan's cough and sore throat.

What gives: When Kasdan got back from the overseas trip, she says there were "several messages on my phone, and I have an email from the billing department at Dr. Fathollahi's office."

The news was that her insurance company was mailing her family a check — for more than $25,000 — to cover some out-of-network lab tests. The actual bill was $28,395.50, but the doctor's office said it would waive her portion of the bill: $2,530.26.

"I thought it was a mistake," she says. "I thought maybe they meant $250. I couldn't fathom in what universe I would go to a doctor for a strep throat culture and some antibiotics and I would end up with a $25,000 bill."
This is not by any means an isolated instance. Elisabeth Rosenthal, a writer who is also a physician, wrote a fascinating opinion piece for The New York Times that looks at various odd-but-routine billing practices that create outrageous bills for insurance companies — and individuals — to cover. She talks about things like:
"Medical Swag": Fancy first-aid appliances used momentarily yet billed as if permanent.
"The Cover Charge": One trip through the CT scanner gives doctors a look at five different anatomical areas – – and it's billed as five scans.
"Impostor Billing": A specialist bills specialist rates – but the actual procedure (perhaps a small stitch-job for an injury) is done by an assistant or surgeon-in-training.
"The Drive-By" – "A physical therapist visited and asked a few questions. From that brief encounter, the therapist noted 'ambulation deficits, balance deficits, endurance deficits, pain-limiting function, transfer deficits.' That translated into a bill of $646.15 for what was recorded as a P.T. evaluation."
"The Enforced Upgrade" – A doctor suggests meeting in the Emergency Room for a non-emergency consult – – something that could have occurred in the lobby. That equals an "E.R. visit charge" of $1,330
These practices are so prevalent and common that NPR has an ongoing Bill of the Month series that features outrageous billing episodes.
Part of the problem is that most American patients will assume that they are being expertly guided through a "doctor-knows-best" scenario over which they have no sway. However, this is no longer the case in a healthcare landscape that is becoming more and more "retail" in the face of higher deductibles and resultant patient financial liabilities. Healthcare consumers want to budget their treatment and care, and it's nearly impossible in the current environment. A bill that is a nuisance to an insurance company can be a backbreaker to an underinsured individual.
Healthcare Price Transparency continues to be a major topic in the industry, with many advocating greater healthcare price transparency will empower patients to select low-cost, high-quality providers, generating greater value. Revenue cycle can do its part by electronifying paper-originated remittances in order to ensure that payment and remit data is accurate and available downstream for patients in a timely manner.
---
This blog contains forward-looking statements. For more information, click here.