Pew: Congress Should Adopt ONC Guidelines for Cures API Mandates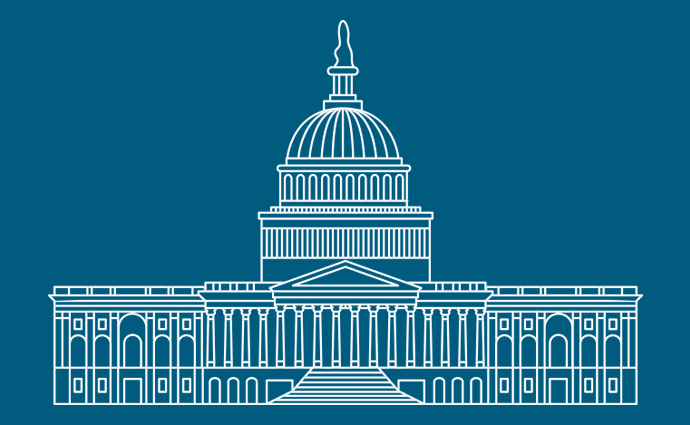 The Office of the National Coordinator for Health IT's (ONC's) has issued guidelines for adopting application programming interfaces (APIs) into health data and EHR use. (You can see their report on hospitals' usage of EHR data here.)
The organizations who signed on to the letter are:
American Academy of Family Physicians
American Academy of Neurology
American Health Information Management Association American Medical Informatics Association
CARIN Alliance
Microsoft
SMART Health IT / Boston Children's Hospital
The Commonwealth Fund
The Pew Charitable Trusts
"By supporting secure access of electronic health information and strongly discouraging information blocking, the proposed rule supports the bi-partisan 21st Century Cures Act," National Coordinator Don Rucker, MD, stated upon proposing the guidelines. "The rule would support patients accessing and sharing their electronic health information, while giving them the tools to shop for and coordinate their own health care."
As noted in an article at EHR Intelligence:
Using APIs will advance the use of standards to enable seamless communication among operating systems, the signatories said, and also increase the number of data elements available for exchange. The use of APIs transmits information quickly and efficiently between stakeholders to help clinicians to make sound decisions.
Pew agrees with ONC that the Fast Healthcare Interoperability Resources (FHIR) standard should be the standard used on each system. When the most recent version of FHIR is mandatory, it allows for seamless data flow. Mandating the use of FHIR will also prevent proprietary APIs, which could raise interoperability and exchange of data issues. With all systems using the same software, one should be able to plug any app into any EHR.
The OrboNation blog has discussed how healthcare payments face similar issues with their data – most recently in value-based reimbursement (VBR) environments.
The goal for Healthcare payments professionals? Achieve 100% electronification of remittances by using technologies like OrboAccess to convert all paper/PDF-based payments into electronic for utilization within their PMS/HIS systems and denials management solutions.
---
This blog contains forward-looking statements. For more information, click here.