Wall Street's Perspective: Health Care Markets to Prosper in 2020
Introduction to the Nashville Health Care Council and their events
OrboGraph's participation in the Nashville Health Care Council
Summary of the "Wall Street's View on Prospects for the Health Care Industry" event
Nashville is known as the health care capital of the United States — it is, after all, the location for headquarters of 18 the largest publicly-traded health care companies. It also has been the home for the Nashville Health Care Council (NHCC) — a premier association of health care industry leaders working together to inspire global collaboration to improve health care by serving as a catalyst for leadership and innovation — for 25 years.
Each month, the NHCC hosts myriad events to bring together leaders in health care to discuss important issues, topics, and trends of the industry. On January 29, 2020, the NHCC hosted its annual "Wall Street's View on Prospects for the Health Care Industry" event at the Renaissance Hotel in Nashville, TN, garnering over 600 attendees representing various health care companies from across the country, including OrboGraph.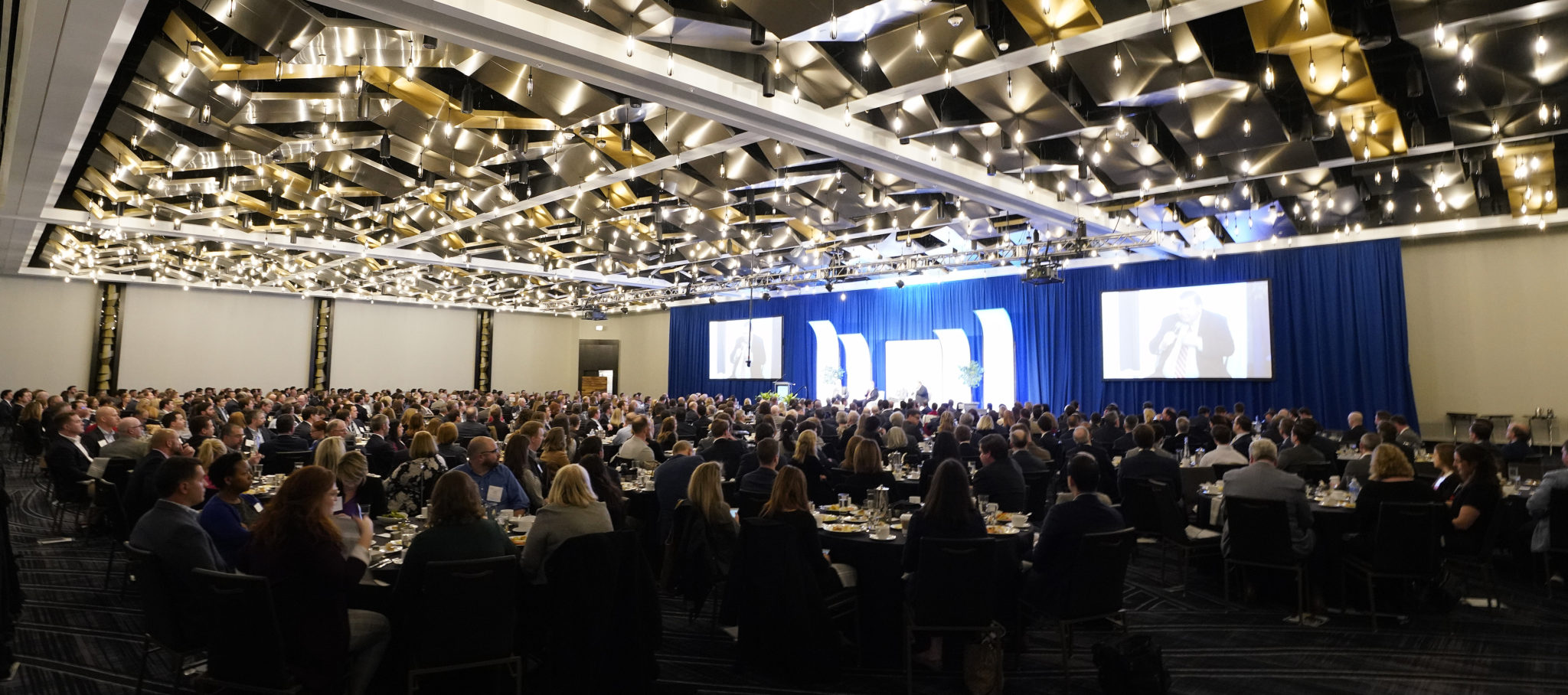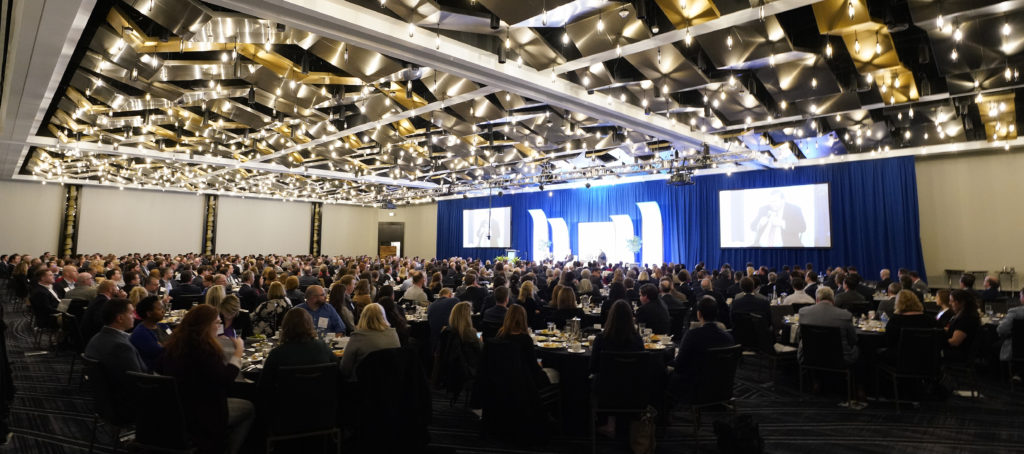 Collaboration with Health Care Leaders to Bring Innovation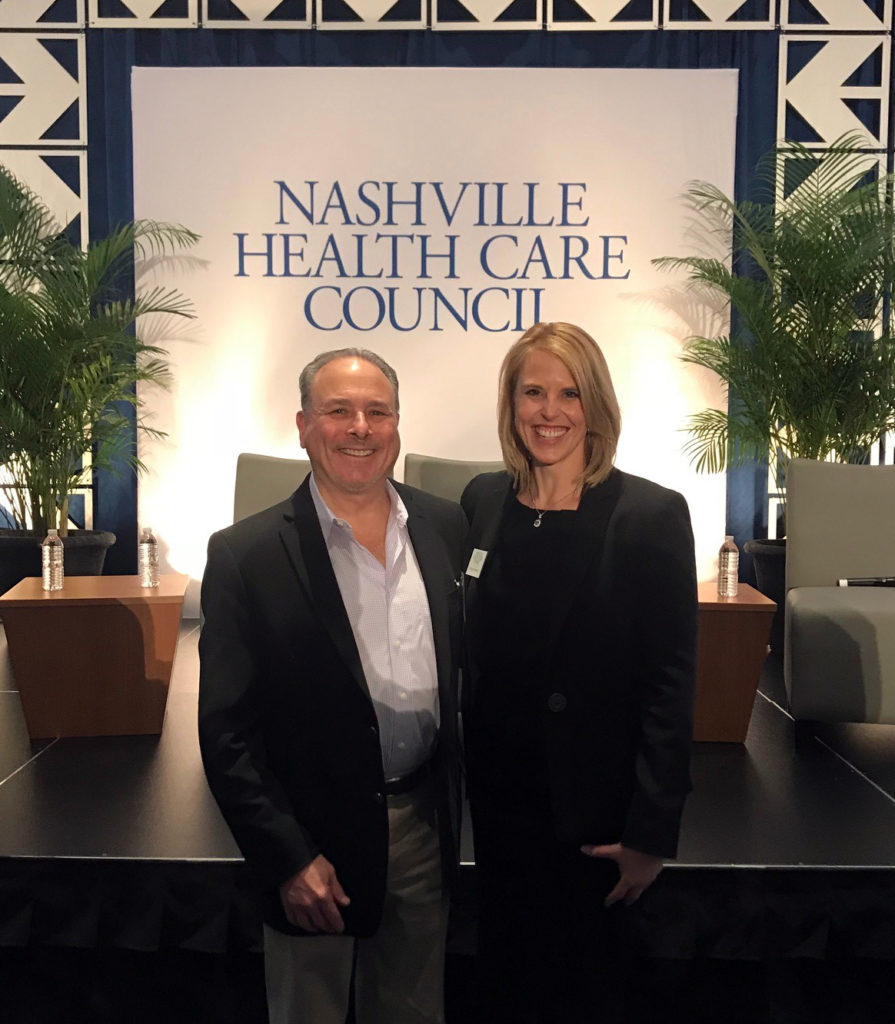 OrboGraph joined the Nashville Health Care Council in January of 2019, announced as a new member at last year's Wall Street's View on Prospects for the Health Care Industry event.
"There is tremendous amount of synergy between the goals of the Nashville Health Care Council and OrboGraph," stated Barry Cohen, Co-President of OrboGraph. "As a thought-leader in modernizing for healthcare payments via technology, it made perfect sense for OrboGraph to be part of the Nashville Health Care Council to work with other health care leaders in improving processes to build a stronger industry."
In addition to attending various NHCC events in 2019, Barry Cohen participated in the Nashville Health Care Council's 13th International Health Care Mission to Israel.
Outlook on the Health Care Markets in 2020
The Wall Street's View on Prospects for the Health Care Industry event featured a panel of health care investment leaders, boasting 73 years of health care experience. The lineup included:
Moderator: Milton Johnson, retired chairman and CEO, HCA Healthcare
Panelist: Frank G. Morgan, managing director, RBC Capital Markets
Ralph Giacobbe, equity research analyst, Citigroup
A.J. Rice, managing director, Credit Suisse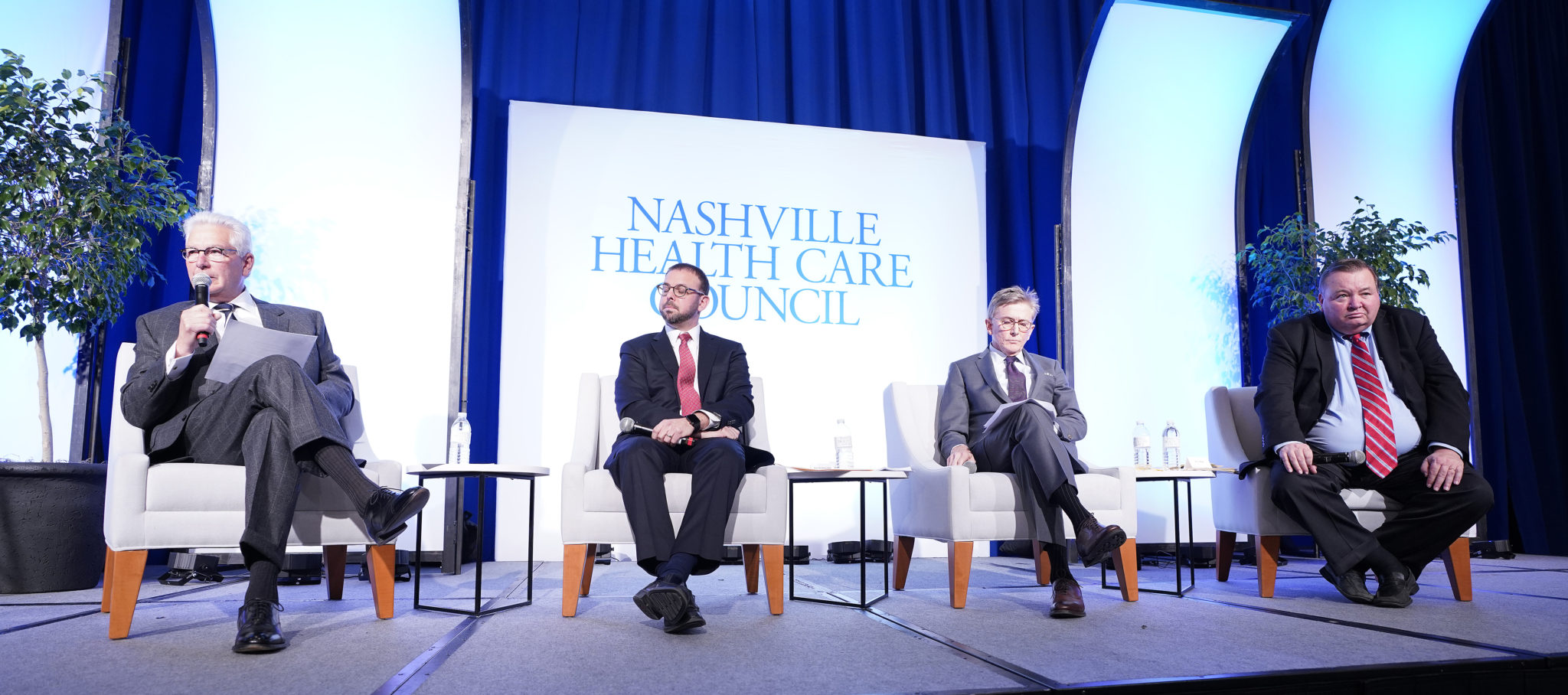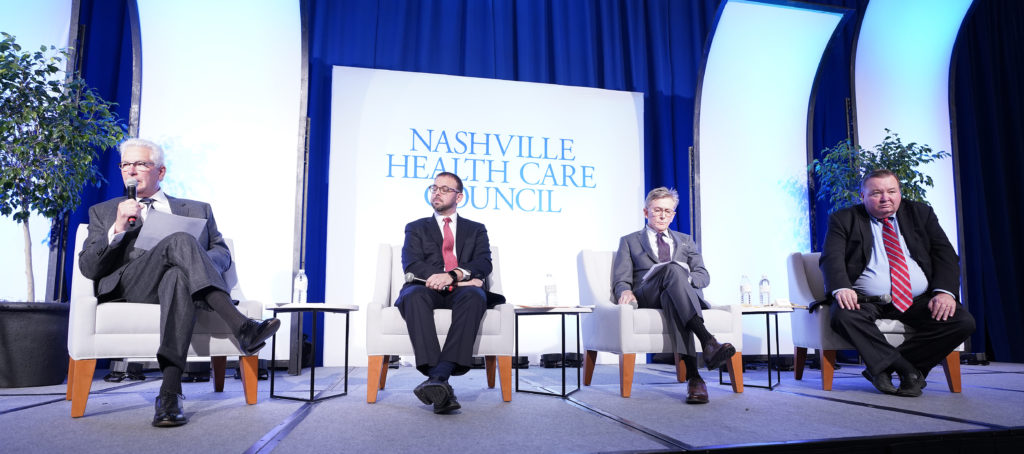 The group shared their perspectives on the health care markets in 2020 and how different events like the political climate and Medicare for All, legislation for price transparency, healthcare consumerism, and big technologies players entering the market could impact the industry.
Even with these concerns, the overall consensus was a positive outlook for the healthcare markets, and the esteemed panel even divulged their top choices for best performing health care companies in 2020.
Sorry, we can't share — members only!
One theme was consistant throughout the event: technology is the key to the future success of health care. From wearable technologies and telemedicine to interoperability and streamlined medical records via sharing of data, embracing technologies like AI and deep learning will ultimately create efficiencies and improve the healthcare industry.
---
This blog contains forward-looking statements. For more information, click here.