Brush Up Before Becker's Conference: 25 Things to Know About RCM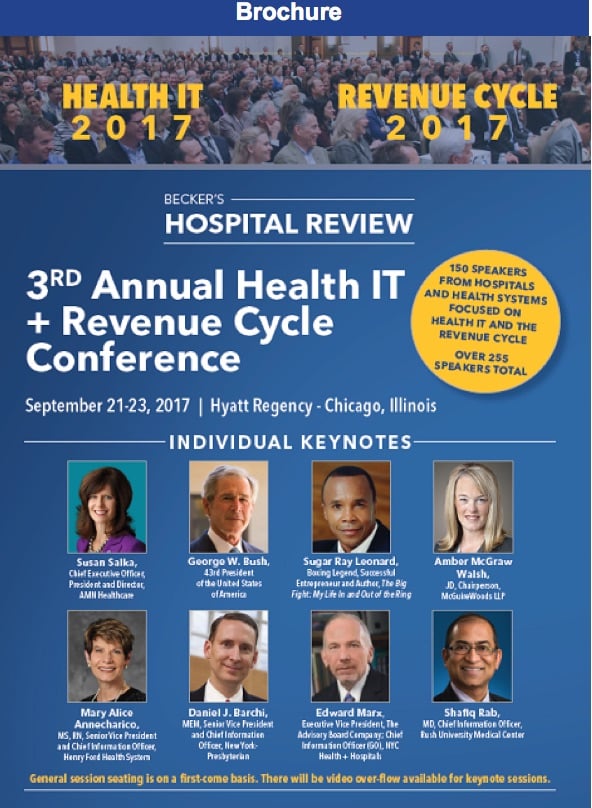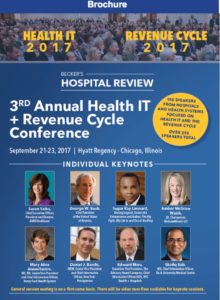 If you're going to the Becker's Hospital Review 3rd Annual Health IT + Revenue Cycle Conference next week in Chicago, better brush up on the top industry topics.
Check out Becker's Hospital Review list of 25 things to know about revenue cycle management.  The article was written in January, but still highly useful as it's interesting to see if their summary about 2016 is continuing into 2017.
Topics include:
Revenue cycle transactions and valuations
Outsourcing trends
Patient medical debt and hospital bad debt
Hospital price transparency efforts
Regulatory developments in the Recovery Audit Contractor program
It's our first Becker's conference, so I'm going in open-minded and excited about what we are about to hear, particularly on the topics involving healthcare payments and reimbursements trends.
SaveSave