Change Healthcare Research: AI to Become Widespread in Hospital Revenue Cycle by 2023
According to the press release: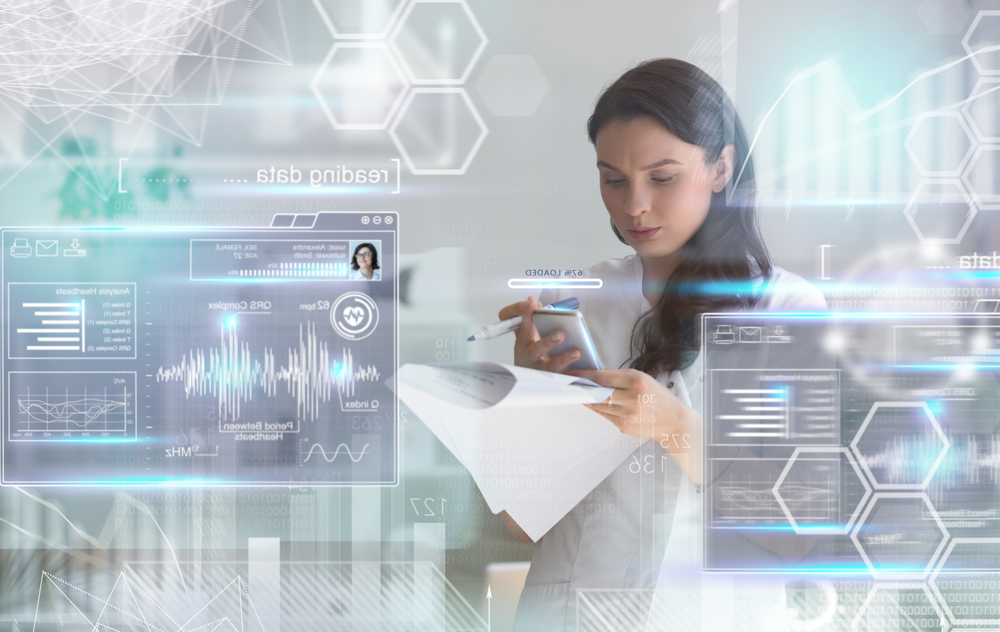 Artificial Intelligence (AI) will transform the way doctors, hospitals, and healthcare systems identify, collect, and manage their revenue cycle over the next three years as healthcare organizations evolve from day-to-day use to strategic integration within their systems, according to a new study by Change Healthcare. Two-thirds of hospital and health system executives report using AI in some revenue cycle capacity and nearly all expect to be using it within three years. However, familiarity with AI and its impact varies wildly among executives, IT, and revenue cycle leadership—and there are budgetary, security, privacy, and accuracy concerns complicating AI adoption.

"AI is primed to transform revenue cycle management for those providers who understand how to use it strategically," said Luyuan Fang, PhD, chief AI officer at Change Healthcare. "Providers that close the gaps revealed by this research will be well-positioned to reap financial, operational, and clinical gains from the technology—including improving the end-to-end revenue cycle, claims accuracy, denial reduction, clinical insights, level-of-care prediction, and more. But this potential can only be realized when executive stakeholders are aligned on strategic deployment of AI and how to measure success."
The findings from Change Healthcare's research reinforce the prediction by Waystar CEO Matt Hawkins that "Going into 2021, uncertainty still looms but one thing is for certain: technology will continue to transform the healthcare landscape. Looking specifically at the financial aspects of care, we'll see more providers embrace technology that frees them from the administrative burden associated with billing and payments."
Additional key research findings include: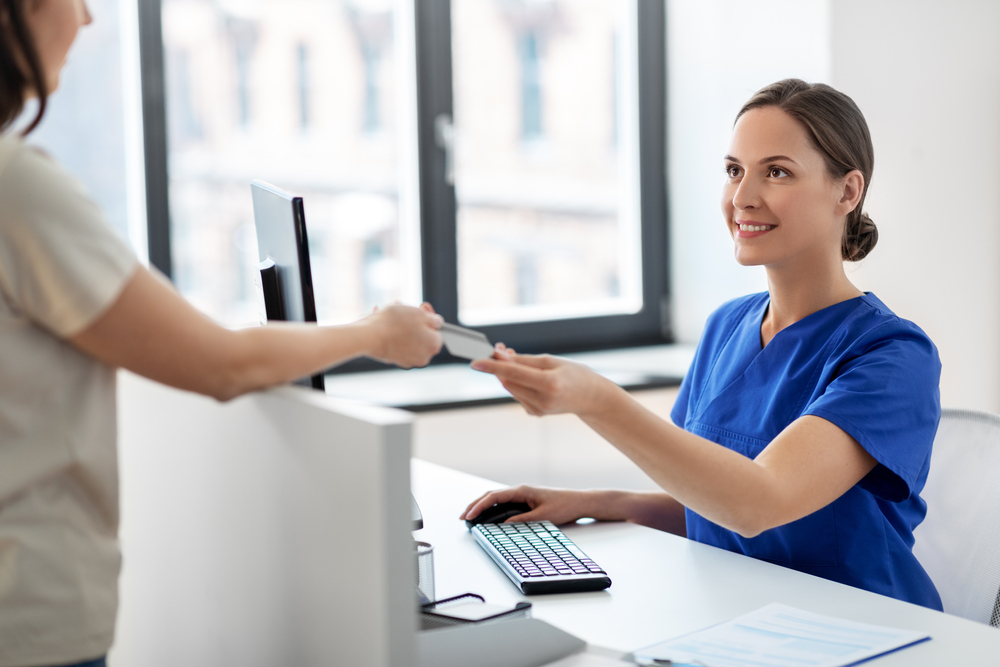 While revenue cycle management as a whole is making strides in its adoption of AI to automate healthcare payments processing, there are already many early adopters reaping the benefits.