Choosing the Right Partner: AZ Practice Solves Revenue Cycle Staffing Problem
Tucson Gastroenterology seemed to have their billing system well in hand, staffed with professionals that had long association with the organization and deep knowledge of their methodology and procedures. What could go wrong?
Well, as examined at RevCycleIntelligence, those experienced in-house professionals eventually had to retire, handing a complex (and somewhat intuitive) set of instructions to "green" newcomers.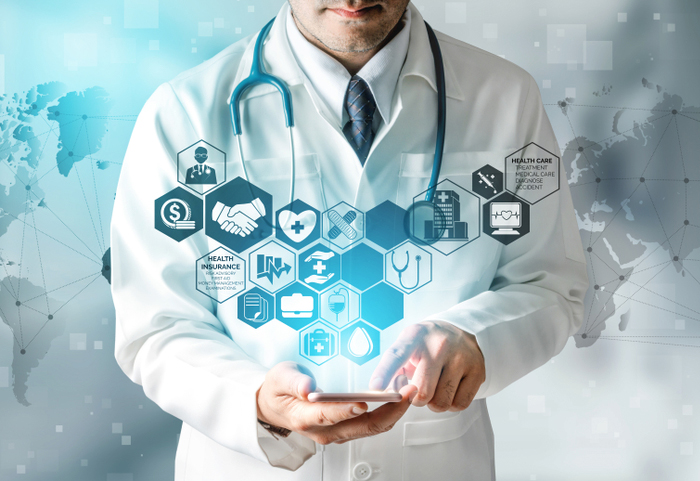 "Some people had been there for a long time, like 19 years, and they were retiring and moving on," Julie Wester [contract administrator at the Arizona-based specialty practice] recently told RevCycleIntelligence. "We were losing some key billers that had known the practice and were leaving in 30 days times."
The staffing hurdle has gotten steeper and steeper at all medical organizations as a result of COVID-19 pandemic-related challenges. On-site "non-essential" staff has had to be greatly reduced or eliminated, and that's not to mention professionals with deep knowledge of organizational systems feeling pressure -- understandably -- to retire as early as possible.
So, in an environment where finding qualified healthcare professionals to manage aspects of healthcare like revenue cycle has always been a challenge -- especially for a specialty practice -- Tucson Gastroenterology found themselves between a rock and a gallstone. "Everything in healthcare is very specialty-driven," Wester explained to RevCycleIntelligence. "So we're pushing through the claims and if you're not really attuned to your specialty, its coding, and how things are processed, it can fly under the radar."
The solution? Revenue cycle outsourcing. Tucson Gastroenterology was able to maintain their high-performing revenue cycle without a full team on-site.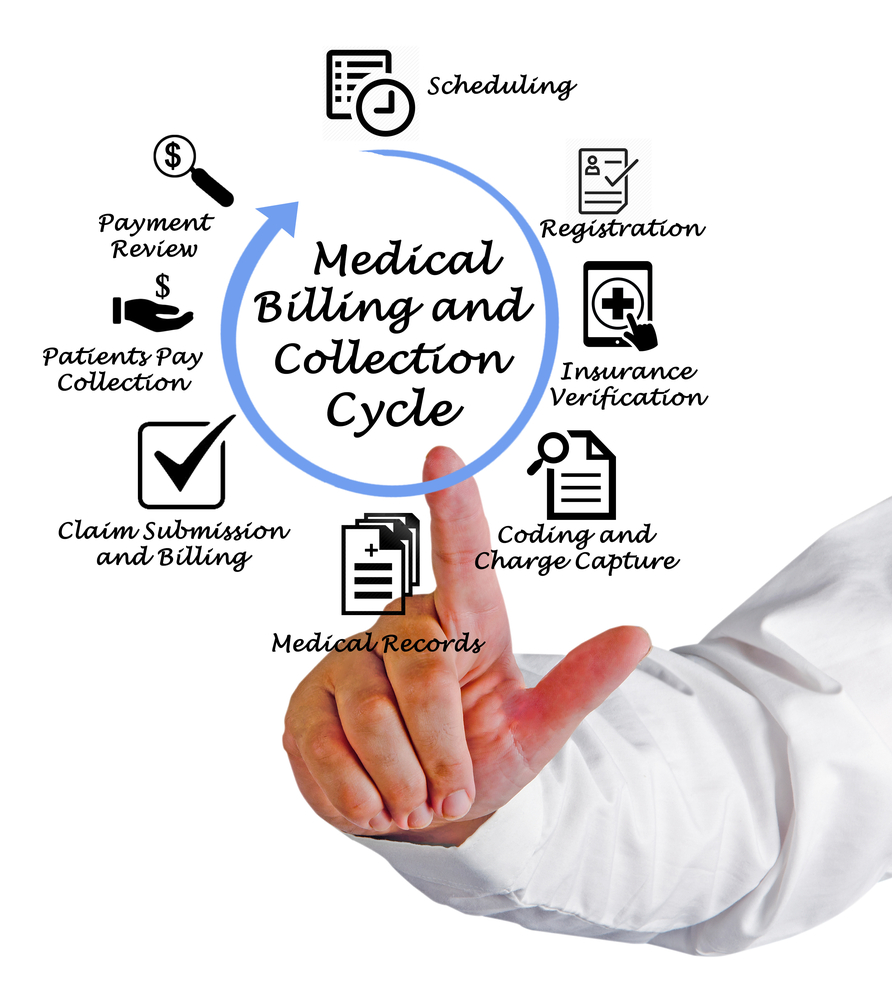 "We have a conversation about what kind of partnership we could build," Wester explained.

Wester had already worked for a practice that had outsourced revenue cycle management to a third-party company, although for a different reason. "In that situation, there was an environment where the internal billing team was not up to excellence standards," the contract administrator stated.

That experience, though, opened the door to getting help in "not trying to build an internal billing team to meet standards that had been there for so long but to bring in the experts, as well as to take it that off our plate, so that the team on-site could focus on getting all the information more accurately for the billing specialists to make the process more effortless."
Shifting billing to billing experts made sense for Tucson Gastroenterology, which now can focus on what it does best: delivering high-quality GI care. We recently covered the topic of what points providers considered when outsourcing revenue cycle on Modernizing RCM with AI. As noted in the post, revenue cycle outsourcers (RCOs) and providers alike must consider the reputation of the vendors they choose as their partners. With hundreds of healthcare technology startups popping up each year, it's more important than ever to avoid getting blinded by flashy unproven technology or iffy "solutions." The better alternative is to partner with a vendor that continues to innovate and has a proven track record.