COVID-19 and Its Effect on Labor for Essential Businesses
The COVID-19 pandemic has drastically altered the labor landscape. With mandated shutdowns across the country for non-essential businesses to slow the spread of COVID-19, we've seen a shift toward working remotely, AKA "work-from-home."
Although official statistics are not readily available, according to Netskope – a provider of cloud security services for Fortune 100 companies – an analysis shows that remote workers utilizing their system has increased to approximately two thirds over the past two months (statistics updated on 5/12/2020).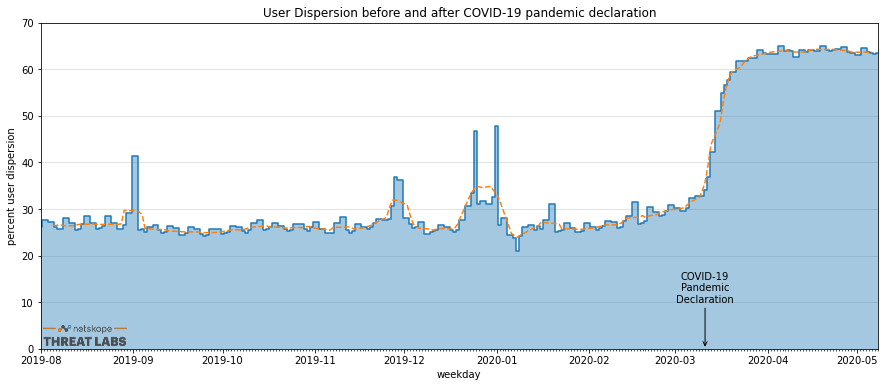 Here at OrboGraph, we have communicated with our clients and business partners following the OrboGraph Business Continuity Plan (BCP), shifting all employees to working remotely.
Back-End Challenges for Essential Businesses
Perhaps no other industry is affected more than healthcare. While the mainstream media focuses mainly on the influx of patients needing treatment — and deservedly so — resources for healthcare providers, particularly back-end labor, are being heavily affected.
According to Beckers Hospital Review, 256 hospitals have furloughed workers in response to COVID-19, with the website providing daily updates. Employees furloughed include a percentage working in the back-end administrative side.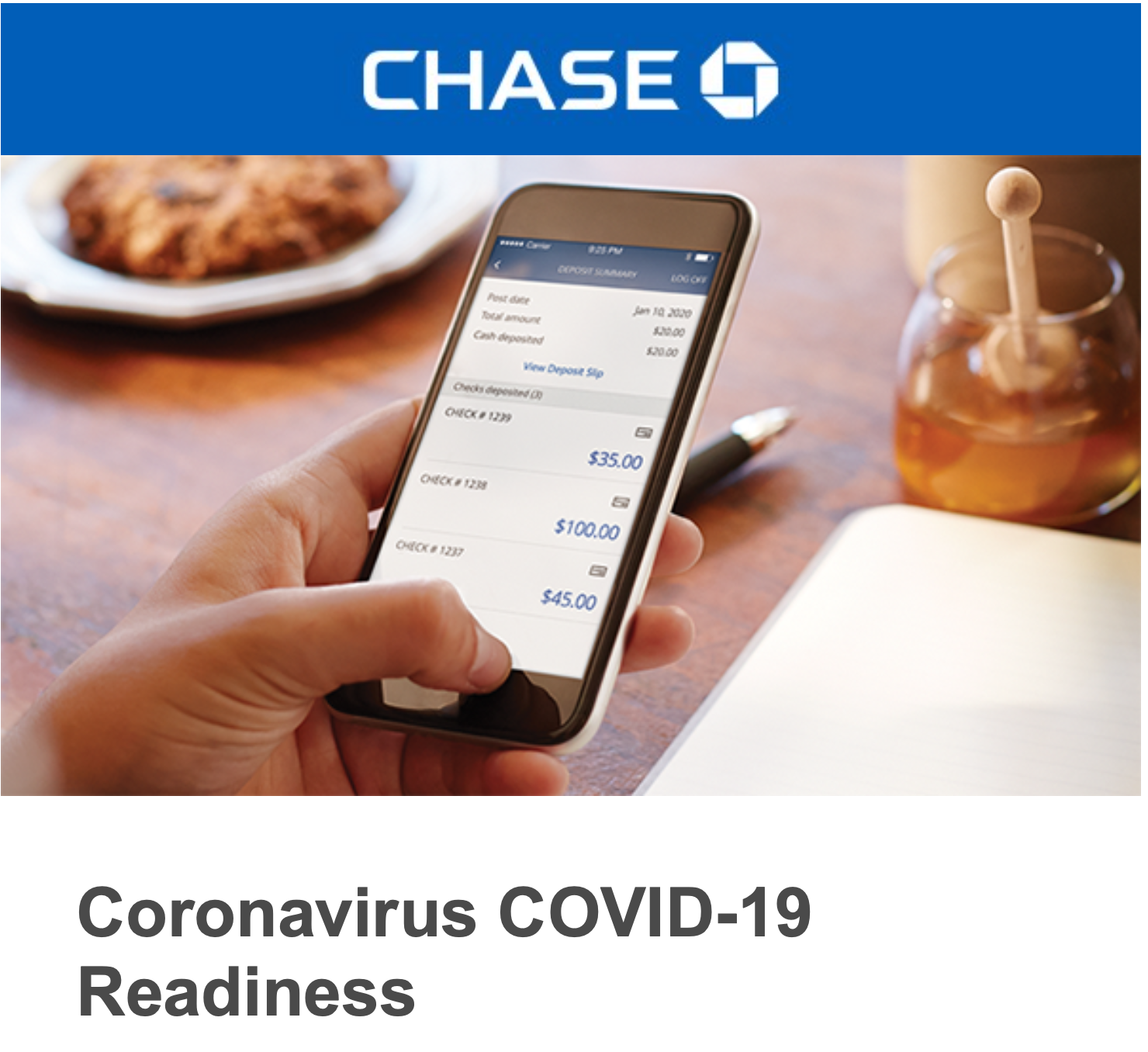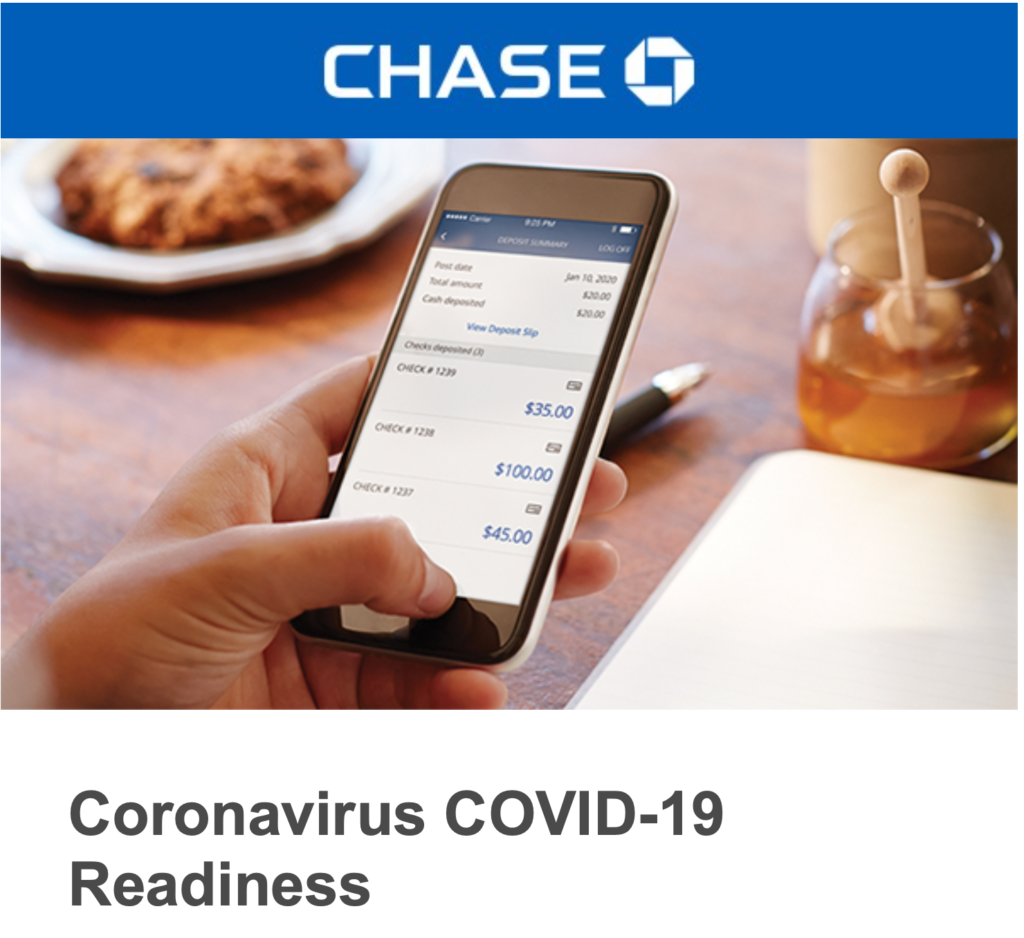 Banks are also feeling the effects as an essential business. Similar to healthcare, much of the back-end processing has been slowed or halted due to the stay-at-home work orders. Additionally, dealing with customer service has been a major challenge in an environment where an attempt is being made to keep employees home and "sheltered in place," rather than working on-site. In the banking space, for example, Chase has been reaching out to account holders and urging use of their various apps now that branch staffing is minimal (or nonexistent) and people are discouraged from venturing out.
Challenges for Businesses with Employees Returning to Work
As states are slowly reopening, there are many challenges which need to be addressed for managing employees in this "new world":
While many offices are considering redesigning office spaces to make them safer for employees, this may only provide temporary relief of fear and anxiety, which is likely to continue to be in the minds of workers.
Benefits of AI
Healthcare and banking businesses alike must adapt to this new environment. Machines typically don't call in sick, miss work from anxiety, nor travel on the bus systems, which makes AI an asset in automating manual processes and tasks that were previously employee-handled.
An example use case in healthcare is EOB processing. This once manually intensive data task now becomes automated, allowing RCM employees to focus on higher value functions, in a WFH environment.
A similar approach can be taken by the banking industry, deploying Artificial Intelligence to automate check processing. Check automation is enhanced with AI, particularly now that internal resources are not on-premise.
---
This blog contains forward-looking statements. For more information, click here.