COVID-19 Effects on Healthcare RCM Growth Projections
Healthcare RCM market project to grow to an estimated $44.3B by the end of 2020
Technological advancements and innovations in RCM mitigate delays in RCM during COVID-19 pandemic
COVID-19 pandemic accelerates need for automation
Amidst the COVID-19 pandemic, revenue cycle management and back-end operations for healthcare organizations and RCM servicers have experienced major delays and, in some cases, periods of shut down with office buildings closures.
According to a report by Future Market Insights in 2017, by the end of 2022, the market for healthcare RCM will grow to an estimated $43.3B with an anticipated 6.9% Compound Annual Growth Rate (CAGR). However, not even the authors of the report could have predicted a worldwide pandemic and its effects on growth.
However, when we view the key findings of the report, there is room for optimism.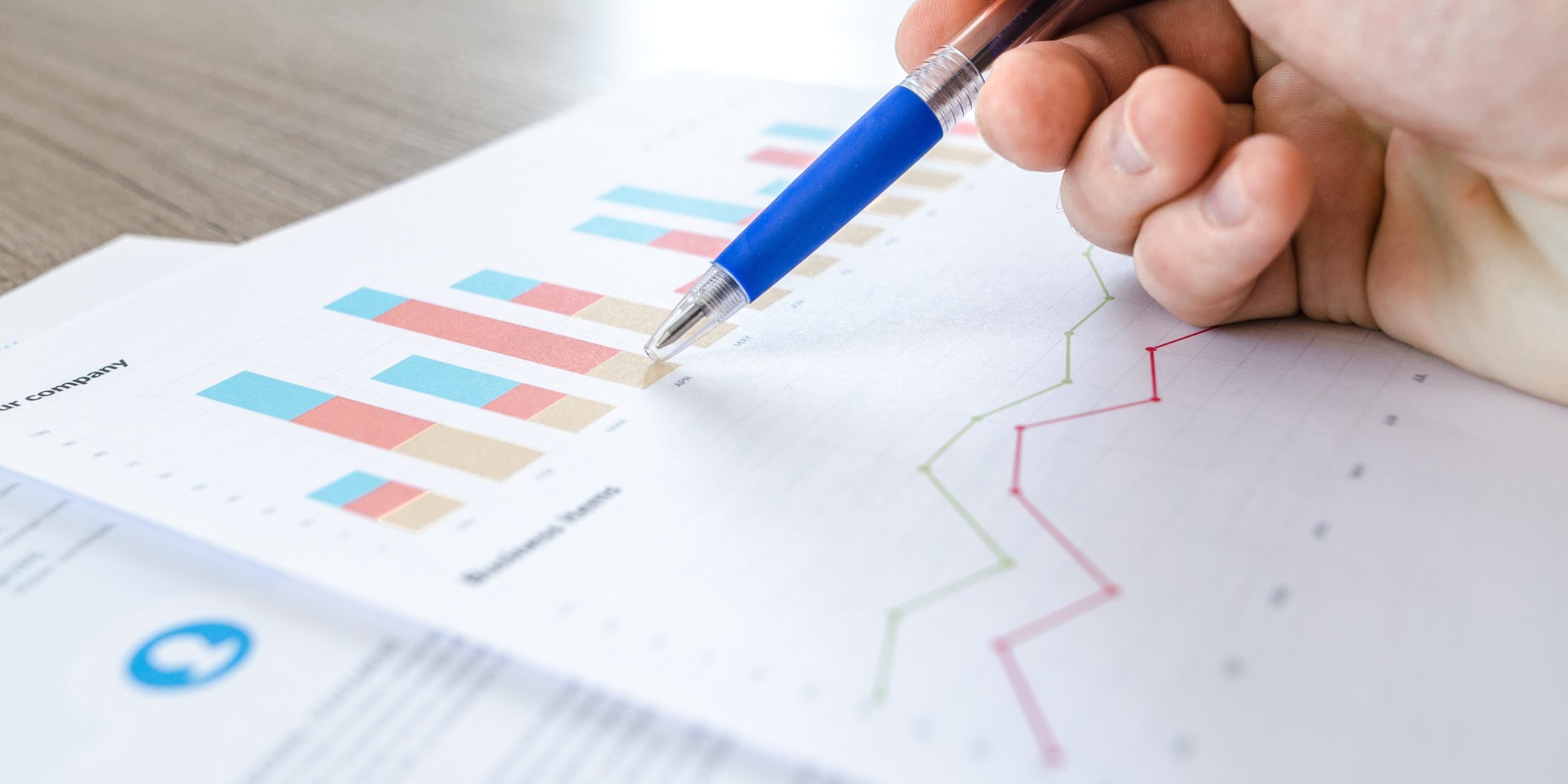 Technological Advancements and Innovations in RCM
The most important finding from the report pertains to technological advancements and Innovations in RCM.
In an article by Healthcare Finance detailing Mark Morsch, vice president of technology - Optum360, Harnessing AI to meet RCM's Toughest Challenges at HIMSS20, there can be as much as $200B in administrative waste in healthcare system due to inefficient revenue cycle practices.
"That's waste in the system between providers and payers that's generated from a lot of inefficiency, from inaccurate documentation and coding, a lack of transparency, and both sides not being aware of the appropriate steps a lot of times," Morsch said.
Morsch continues with how AI has the potential to revolutionize RCM --  and many are already seeing tangible results:
The potential to mitigate waste with AI is joined by an overall positive sentiment toward the technology among healthcare professionals. According to Optum's data, 97% of those in the industry trust AI to handle administrative or clinical applications, while 85% are currently implementing or developing some kind of AI strategy. More than half, 55%, expect AI to achieve positive ROI in fewer than three years.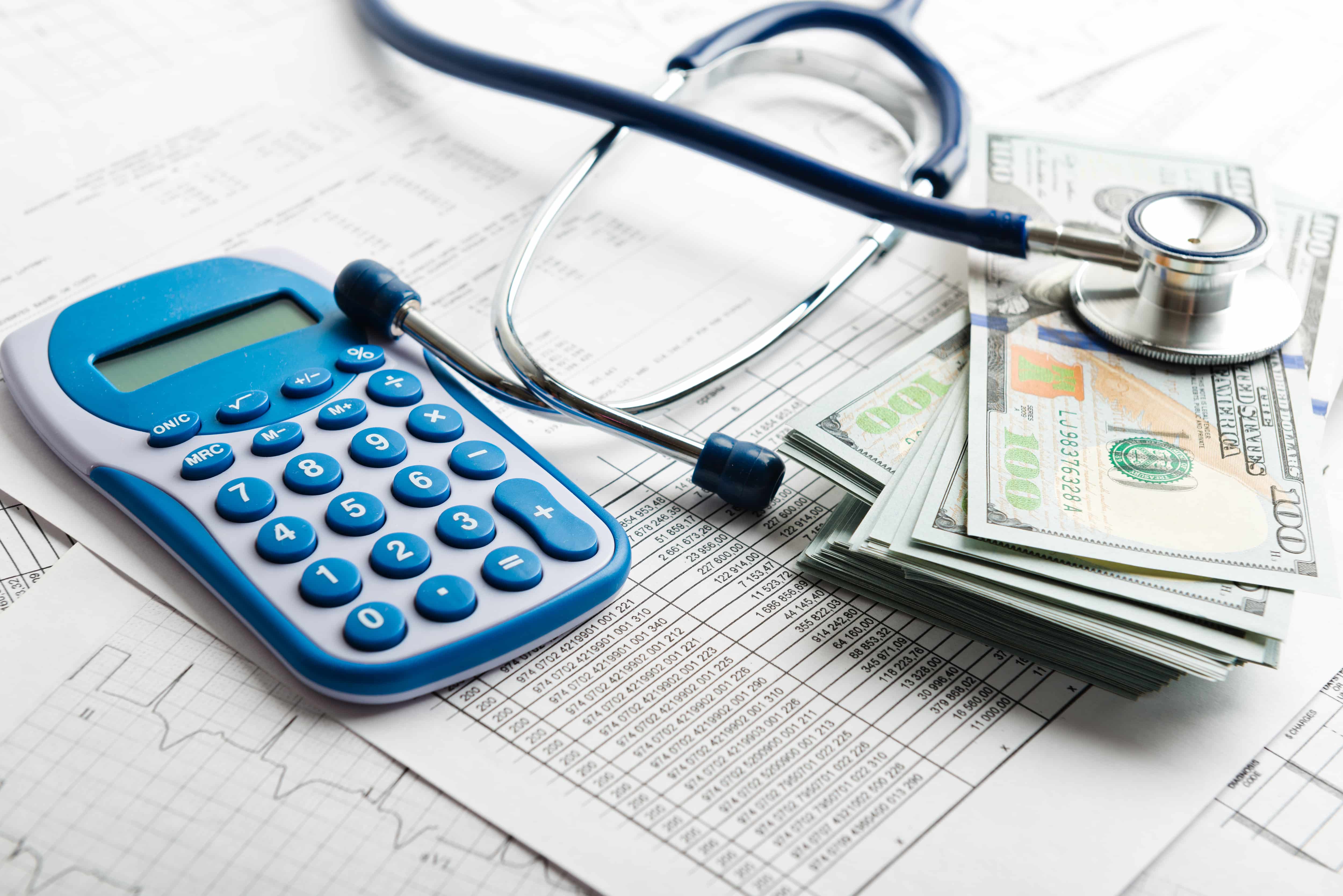 On average, organizations are investing $39.7 million in AI implementation over the next five years. Already, almost one-third of health plans, providers and employers are automating processes such as administrative tasks or customer service.
COVID-19 Accelerating the Need for Automation
When evaluating the Future Market Insights' report, there are a few questions that need to considered in terms of how COVID-19 will affect RCM Growth:
How are market players promoting their products during the COVID-19 event?
The market in which region is projected to be feel the maximum impact of the COVID-19 pandemic?
These questions will need further research to understand the full effects. However, those healthcare organizations and RCM servicers who have deployed AI to automate tasks such as posting remittances and EOBs have experiences minimum disruptions to their operations. These organizations serve as an example of the need to accelerate integration of AI for RCM.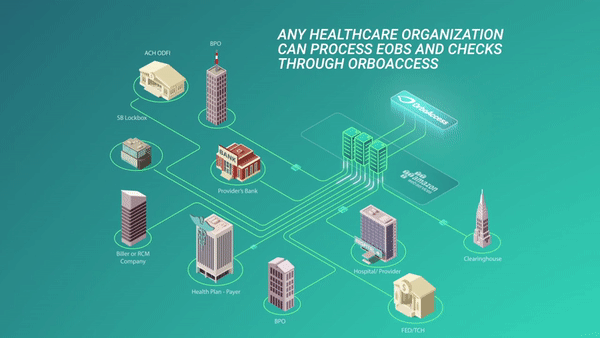 Click the image above to watch the video.