COVID-19 Elevated Consumerism: How University Hospitals Is Responding
"We need to recognize what's important to the patient as a consumer, caring about what they care about, including convenience, affordability, and being seen when they want to be seen. Then, having access the way that is important to the consumer, which will take thinking outside of traditional means of healthcare," LeBrew recently told RevCycleIntelligence. "Certainly, COVID elevated that with digital care delivery."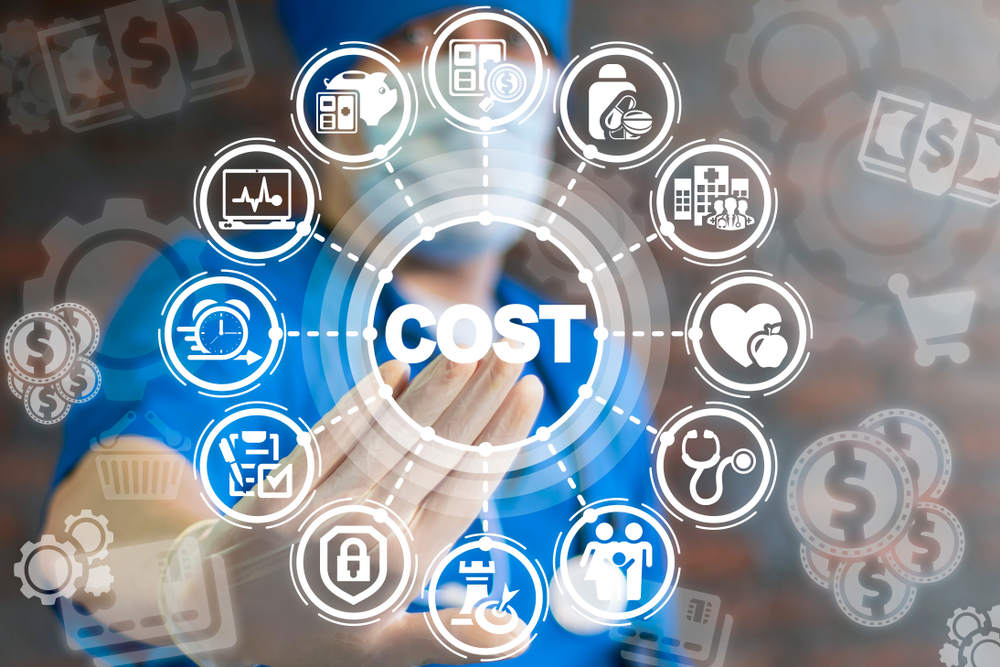 Healthcare consumerism is not a new phenomena, having been mentioned all the way back in the 1930s. The arrival of the Affordable Care Act (ACA) gave healthcare consumerism additional weight in an environment where patients have more access to healthcare information.
"You have non-traditional industries delivering care such as payers and pharmacies, and doing it sometimes better, faster, and at a lower cost," Lebrew stated. "So the concept of consumerism has been here for many years. Changes in healthcare including the Administrative Simplification of 1996 and ACA precipitated that, putting information in the patient's hands and empowering the patient, creating broader capabilities and access points."
These changes made possible concepts like hospital price transparency and patient financial responsibility, which support the healthcare consumerism model. High-deductible healthcare programs mean consumers will need to shop around carefully -- and, in turn, they will expect billing that is clear and concise. That means hospitals and health systems have a choice: Sharpen their financial experience and patient collections strategies, or fall behind.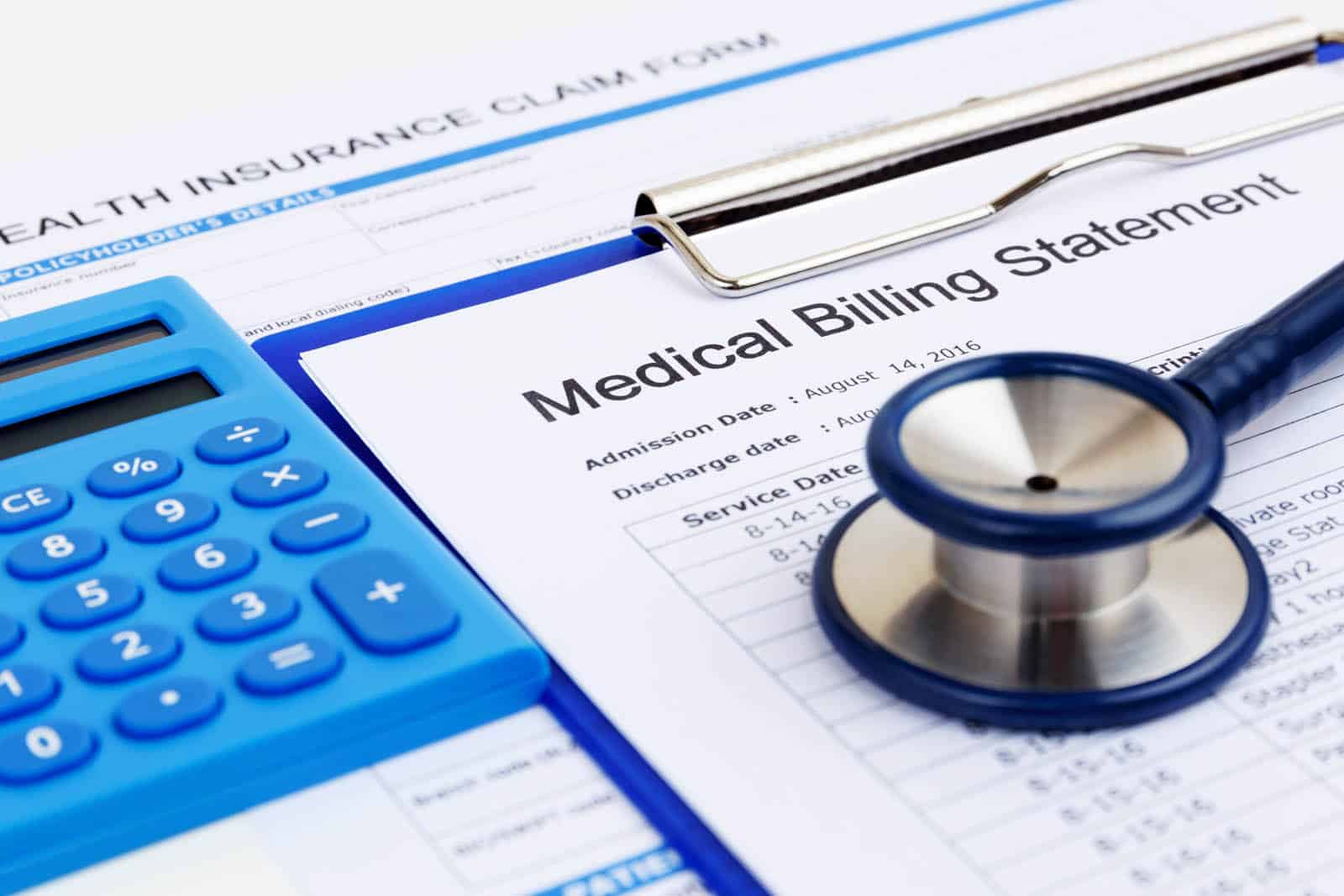 "Having transparency and real time access to information, particularly your own records, has become a standard and people expect that. The sign of the times is here, and we've been headed down that path for a long time," LeBrew said.

University Hospitals has been aware of the shift in the healthcare environment and has already started on strategies to optimize patient financial experience in an effort to better serve patients and ensure a smooth revenue cycle—two goals that are closely linked, according to research.

Last year, the health system crafted a patient financial bill of rights that now includes 10 tenets they believe patients are entitled to, including sending bills in plain English, never sending a surprise out-of-network bill, and offering a stable network of providers.
Meeting needs and expectations that accompany the new emphasis on -- and importance of -- healthcare consumerism means heightened transparency as a rule, not an exception. This is indeed a tall order, and many hospitals and healthcare providers do not currently possess the necessary internal resources to achieve this. That is why they are partnering with RCM companies and technology partners that leverage AI technologies through cloud-computing services to electronify all patient data -- from patient information to bill payment -- to ingest into their PM or HIS system. Baseline expectations are changing dramatically, and healthcare systems will need to meet and anticipate those heightened standards with new innovations.