COVID-19 vs. Physician Practices
In addition to disrupting the lives of nearly every person across the globe, the novel coronavirus has utterly upended physicians' practices, according to a recent article at RevCycleIntelligence.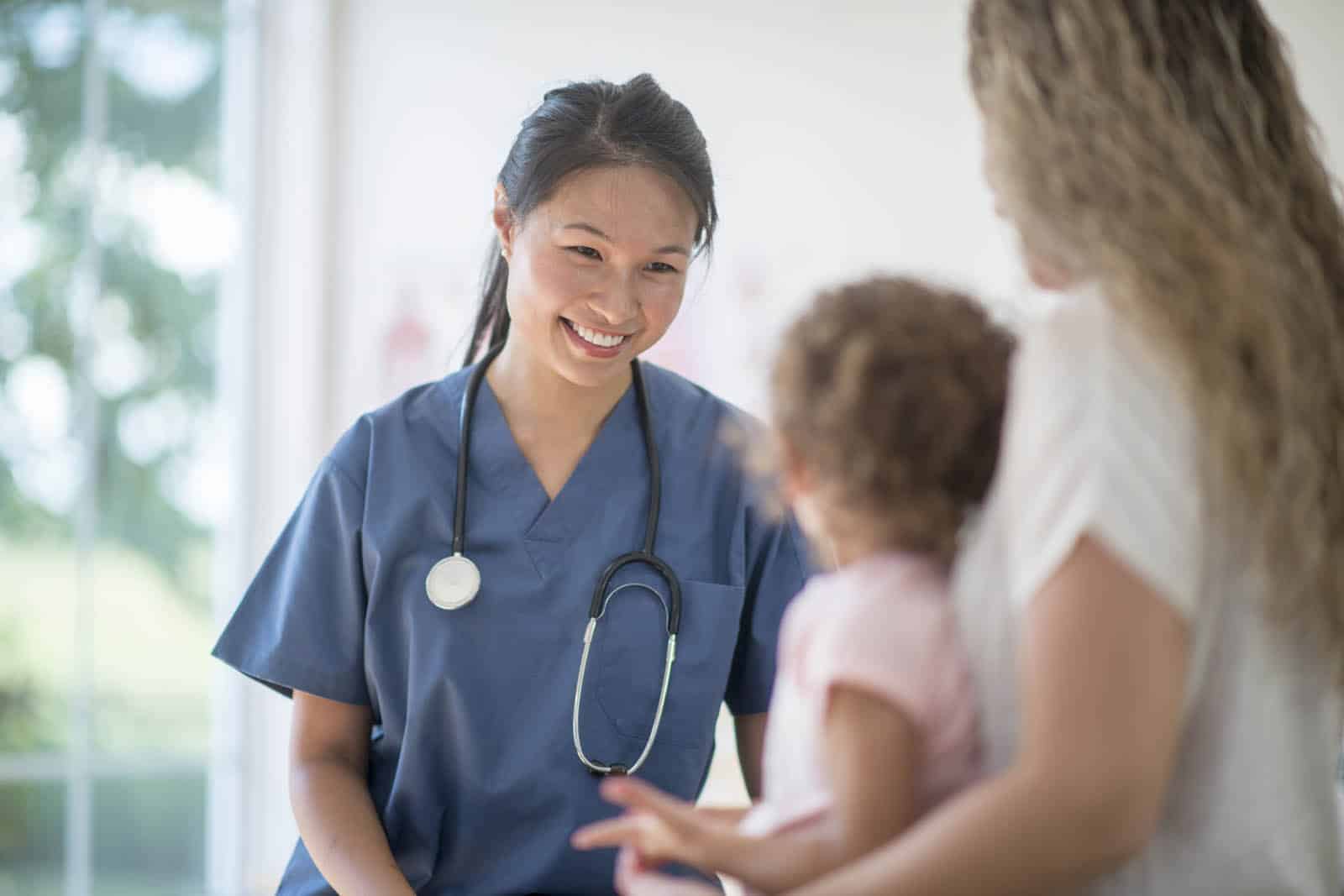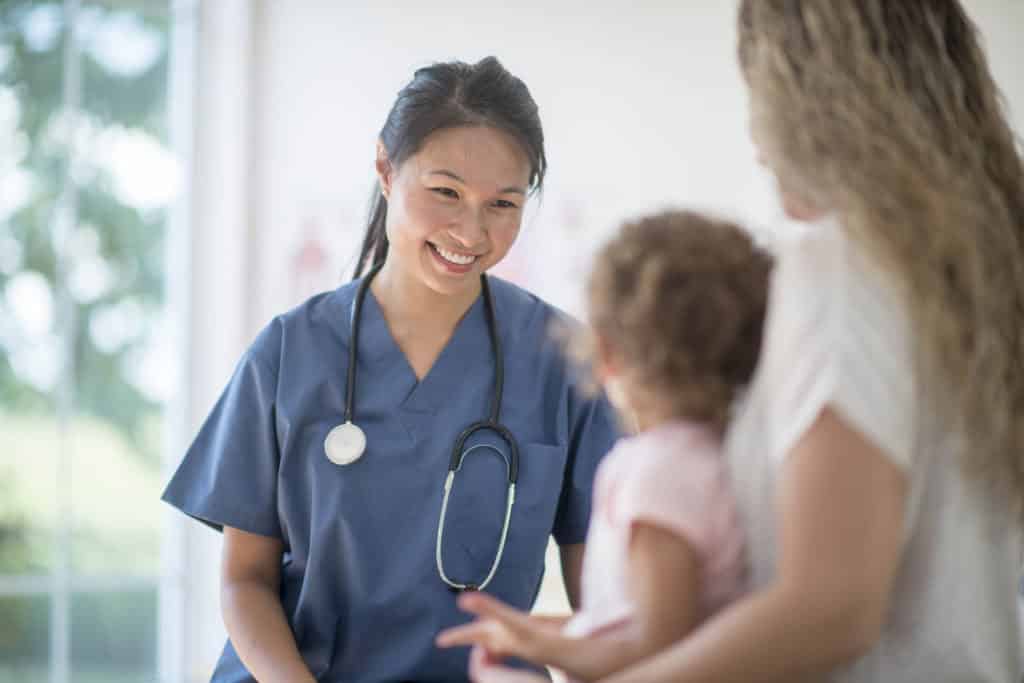 A survey conducted April 10 to 13 by the Primary Care Collaborative and The Larry A. Green Center found that half of primary care practices are unsure if they have enough cash to keep their practices open. With that being the case, one in five surveyed primary care practices anticipated closing within four weeks.

"Our sample size was 2,600 practices that week, and an additional 40 percent said that they were unsure," said the survey's lead author Rebecca Etz, PhD, co-director of The Larry A. Green Center and associate professor of family medicine and population health at Virginia Commonwealth University.

"That is a dramatic and immediate public health crisis that requires dramatic and immediate attention," she recently told RevCycleIntelligence.
The Impact
One example in the article is Jonathan Lilly, MD, a board-certified family practitioner who, using the value-based care model, is used to having a full schedule.
"Our outreach and follow-up to keep people healthy have kept us with busy schedules. Now, we're doing about 60 to 70 percent of what our usual volume is," Dr. Lilly said.
The COVID-19 pandemic has forced Dunbar Medical Associates and practices like it to cancel or postpone many of the procedures and services that keep patients healthy and subsequently generate revenue.

Patients have stopped seeking care out of fear of exposure and CMS and state governors have advised providers to delay non-emergent, elective medical services to reduce the burden COVID-19 has on the healthcare system.

These factors have led to an average 60 percent decline in patient volumes since the start of the public health emergency, the Medical Group Management Association (MGMA) recently reported. As a result, physician practice revenue has been cut in half.
COVID-19 has created a condition wherein doctors are actually advising and helping their patients to stay away — which is exactly wrong for a fee-for-structure.
Integrating New Technologies
While many healthcare providers are turning to technologies such as Telehealth, which has been a wonderful resource and is covering some of the gaps, there remains a significant shortfall. Without normal revenue-generating services, practices like SIMEDHealth have had to cut down hours — and consequently compensation — for some of its 100-plus physicians, and staff has been furloughed.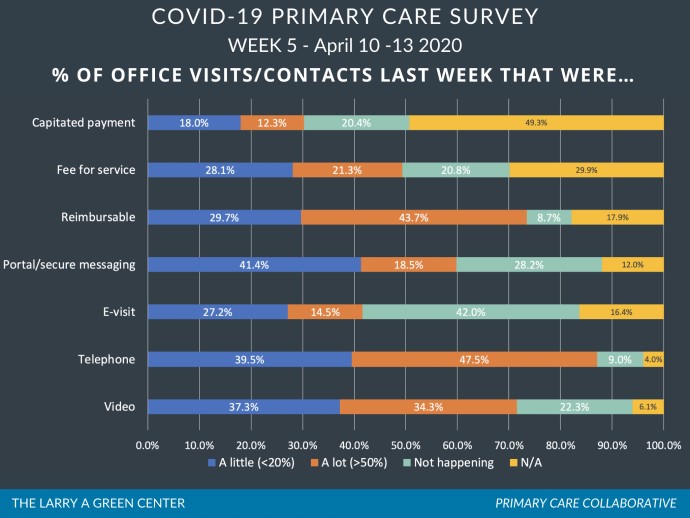 "The bigger picture here is the overall fee-for-service world that we've lived in since the 1960s," said Daniel M. Duncanson, MD, CPE, CEO at SIMEDHealth in Florida. "If we were paid more to take care of our population and get a fee based on our population of people, no one in healthcare would be having the crisis they're having now because the revenue would still be coming in. They'd be managing their population in a different way."
While not a new idea, Duncanson's proposal is something to consider — but would take a major shift in healthcare, and we must ask ourselves: "Is it realistic?"
We have covered the novel coronavirus's effects on labor for essential businesses, the impact on fintech, and the impact on revenue on rural hospitals, and the key theme we've seen throughout is integration of new innovations and technologies as the key to creating new efficiencies that reduce costs. These technologies represent an actionable and feasible solution to the challenges facing healthcare and other essential businesses.
---
This blog contains forward-looking statements. For more information, click here.