"Crazy and Creative" Tools Fuel Population Health in New Ways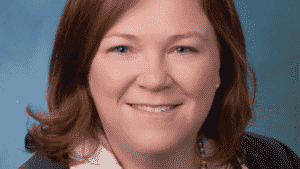 Leigh Williams, administrator of business systems at University of Virginia Health System and an assistant professor at The University of Mississippi Medical Center, explained to Healthcare IT News how health information technologies can help identify target populations, as well as enhance clinical decision support to enable more effective and efficient population health management.
Conclusion? "Not every hospital is using tools such as computer assisted physician documentation and clinical documentation improvement workflow platforms – but they should be."
And it's not just whiz-bang gadgetry – – this stuff is saving lives. As the CDI platform, for instance, makes a concerted effort to fully eliminate harm events (CAUTI, CLABSI, sepsis, pressure ulcers), it's enabled UMMC to "look through the EHR and find patients who have indicators" of those events.
As this is going on in population health, providers need to be aware of their own "patient population" and analyze where their denied claims are coming from. Analyzing denials is one thing, but then doing something with the data is another. One must move from analysis/paralysis mode into action, and implement controls specifically targeted toward areas which can cut AR, improve collections and, wait for it, "reduce leakage."
"Analytics"  and "data-mining" may not sound very heroic, but rest assured that embracing digital tools can and will save lives as well as increase revenue!