Despite Challenges, RCM Technology Leaps Ahead During Pandemic
RevCycleIntelligence reports on a new survey that shows about three-quarters of hospitals and health systems in the US deployed revenue cycle management (RCM) technology or underwent active technology deployments during the COVID-19 pandemic.
The survey polled over 350 CFOs and revenue cycle leaders at hospitals and health systems between December 17, 2020, and Feb 5, 2021, using the Healthcare Financial Management Association's (HFMA's) Pulse Survey program. The survey was commissioned by the healthcare revenue cycle management company AKASA.
RCM technology deployments came in handy during the ongoing pandemic for some hospitals and health systems, according to about 40% of healthcare executives and revenue cycle leaders who said their organizations were able to fully use remote deployment processes to keep projects on track despite social distancing and/or quarantine requirements.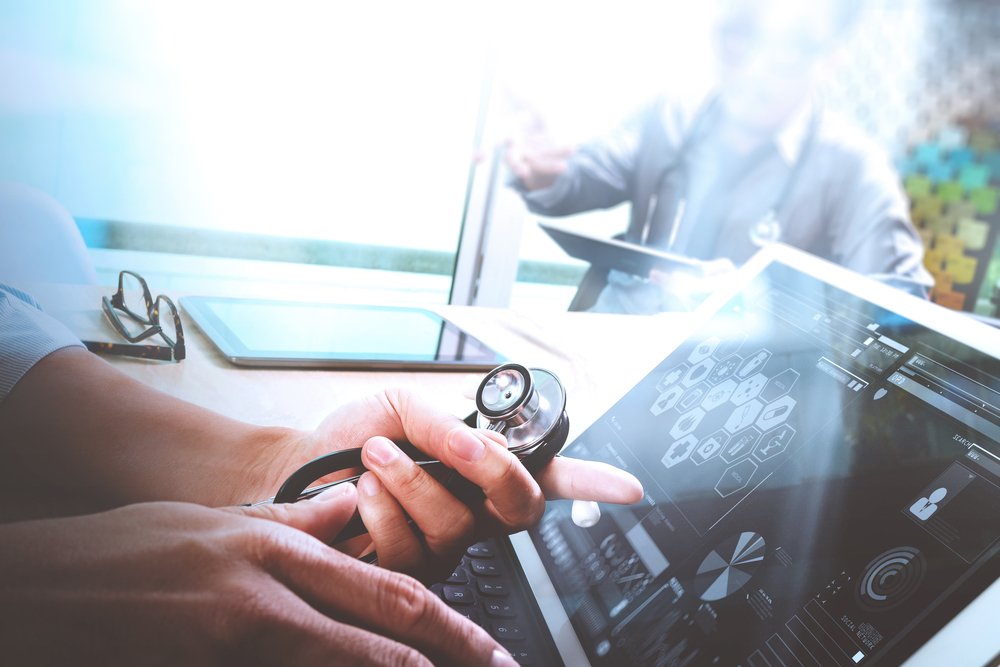 That doesn't mean it was easy in the pandemic environment. Nearly the same amount of survey respondents said pandemic-era requirements have delayed their projects -- after all, required on-site consultants and knowledge transfer is necessarily limited and challenged due to COVID restrictions. Delays typically ran longer than six months, the majority (54%) of survey respondents agreed, and even more respondents (90%) reported delays of three to six months or longer.
When the pandemic hit, revenue cycle management was one of the areas in healthcare that acclimated to remote work very well, and many hospitals and health systems are considering making a more permanent move to work-from-home employment, whether through more work-from-home positions or by keeping tools in place to enable a quick transition back to remote work if needed.
RCM technology and automation have been key to enabling remote work. Hospital and health systems leaders have relied on their organization's technological infrastructure to measure items like productivity and quality during the transition to remote work.

"That that is foundational to our success. We know that people are productive, we know people are doing quality work, and they are getting feedback on that on a regular basis," Colette Lasack, VP of revenue cycle operations at The University of Kansas Health System, recently told RevCycleIntelligence.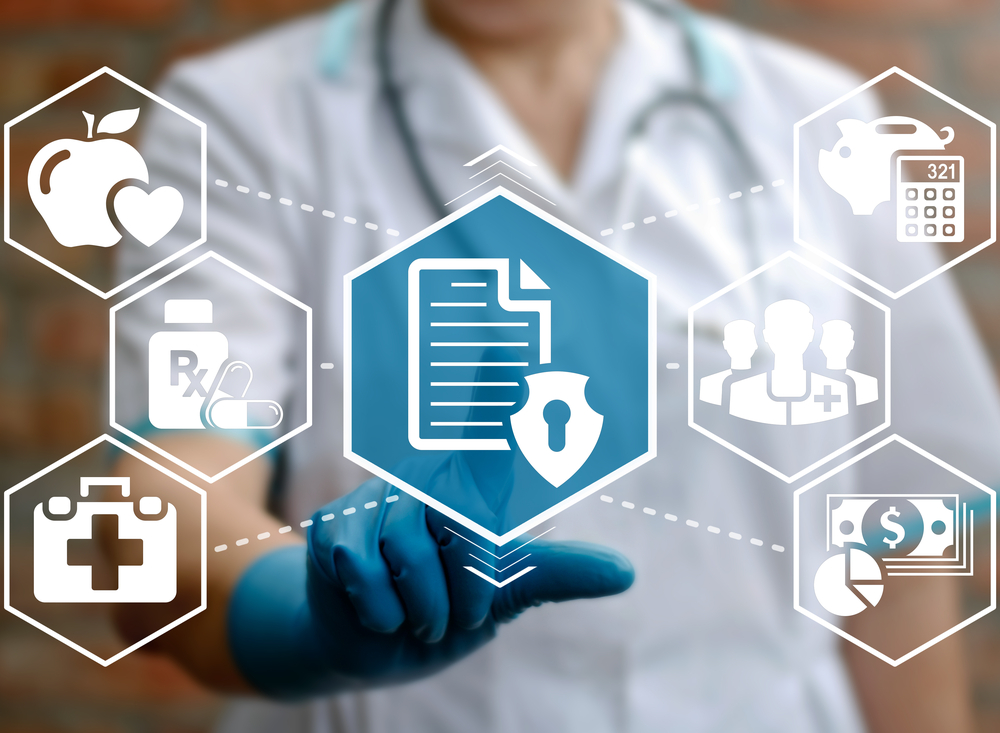 "The pandemic served as a forcing function for many organizations that may have been hesitant to deploy technology solutions using remote processes in the past. In this regard, healthcare executives have demonstrated strong leadership and the ability to adapt in uncertain times."