EDI 835's Close the Loop for Healthcare Fraud and Compliance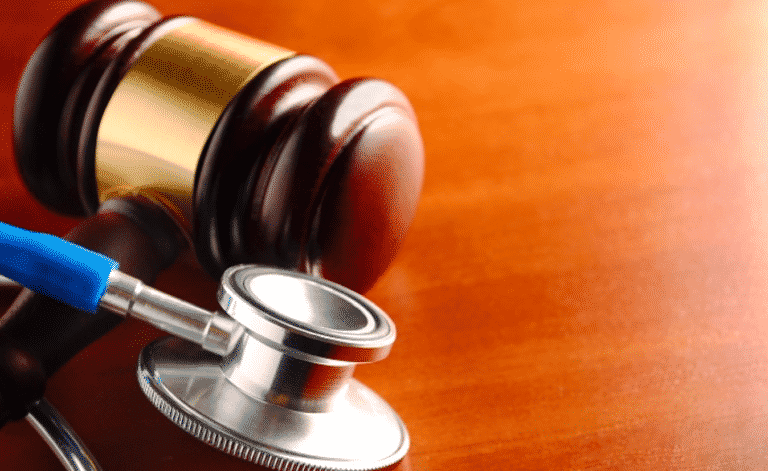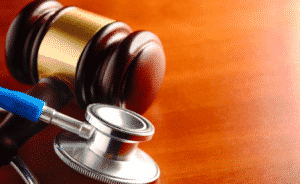 A comprehensive article at RevCycleIntelligence entitled "How Providers Can Detect, Prevent Healthcare Fraud and Abuse" offers insight into ways to "tighten the ship" regarding practices that cost the industry billions of dollars a year.
Complying with the myriad of regulations can be difficult for providers who already focus on a range of priorities, including care delivery, payer compliance, medical billing, and revenue cycle management.
And exactly what constitutes healthcare fraud? According to CMS, healthcare fraud involves the following:
Knowingly submitting, or causing to be submitted, false claims or submitting misrepresentations to acquire claims reimbursement from payers for which no entitlement exists
Intentionally soliciting, receiving, offering, and/or paying remuneration to encourage or reward referrals for items or services reimbursed by payers
Providing prohibited referrals for specific designated health services
And fraud and abuse leads to regulations. The OIG suggested that providers implement the following to address these problems:
Development and distribution of written conduct standards and policies that promote the hospital's commitment to compliance (e.g., by including compliance adherence as part of staff evaluations) and that address areas of potential fraud, such as claims management and financial relationships with other providers
Appointment of a Chief Compliance Officer and other compliance staff to monitor the process
Implementation of continuous education and training for staff
Maintenance of a process to receive healthcare fraud reports and complaints, such as a hotline, and the development of procedures to protect anonymity and whistleblowers from retaliation
Establishment of a system to respond to healthcare fraud and abuse accusations
Use of audits and/or evaluations to track compliance adherence and help reduce issues
Investigation and remediation of systemic problems and the establishment of policies to address if staff involved are retained or terminated
Did you know adoption of solutions which "electronify the paper trail" of remittances and payments help complete the compliance cycle?  Typically data from EOBs and denied claim correspondence is paper-based, and this information is not usually extracted for applications other than pure posting. This can be a major missing data set which would never hit the compliance data analysis engines at a healthcare provider! By converting paper to standard posting data, i.e. EDI 835,  a provider can now reconcile suspected fraudulent claims with remits and payments.
A closed loop system!
SaveSaveSaveSave
SaveSaveSaveSave
SaveSave
SaveSave