Fiserv Warning: Healthcare Providers Need To Pick Up The Digital Pace
Hindsight is 20/20, but it turns out that many medical practices and providers didn't put into motion much digital preparation pre-pandemic, and that places them in a current payments predicament.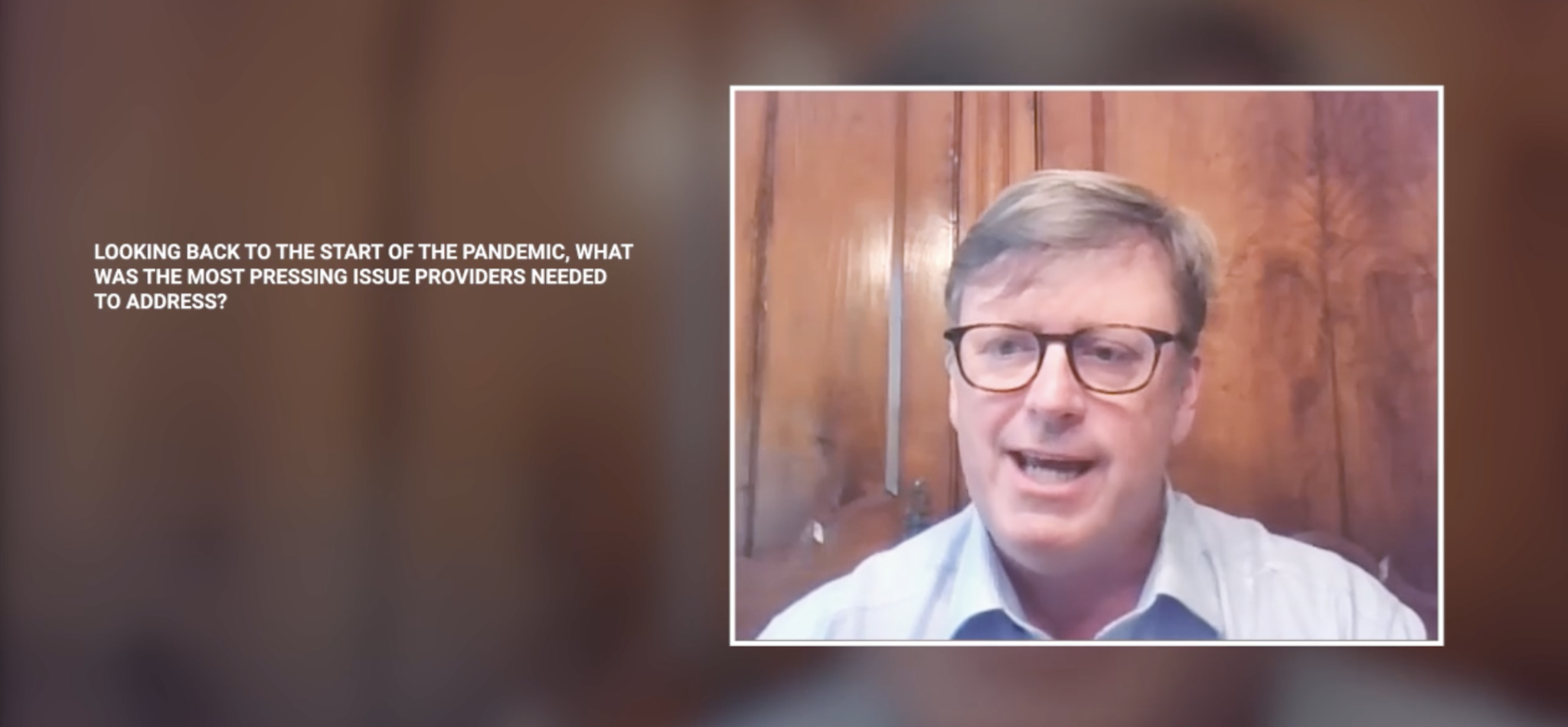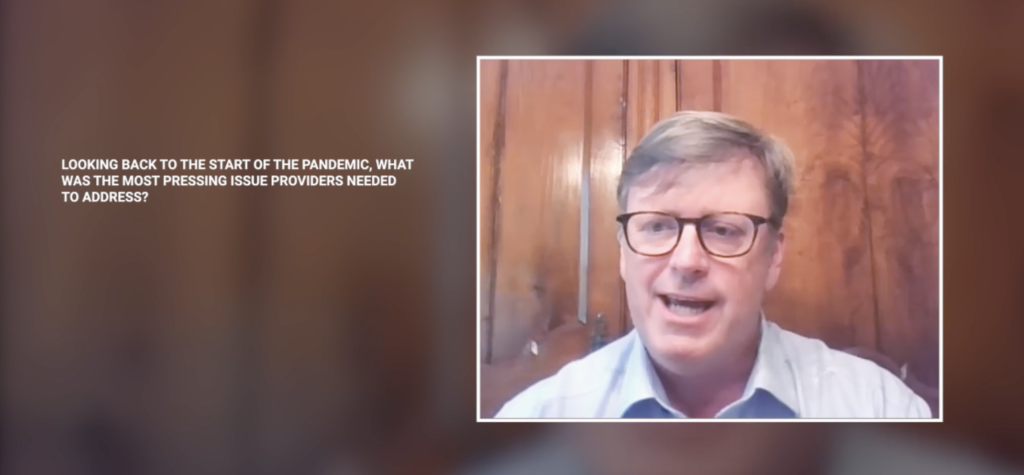 This is according to Colin Mellon, senior vice president of Healthcare and Insurance Solutions at Fiserv. During a PYMNTS TV Trend Talk, Mellon noted that "the pandemic highlighted the lack of digital engagement tools that healthcare providers were utilizing, despite the fact that many of these solutions have been around for years."
It's not all bad news, though. The pandemic eventually "forced the hands" of many lagging organizations when they confronted the reality of having to contend with, for instance, remote working environments.
This changed environment, which Mellon said "led to a massive shift from IRL to virtual in every facet of the patient experience," suddenly demanded electronic scheduling of telehealth appointments, digital statements and accounts payable (AP)/accounts receivable (AR) automation — more shifting than some could quickly do.

Yet, providing consumer experiences that take into consideration "all of these items was paramount," he said. "Personally, I'm excited about the transformative steps that were taken during the COVID environment, and where that will lead us in coming years."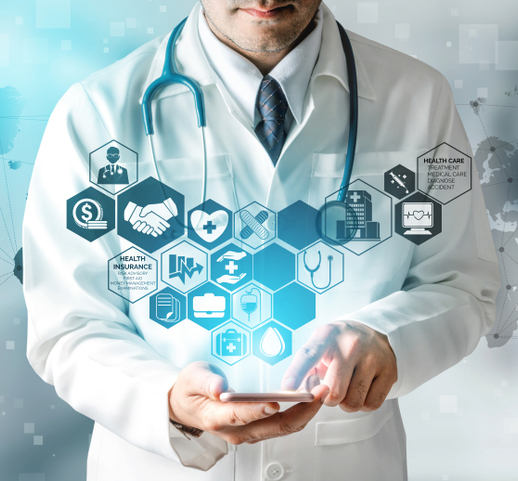 Still, Mellon notes that a great many healthcare organizations are stuck in the '80s.
"Obviously, digital scheduling and digital check-in and checkout tools … need to be more pervasive, and finally, we need to eliminate paper billing and statements. I mean, it really is … 1980s technology" that's reached IT retirement age, he added.
This also means accommodating different modes of payment for what Mellon refers to as "a better consumer retail experience to provide patient choice." Mellon touched on:
offering service loans and partial payments
accepting health savings account (HSA), flexible spending account (FSA) and health reimbursement arrangement (HRA) cards
accepting debit and credit cards
"All of those [options] really [opened] the aperture for the customer to pay in the manner in which they'd like to pay," he noted.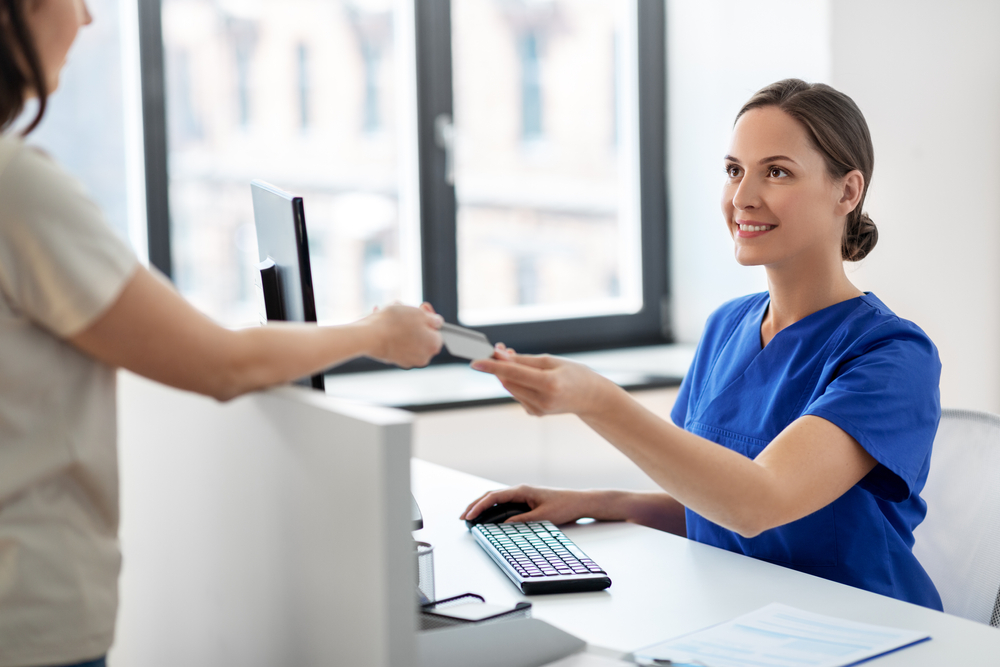 While adopting digital payment options will not completely eliminate paper payments in healthcare, it is a step in the right direction for platform modernization. The issue does not rest solely on the provider's proverbial shoulders. Technology partners and vendors for healthcare providers like RCM companies, clearinghouses, billers, medical lockboxes, etc. need to take the initiative to integrate technologies like OrboAccess to electronify paper-based remittances/EOBs/EOPs on OrboGraph' cloud services and provide these services to their client base. Healthcare providers and hospitals are focused on their patients; it falls to their partners to guide them down the right path to automate their revenue cycle.