Healthcare Digital Transformation Accelerated by Pandemic
The COVID-19 pandemic has altered the ways healthcare organizations -- in particular healthcare RCM -- operate, as many businesses shut down office locations and move to remote environments to ensure employee safety and to slow the spread of the virus.
While this has altered the way RCM operates from a physical location standpoint, the pandemic has also had an interesting effect when it comes to technology.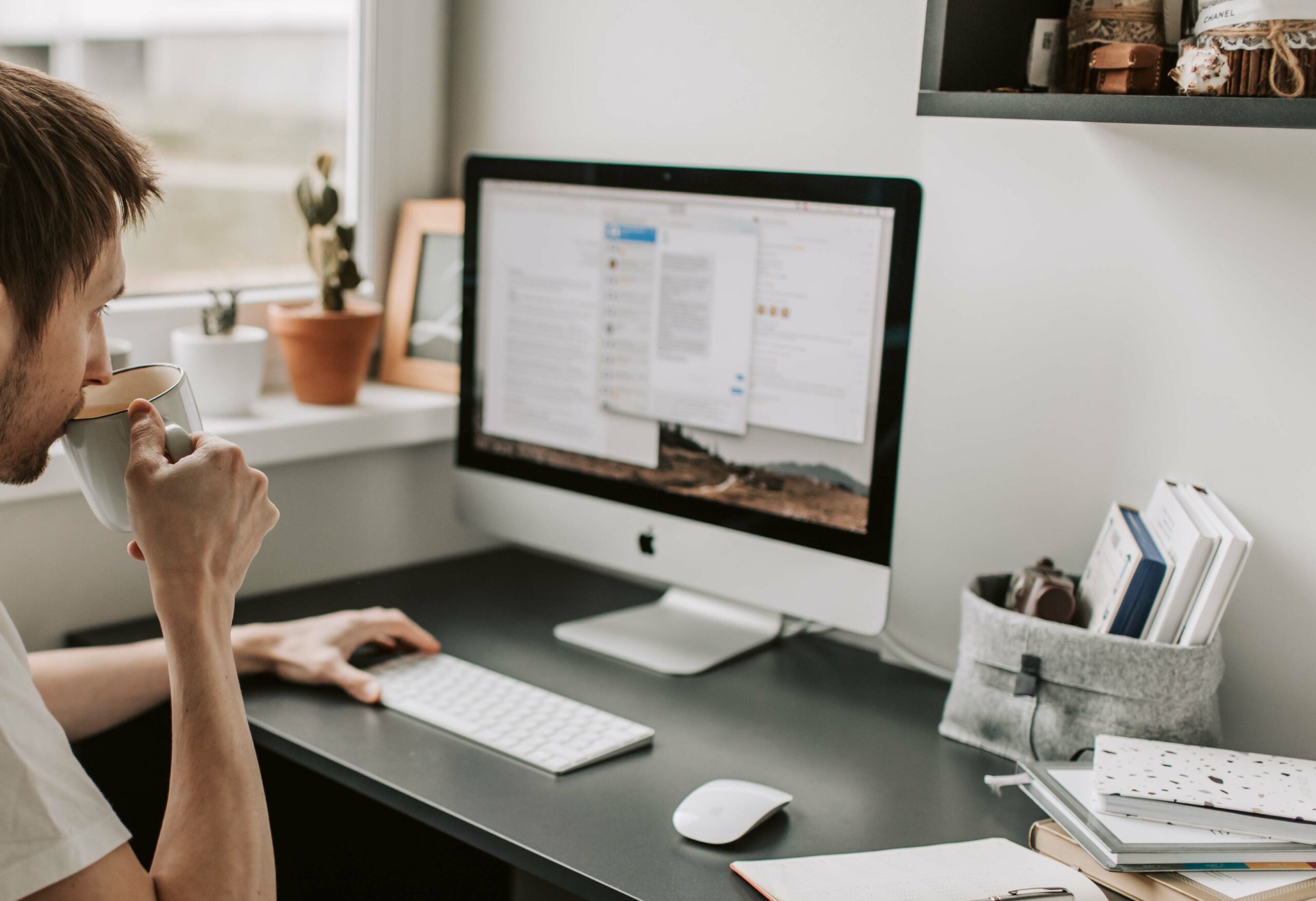 Before March, there was a general sense of transformation, innovation, and connection that's happening across the healthcare industry. Some of it occurred before the spread of COVID-19, but overall, the coronavirus was simply a catalyst...
While patient healthcare have seen a boom in utilization of technology for things like telehealth, back-end processes and systems have equally seen a rise. Tom Skelton, CEO of Surescript, provides an interesting case:
The federal government put a coronavirus case reporting requirement in place.

"It's not good for the federal government to get that information by fax and it's not good for the health systems to have to fax it," Skelton explained.

"They took a tool that we've all been using for a while, based on a clinical direct messaging protocol, and now we have over 2 million messages processed. It's a fabulous opportunity for all of us to take a look at innovations that we have built and things that we're working on and say, how do we make the most of those?"
When we take a look at back-end processes for RCM, we have seen a major uptick in deploying Artificial Intelligence and Machine Learning technologies, particularly in electronification of paper-based remittances and EOBs/EOPs. With a greater need for automation, RCM has turned to AI and Machine Learning to relieve RCM workers of the burden of manual processing.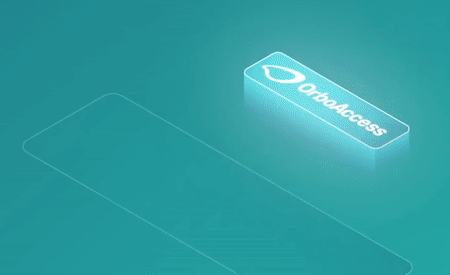 ORBOIMPACT promises to be high-impact – but at $0 cost, as a way for you and your organization to easily access these exciting technology, business, and educational topics. Our maximum number of attendees is 300, so register now! We will also be giving away a Google Home Hub to one lucky attendee on each day of the conference!