Healthcare Moving to the Cloud – and Out of "Dark Ages"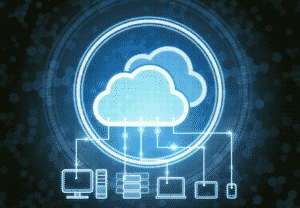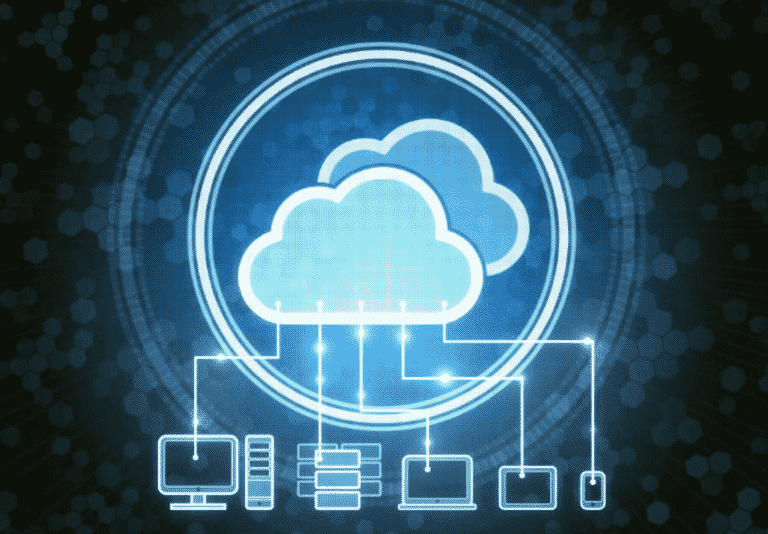 A recent report available for purchase from Forrester Research (and summarized at Healthcare It News) says that healthcare specific developments from cloud service providers are in the process of ending the "dark ages" of health IT.
From the report:
The enterprise health cloud market is growing in large part due to healthcare CIOs increasingly realizing that digital transformation is necessary to advance efforts to better engage patients. Enterprise health cloud vendors act as strategic partners to forward-thinking healthcare organizations, advising them on top digital experience creation decisions.
The report notes that the healthcare space tends to lag behind other industries because their leadership tends to prioritize regulatory requirements at the expense of digital transformation – – "mistakenly putting their faith in siloed systems of record vendors."
OrboGraph's Healthcare Payments Automation Center (HPAC) is a manifestation of how a scalable and resilient cloud-based data center can host applications for healthcare payment and remittance processing. Cloud availability enables any healthcare stakeholder to communicate with the cloud directly, simplifying the IT overhead. It's your ticket to finding the "light" in health IT!
SaveSave
SaveSave
SaveSave