Healthcare Policy Changes to Know for Early 2021
The more than three dozen Executive Orders that were issued by the end of January included orders providing a special Affordable Care Act enrollment period, directing the review of policies (and strengthening of protections) related to the Affordable Care Act and Medicaid, and expanding coverage for COVID-19 treatment (including through group health plans) and healthcare for women.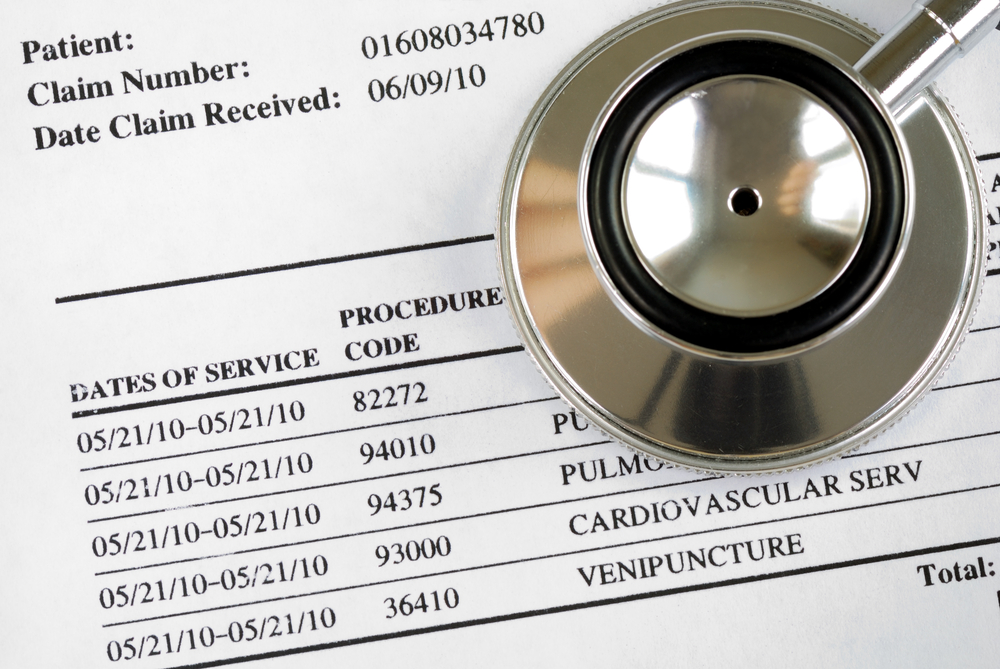 They go on the list the following potential changes and alterations:
Provisions requiring group health plans and health insurance issuers to provide, when requested, an advance explanation of benefits ("EOB") for scheduled items or services, which EOB would include a "good faith" estimate of total costs, the amount the plan would be responsible for paying, and the amount the participant would be responsible for paying;
Provisions requiring group health plans and health insurance issuers to offer a telephone and electronic "price comparison tool," allowing plan participants to estimate and compare the cost-sharing for which they would be responsible if they utilized specific providers;
Provisions intended to protect patients from various types of so-called "surprise medical billing," including balance billing for emergency services, balance billing for certain non-emergency services performed at participating facilities by nonparticipating health care providers, and billing for air ambulance services furnished by nonparticipating healthcare providers;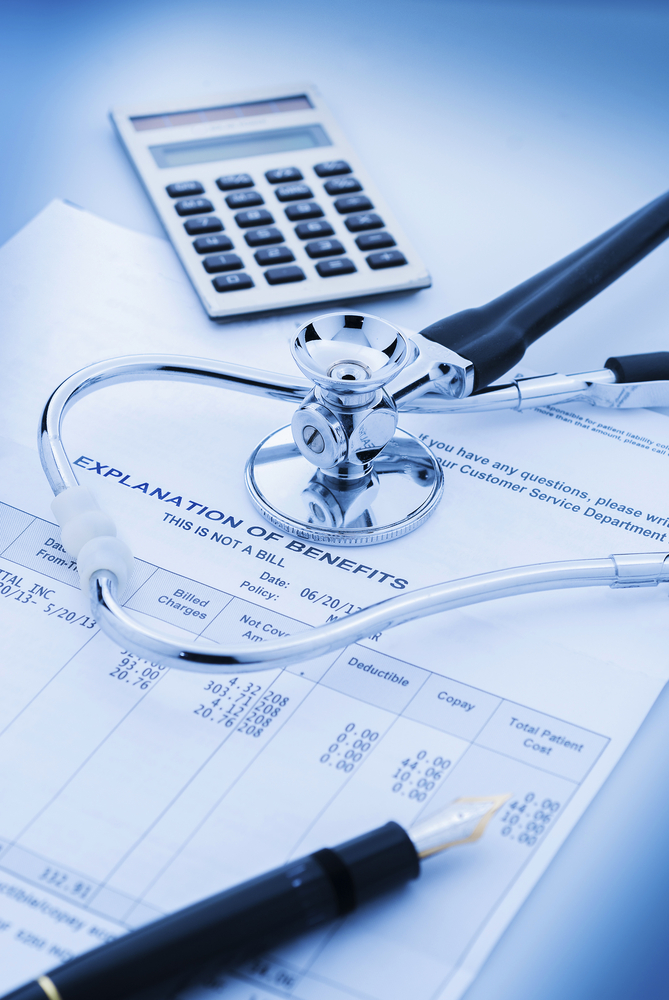 Provisions applying the disclosure requirements of Section 408(b)(2) of ERISA to group health plans and prohibiting group health plans from entering into agreements with certain service providers (including third-party administrators and health care providers) that contain so-called "gag clauses"; and
Provisions establishing various reporting, review and audit mechanisms and requirements at the state and federal level, as well as state-level all payer claims databases.
To stay in sync with these types of consumer-focused provisions, RCM will need to make adjustments in order to ensure that patients have the ability to see pricing up front, and also ensure that the resultant medical bills reflect those prices. It will be critical to ensure that the processes and IT technologies are aligned to allow minimum discrepancy through the systems. The best approach to tackle these hurdles is to automate processes like paper-based payments, minimizing the errors in the medical billing process when handled manually. This data can further be integrated downstream into analytics systems to identify possible issues and trends, proactively addressing them to minimize negative effects on patients.