Healthcare Price Transparency Sparks Concerns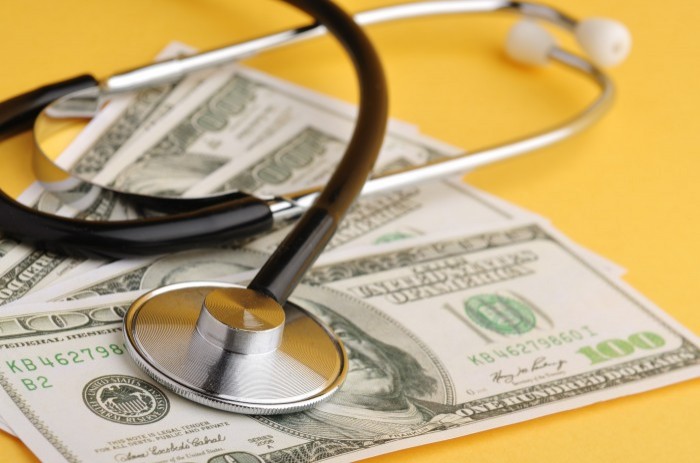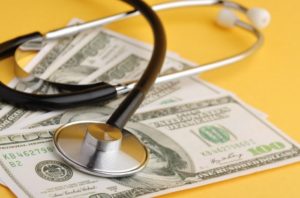 A follow-up to last week's post concerning healthcare is getting more and more "retail"  — in response to Senators Bill Cassidy, MD (R-LA), Michael Bennet (D-CO), Chuck Grassley (R-IW), Tom Carper (D-DE), Todd Young (R-IN), and Claire McCaskill (D-MO) unveiling their intention to launch a healthcare price and quality information transparency initiative (The Senators asked the American Hospital Association (AHA), American Medical Association (AMA), Federation of American Hospitals (FAH), and other healthcare stakeholders to provide more information on healthcare price transparency to help inform the initiative), industry groups came forward to describe the struggles provider organizations face when implementing healthcare price transparency for their patients.
They are in favor of increasing transparency, but these groups warned the bipartisan group that actually implementing transparency can be challenging for provider organizations because of the following issues:
ACTUAL COSTS HARD TO DETERMINE AT THE PROVIDER-LEVEL
PATIENTS SEEK OUT-OF-POCKET COSTS, NOT PROVIDER/HOSPITAL PRICES
SURPRISE MEDICAL BILLS
THE ROLE OF THE PROVIDER ORGANIZATION
RevCycle Intelligence provides excellent commentary on each of the above issues that you'll want to take a look at. Again, the bottom line remains that providers need to modernize to achieve full payment automation in an environment where price and resultant charges are under a microscope. OrboAccess is a powerful tool in support of the provider's ability to remain price-competitive!
SaveSaveSaveSave
SaveSave
SaveSave
SaveSave