Healthcare Professionals on TikTok, SNL Healthcare Skit & Jimmy Kimmel
Healthcare professionals across the globe are taking to the social media platform TikTok to spread a bit of joy with others by performing everything from a short dance clip! And, in a time where many people are choosing at home as much as possible, who couldn't use a smile and bit of entertainment?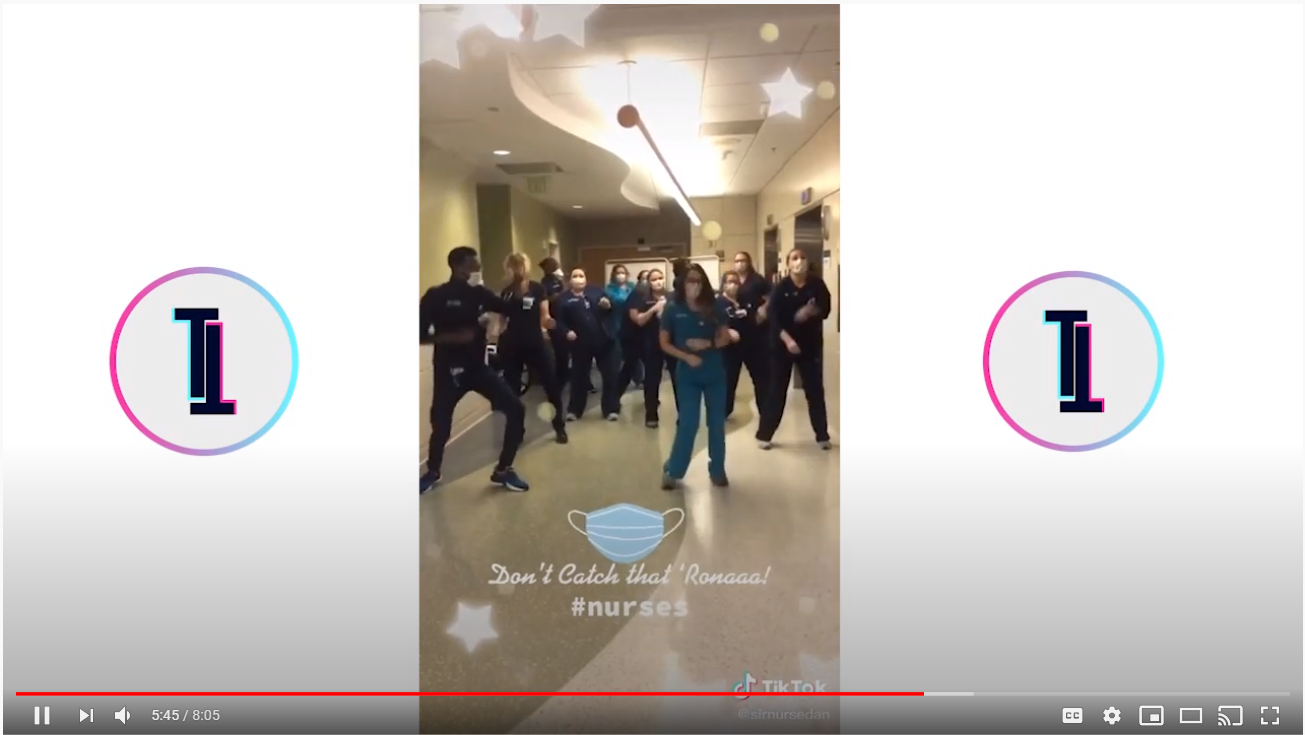 Healthcare workers need to be sure that they are not posting anything sensitive on social media, but during the hectic times, it is great to see that their spirits are high and are able to spread joy and have a little fun while doing it.
SNL Skit: Finding Humor in the Exam Room
We have all been there sitting in an examination room, anxiously awaiting for the doctor or nurse to enter to perform a routine exam. Saturday Night Live presented a hilarious skit with actor Kit Harrington, known for his role on Game of Thrones, at a clinic for a routine examination with a funny twist...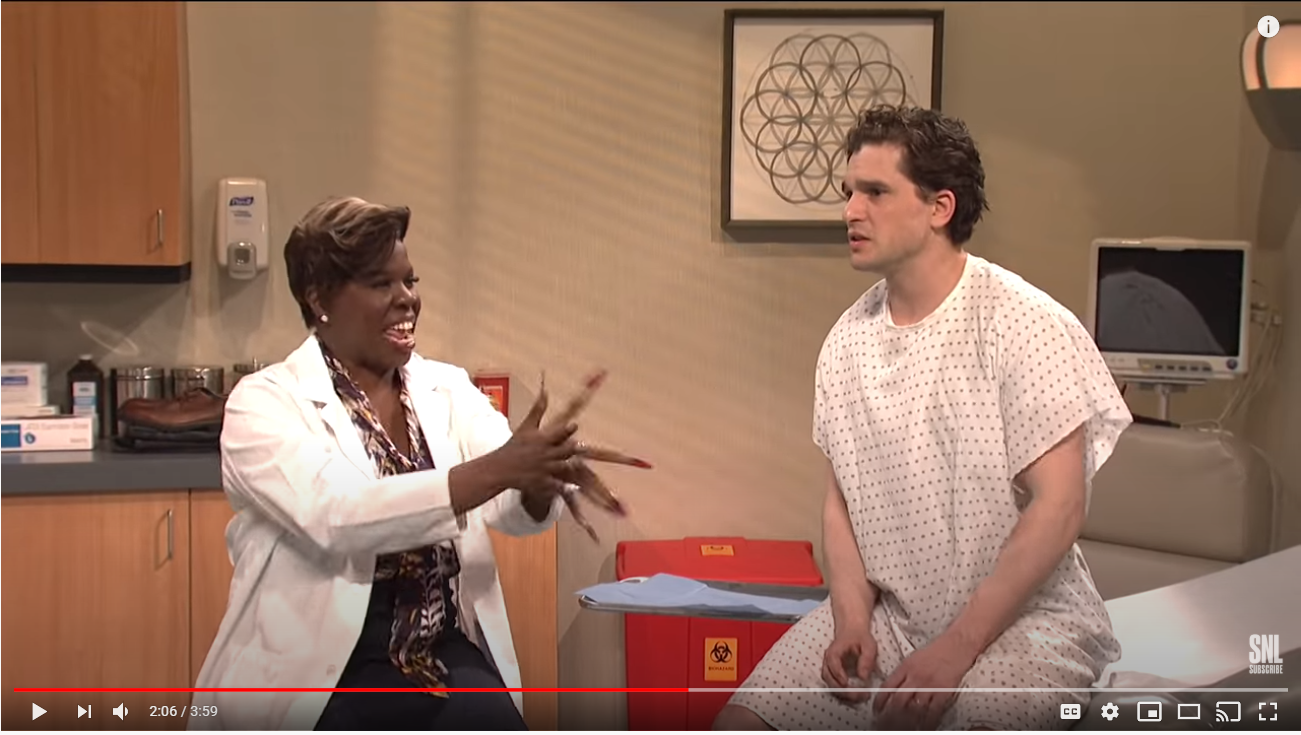 Right now, Telemedicine is a smart alternative for folks who need consultation with a doctor or nurse, but we all know that face-to-face interaction with a doctor or nurse is necessary for many examinations. We are seeing an uptick in physical appointments and scheduling of elective surgeries. We are patiently awaiting, albeit a bit anxiously, to get back into that examination room.
Jimmy Kimmel Talks to Kids about Healthcare
We end this post with a slightly older, but still enjoyable and quite funny, video from Jimmy Kimmel Live. Host Jimmy Kimmel sits down with a group of kids and gets hilarious responses to his questions. While their understanding of healthcare is limited at best, their innocent -- and sometimes ridiculous -- responses are quite funny nonetheless.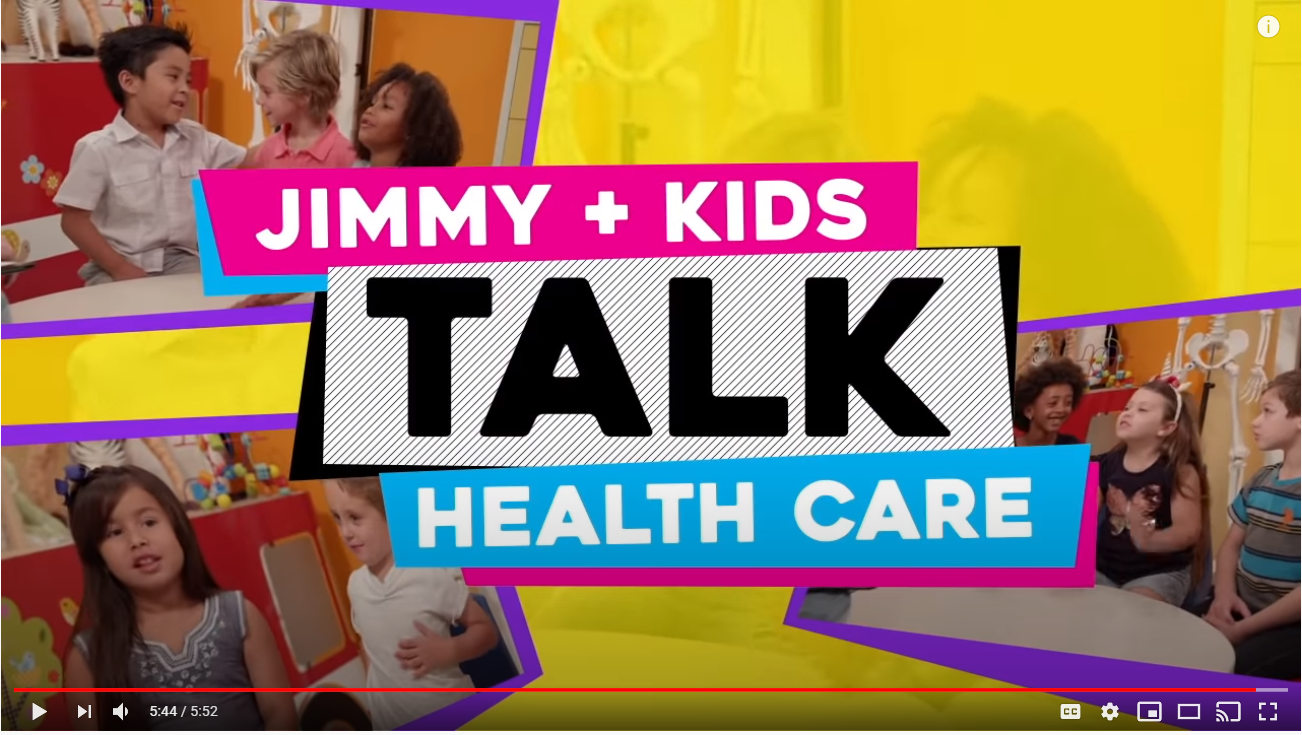 We hope that you enjoyed watching these short videos as it is important for everyone to have a mental break every now and then. Feel free to "mentally check back in" and take a look at other videos and articles from Modernizing RCM with AI.