Healthcare Tech Outlook: OrboGraph Recognized as Top 10 Healthcare Interoperability Solutions Provider
Building on Interoperability to Facilitate AI Technology Adoption
In the recent October 2021 edition of Healthcare Tech Outlook magazine, OrboGraph has been recognized as a Top 10 Healthcare Interoperability Solution Providers. This is an honor that is awarded annually to companies that are at the forefront of providing healthcare interoperability solutions and positively impacting the industry.
As we have noted in a previous blog post, unlocking the immense benefits of data interoperability in healthcare has huge benefits for payers, patients, and every person and organization in between. The challenge faces healthcare IT leaders -- and their technology vendors -- to meet the challenges of interoperability through new innovative technologies that improve patient outcomes while driving operational efficiency, lowering the overall cost of care.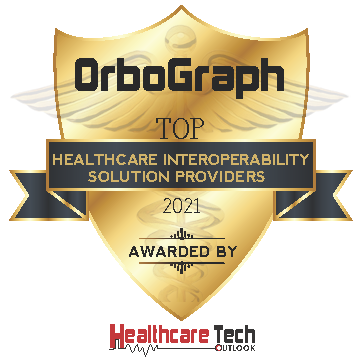 Challenges of Interoperability
As noted in the Healthcare Tech Outlook article, there are hurdles to overcome on the way to achieving full healthcare data interoperability:
For healthcare processes to be fully interoperable, documentation and remittance data must be either electronic or in a digital image form. Unfortunately, almost 50 percent of the explanation of benefits (EOB) remittances and almost all correspondence letters are still paper or created as PDF, without any associated metadata. As a result, revenue cycle management (RCM) companies, clearinghouses, medical lockbox providers, billers, and healthcare systems/ providers will manually enter this remittance data into their systems. This process is time-consuming and is fraught with errors. The situation has been further worsened during the COVID-19 pandemic as employees are working remotely.
Unfortunately, this has led many healthcare organization to rely heavily on Business Process Outsourcers (BPOs):
That's why many in the industry rely on business process outsourcers (BPO) to complete the data entry task. Associating with outsourced firms presents potential compliance risks in many regards. Additionally, as many BPO employees are now working from home, the chance of data breaches is significantly increased. System resiliency is also an important strategic consideration. The new COVID-19 work rules make any in-person operation questionable for longer-term sustainability. Relying on AI technology and automation will limit the requirements of the human element in processing.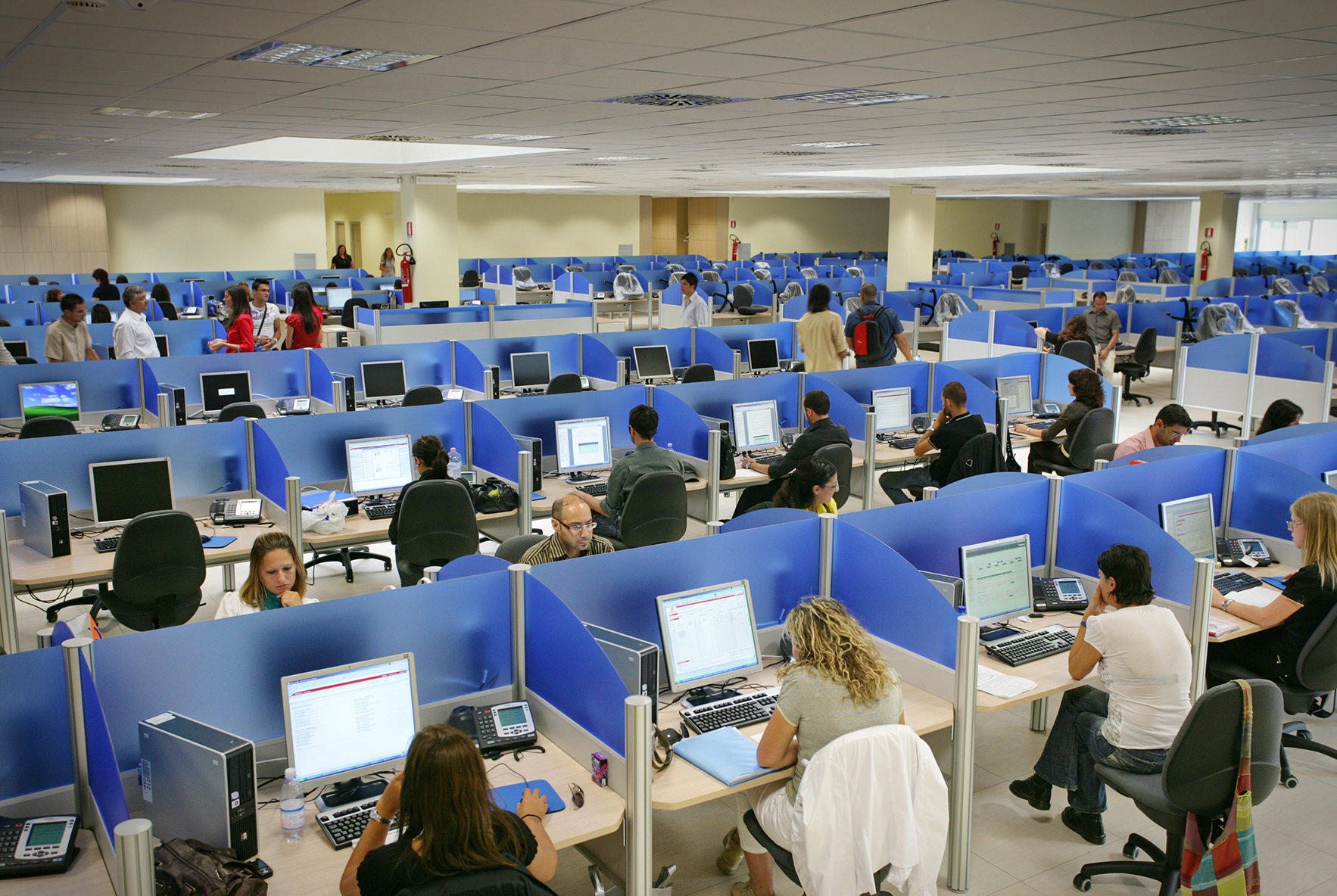 Meeting the Challenges with Technology
The OrboGraph solution delivers full automation of back-end payment processing via electronification of EOBs, remittances, correspondence letters, and patient payments through the use of data extraction technologies based on AI and deep learning models.

"Interoperability is achieved via a variety of standard and customized technical alternatives. In the case of many OrboGraph clients, the default approach is to push data to the OrboGraph Healthcare Payments Automation Center (HPAC) SFTP server. Other large clients allow HPAC to connect to their servers and initiate the pulling and pushing of pre-processed and processed work," says Barry Cohen, the General Manager of OrboGraph.
OrboGraph continues to push the healthcare industry to adopt new and innovative technologies that work together to achieve healthcare data interoperability. This enables healthcare organizations to pivot from heavy reliance on BPOs and manual labor -- which, as the pandemic has shown us, are fraught with errors and suffer from major weaknesses when it comes to system resilience.
Click the button below to download the article from Healthcare Tech Outlook magazine.