CPT Releases New COVID-19 Code & Description For Testing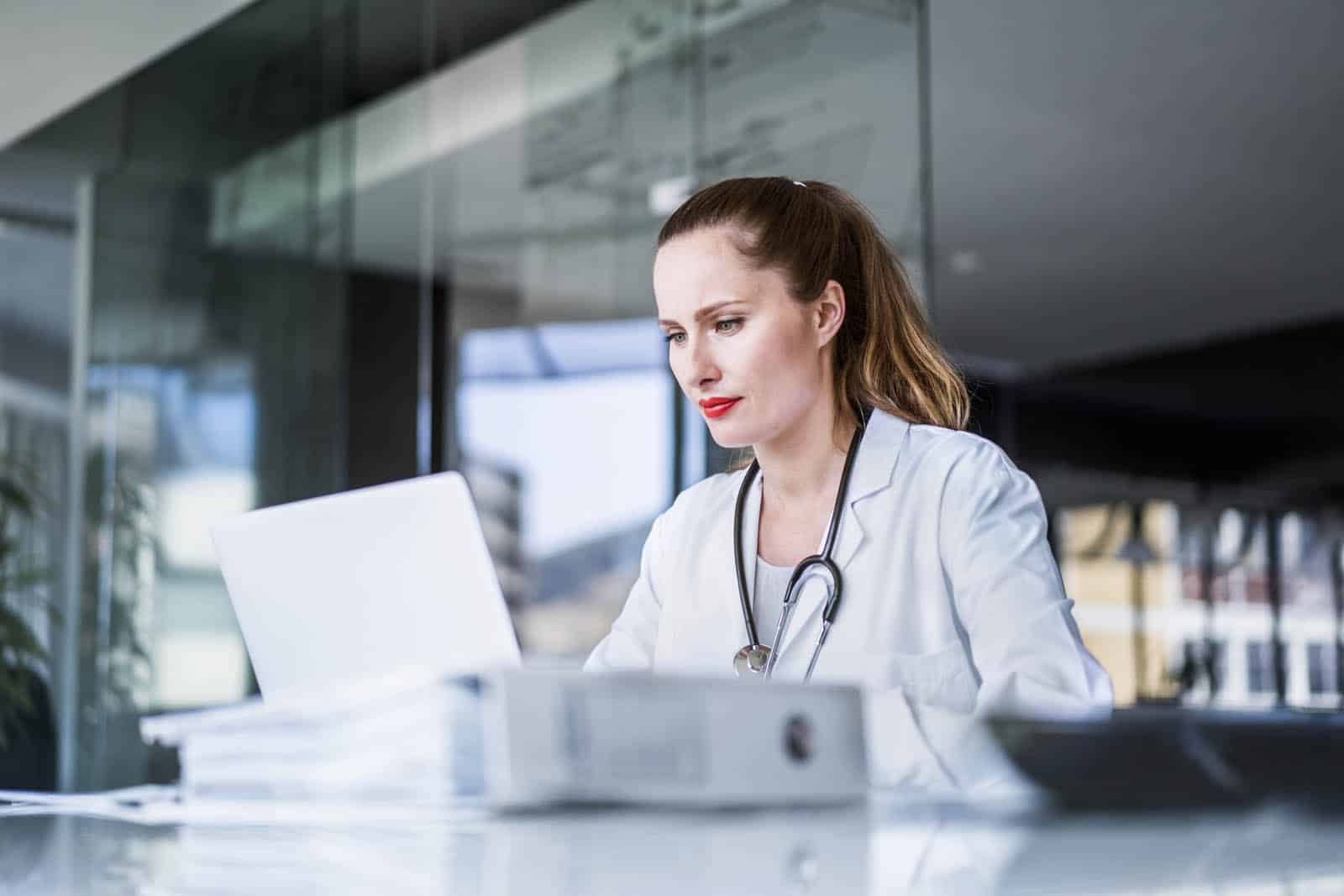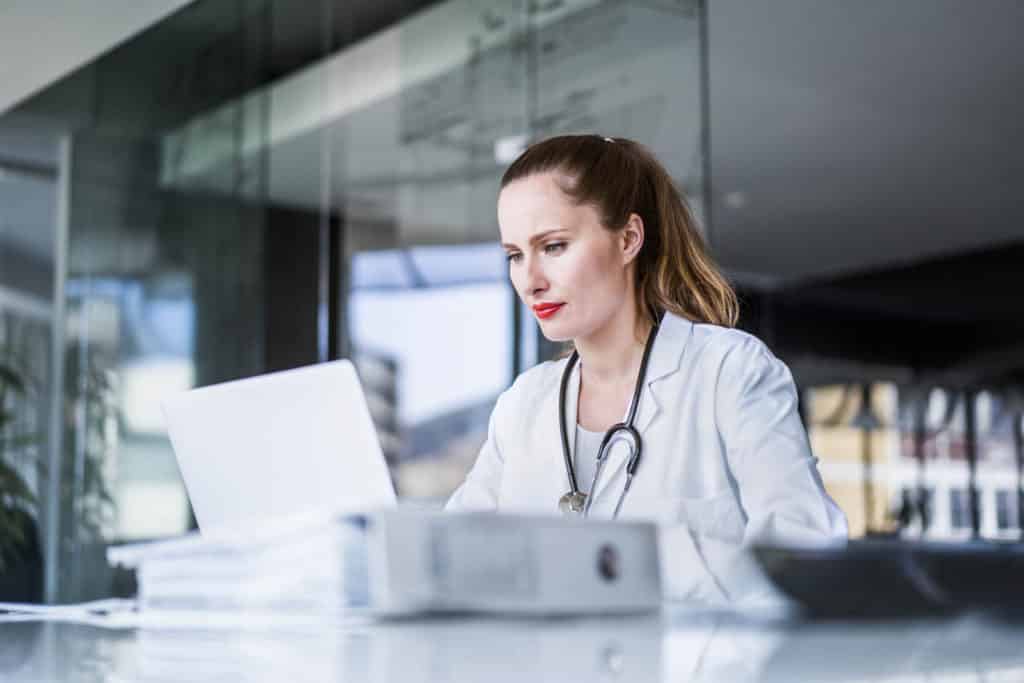 A key component in the fight against the Coronavirus pandemic appeared on March 13, as a new CPT® code -- 87635 -- streamlining novel coronavirus testing offered by hospitals, health systems, and laboratories in the United States.
The American Medical Association provides details on utilizing the new CPT ® code:
The full CPT code description is: "Infectious agent detection by nucleic acid (DNA or RNA); severe acute respiratory syndrome coronavrius 2 (SARS-CoV-2) (Coronavirus disease [COVID-19]), amplified probe technique."
The Centers for Medicare & Medicaid Services has established two Healthcare Common Procedure Coding System codes for coronavirus testing. HCPCS code U0001 is for CDC labs to use, and HCPCS code U0002 is for non-CDC labs to use when reporting SARS-CoV-2 testing.
The code was announced days after the World Health Organization (WHO) declared the spread of COVID-19, the disease caused by the new coronavirus SARS-CoV-2, to be a global pandemic. The code provides a vital tool to help support the response to the urgent public health need for streamlined reporting of novel coronavirus testing that is offered by hospitals, health systems, and laboratories in the United States.
Additionally, the AMA notes that, per the standard early release delivery process for CPT codes, this code descriptor will need to be manually uploaded into EHR systems. This CPT code will arrive as part of the complete CPT code set in the data file for 2021 later this year.
"Moving as quickly as possible to put in place a CPT code for a novel coronavirus test will bolster a data-driven response to the COVID-19 disease outbreak in the United States," said AMA President Patrice A. Harris, MD, MA. "By streamlining the flow of information on novel coronavirus testing, a new CPT code facilitates the reporting, measuring, analyzing, researching and benchmarking that is necessary to help guide the nation's response to the public health emergency."
Meanwhile, the United States government is also taking steps to reassure the nation that testing and treatment for COVID-19 will not create enormous financial hardship. The highest levels of government met with insurance industry executives to discuss approaches to the emergency.
"Health-insurance company CEOs have pledged that patients won't get unexpected bills after being tested for the novel coronavirus, and they've also agreed to waive co-pays for people covered by their plans," said Vice President Pence.

"We want the American people to know that they are covered through private insurance. They are covered through Medicare and Medicaid. And there will be no surprise billing,"

Insurers have also agreed to cover telemedicine (talking to a doctor on the phone) and to "extend coverage for coronavirus treatment in all of their benefit plans."
The quick appearance of a new CPT® code is excellent news. It is possible, however, that when referencing these claims on paper EOBs, some payers could create proprietary adjustment codes to account for the coverage method being used. Best practice claim conversion may require crosswalking the new code to the relevant ANSI standard.
OrboGraph is updating select definitions in our BI software for CPT codes related to coronavirus testing to allow the HPAC Portal to report on all claims related to coronavirus testing, which are processed via EOBs. EDI 835 file imports are available for a data aggregation point. It is also important to monitor for denied COVID-19 test claims if the provider is concerned about denied claims from the payer.
For more information, please contact info@orbograph.com.
---