Hospital Financial Performance: The Post-COVID Recovery Begins
This comes as no surprise to anyone in the industry: The COVID-19 pandemic did a number on the healthcare economy, ravaging volumes, revenues, and other financial metrics.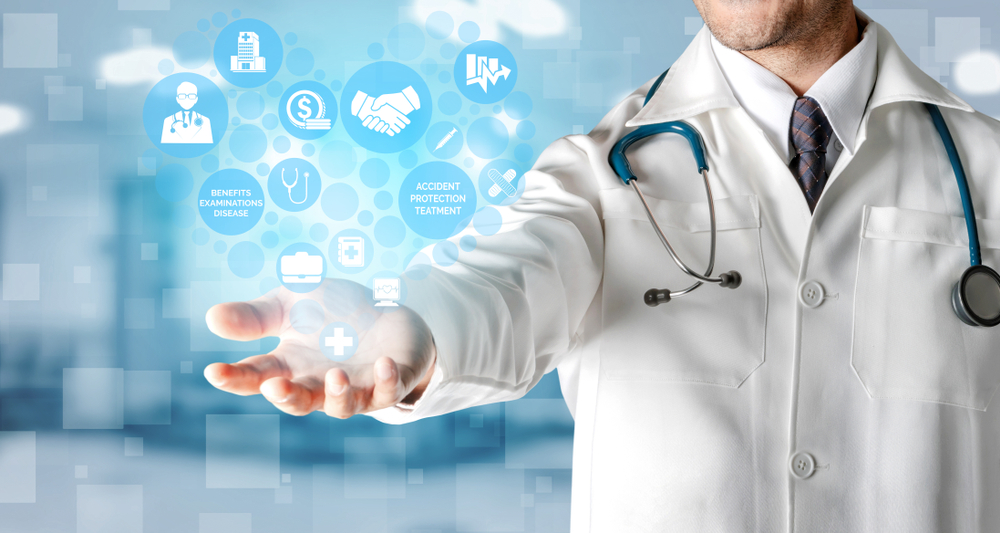 That doesn't mean that the more than 900 hospitals analyzed for the report are in the clear quite yet, but there is every reason to be optimistic. From the report:
For example, adjusted discharges were up by 9.1 percent year-to-date (YTD) in May compared to performance form January to May 2020. However, the metric was still down by 7.1 percent YTD compared to the same period in 2019.

Adjusted patient days also made a significant recovery, increasing 14.3 percent YTD. The metric was also only 0.4 percent off compared to the YTD in 2019, placing it close to pre-pandemic levels. Operating room minutes also came close to pre-pandemic levels, increasing by 28.3 percent YTD from 2020 and 0.8 percent YTD compared to 2019.
Meanwhile, emergency department (ED) visits remained flat compared to last year when people stopped using emergency services as much during the height of the pandemic. Hospital ED visits are still well below pre-pandemic levels, down by 16.1 percent compared to that period.

Increasing patient volumes—particularly on the outpatient side—boosted hospital margins. However, hospitals continued to operate on narrow margins, the report stated.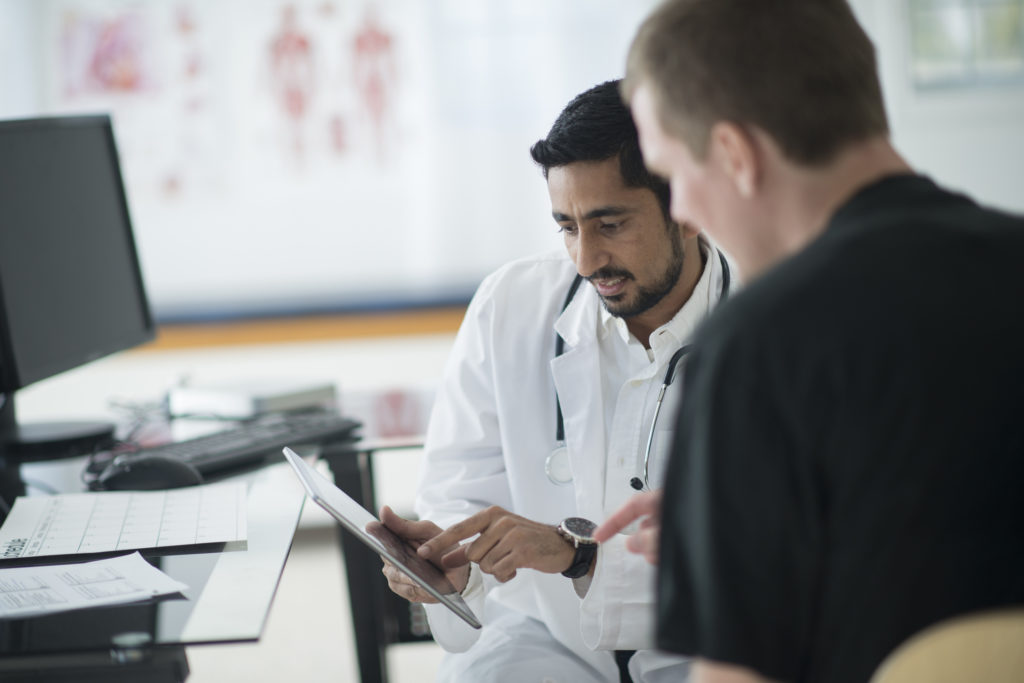 Similarly, telehealth utilization among the privately insured population skyrocketed as indicated by an 8,336 percent increase in telehealth claim lines observed by FAIR HEALTH from April 2019 to April 2020.
"Telemedicine has been key," Phillip Coule, MD, MBA, vice president and chief medical officer at Augusta University Medical Center in Georgia, recently told RevCycleIntelligence. "We were well-positioned with telemedicine to quickly pivot to telemedicine visits as a way of maintaining the continuity of care and continuing to support those patients and have the encounters that would have been unbillable otherwise and may not have been as high level of care."