Hospital, Outpatient Visits Plummeted During COVID-19 Crisis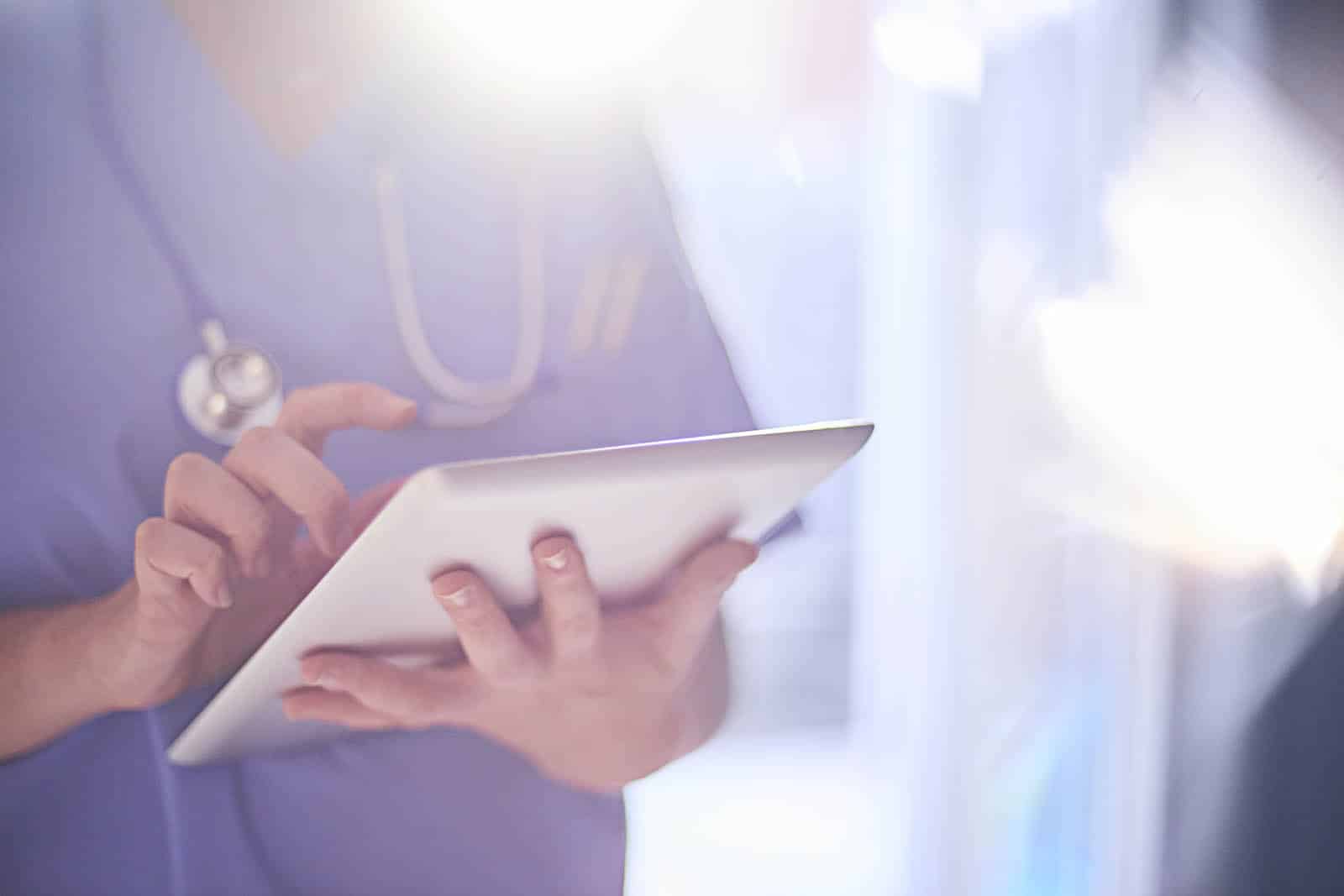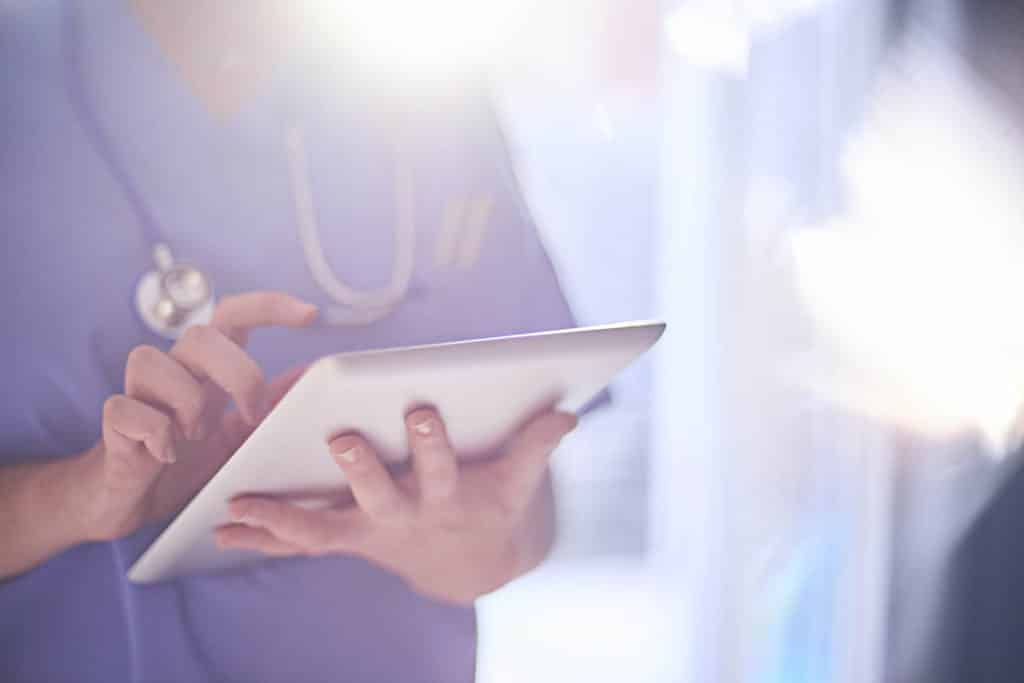 RevCycleIntelligence.com cites a Commonwealth Fund study that shows outpatient visits for more than 50,000 providers declined by nearly 60 percent in mid-March when COVID-19 began to take hold, and the volumes have remained low through mid-April.
Stay-at-home orders, of course, had much to do with the sharp downturn.
Similarly, hospital visits also saw a substantial decline, with TransUnion Healthcare reporting decreases between 32 and 60 percent in March 2020 for over 500 hospitals across the US.

Much of the declines in hospital and outpatient visits can be attributed to the cancellation of elective procedures. CMS and state governors recommended that healthcare organizations cancel or postpone elective, non-emergent procedures and services to prevent the spread of the highly contagious novel coronavirus.

Hospitals and physician practices alike have adhered to the recommendations and patients have similarly followed stay-at-home and social distancing orders.
Nearly half of these patients said that they will only reschedule once they no longer believe COVID-19 infection is a high risk, or once guidelines advise it is safe.
The very same precautions that are in place to keep patients and providers safe from the virus are also having a negative impact on the bottom line.
"Elective procedures represent a large portion of a hospital's revenue," said Jonathan Wiik, principal of healthcare strategy at TransUnion. "Our latest research sheds light on the challenges that providers are facing as a result of decreased utilization and the subsequent financial impact."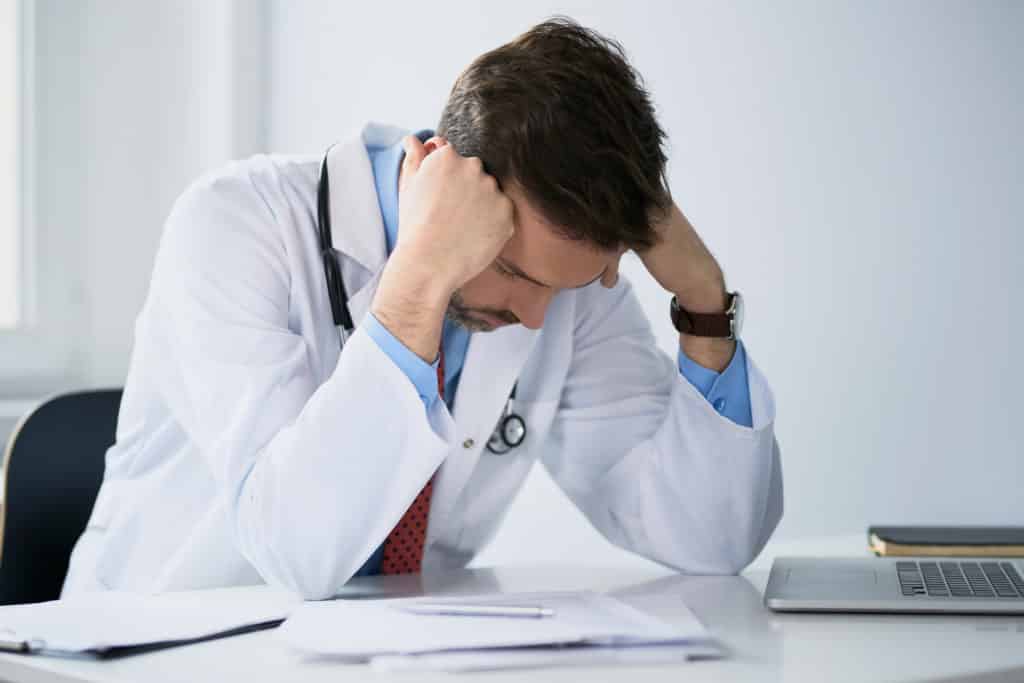 Other associated problems:
Hospital operating margins have already fallen by 150 percent year-over-year in the month of March alone
Practice revenue has declined by an average of 55 percent since the beginning of the COVID-19 crisis
Telehealth volumes have not been enough to completely offset the drop in in-person visits, researchers from Harvard found
The Centers for Medicare and Medicare services has already issued guidelines on resuming elective services in certain areas. However, before providers can allow more in-person visits, their individual communities need to report declines in either the number of documented COVID-19 cases or positive tests in a 14-day period, per new White House guidelines. Other criteria at the state and regional levels must also be met in order to begin reopening local economies.
Navigating this unprecedented environment will require healthcare providers and third party RCM servicers to review their current processes to increase efficiency and automate high-risk, manual, and repetitive tasks. Recently, we outlined the importance of business continuity plans (BCP) in our Modernizing RCM with AI blog. We recommend that readers check out this article to better understand the importance of a BCP, things to consider to incorporate into a BCP, and lessons learned from the current pandemic.
---
This blog contains forward-looking statements. For more information, click here.