Industry Outlook: Adoption Progress for Revenue Cycle Automation
A major topic within the healthcare industry is revenue cycle automation -- particularly with the effects of COVID-19 pandemic pushing employees to remote environments. While there are arguments to be made on what technologies are best suited, it should be relatively clear that the benefits of automation will help propel the industry...or will they?
In a recent survey conducted by the healthcare revenue cycle management company AKASA through the Healthcare Financial Management Association's (HFMA) Pulse Survey program, about a third of hospitals and health systems report that they are not currently leveraging revenue cycle automation.
About 30.4 percent of the survey respondents have never used automation in revenue cycle operations, while 2.8 percent no longer use automation.

The remainder—66.8 percent—are either currently using automation or in the process of implementing automation for revenue cycle operations. These respondents also tended to be from health systems versus hospitals and from larger organizations.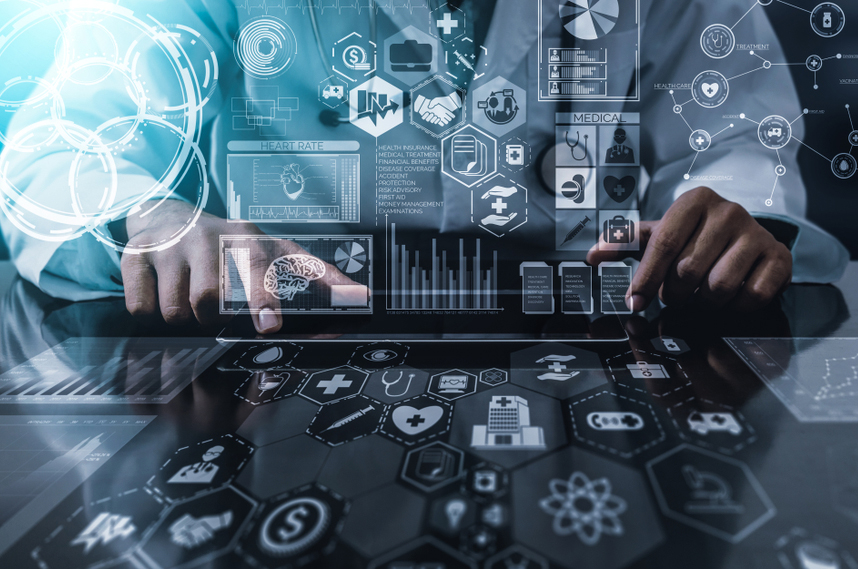 The survey received responses from 587 chief financial officers and revenue cycle leaders at hospitals and health systems across the US and was conducted between May 19, 2020 and June 22, 2020. However, as the pandemic continued to alter the way revenue cycle operates, the industry saw an interesting shift. 
In a follow-up survey conducted between December 17, 2020 and Feb 5, 2021, more than 350 chief financial officers and revenue cycle leaders at hospitals and health systems across the United States reported that 75 percent of health systems had active technology deployments during the pandemic.
Breaking Down Revenue Cycle Automation Deployments
The findings from the first survey shed light on the industry and the various attributes of organizations that are leveraging revenue cycle automation. Some insights include:
Of the 66.8 percent of organizations that are either currently using automation or in the process of implementing automation for revenue cycle operations, the majority tended to be from health systems versus hospitals, and from larger organizations
Organizations with $1 billion to $10 billion in net patient revenues reported the most use of revenue cycle automation
38.5% use just one vendor to do all steps of the automation process; 31.5 % do not use external consultants or vendors at all; 30% of hospitals and health systems using revenue cycle automation require two or more vendors to manage the process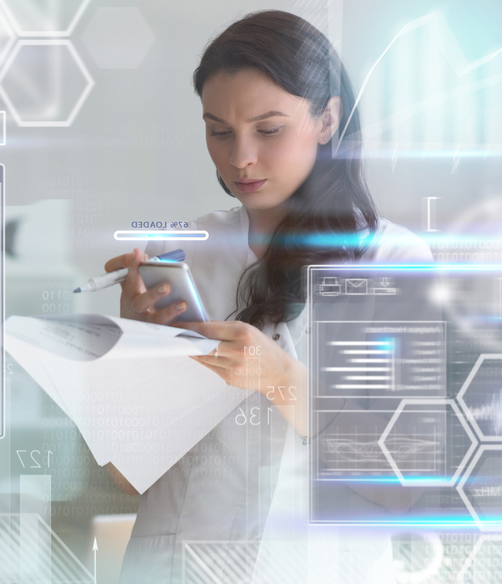 Revenue Cycle Automation Adoption Already Ramping Up
COVID-19 has affected the entire world, and healthcare has certainly seen its fair share of challenges. However, the pandemic has been identified as the catalyst for revenue cycle innovation -- and many healthcare organizations are taking the leap.
Barriers still exist to revenue cycle automation, the survey results indicated. But more hospitals and health systems plan to leverage automated tools in the near future regardless of size or organization type.

Over half of hospitals and health systems that do not currently use revenue cycle automation (51.8 percent) plan to do so by the end of the year, the survey showed. Another 10.6 percent of hospital and health systems leaders also said revenue cycle automation was a priority prior to 2021.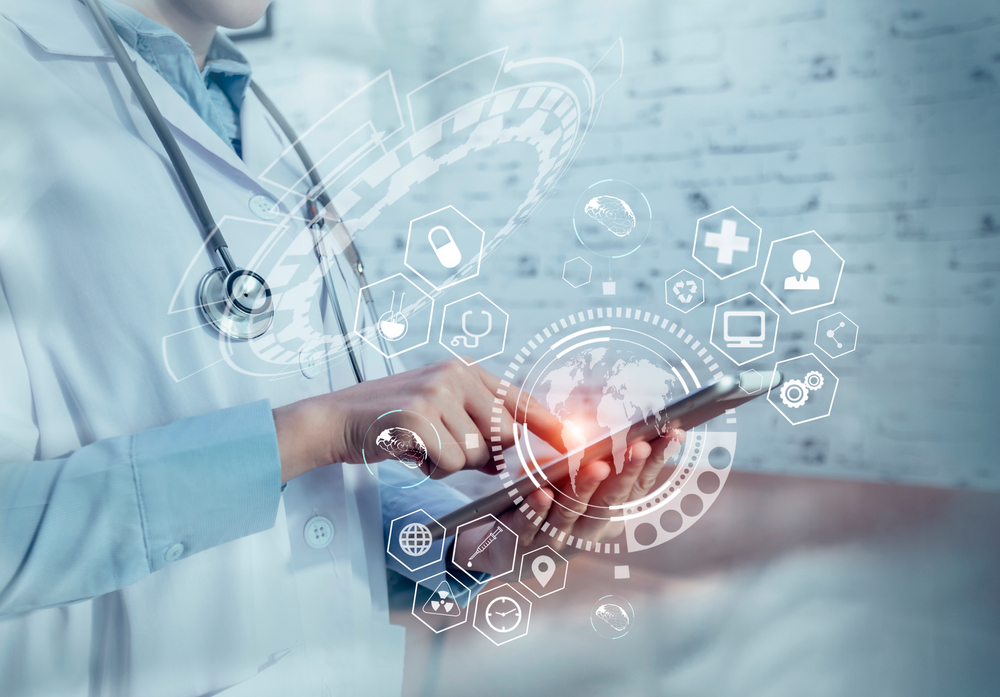 It has not been smooth sailing for these healthcare organizations, though. According to the second survey, many of these projects have seen delays due to the pandemic. While 40% of the respondents indicated that they were able to "use remote deployment processes to keep projects on track," nearly the same percentage of healthcare organizations were not so lucky.
However, nearly the same amount of survey respondents said their projects have been delayed because of pandemic-era requirements, which have limited the ability to accommodate required on-site consultants and knowledge transfer.

Those delays were typically longer than six months, the majority (54 percent) of survey respondents agreed. Even more respondents (90 percent) reported delays of three to six months or longer.
The initial survey notes that researchers anticipate revenue cycle automation adoption to increase as hospitals and health systems focus on building resiliency after the COVID-19 pandemic; they expect hospital and health system leaders to "pursue revenue cycle automation with more urgency and greater purpose" in light of their quest for resiliency. Additionally, researchers note adjustment posting and billing edits as the top areas where revenue cycle automation is currently being leveraged, followed by claim status.
Technology Focus: Revenue Cycle
An interesting finding from the initial survey is the respondents' desire for technology to be focused solely on revenue cycle:
With this in mind, they predicted hospitals and health systems to invest in more solutions that are purpose-built for hospital and health system revenue cycle automation.

In the survey, an overwhelming majority (91.9 percent) of respondents said it is important or extremely important for automation tools for revenue cycle operations be specifically designed for revenue cycle management in healthcare.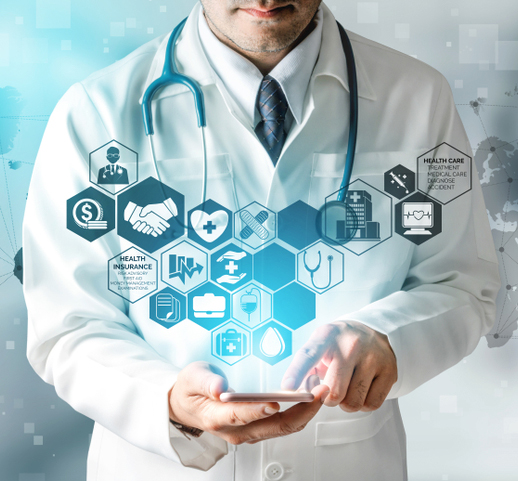 The respondents from the second survey appear to share the same sentiments, as "the survey points to an interest in revenue cycle management optimization despite the demands of an ongoing pandemic." This all points to the healthcare industry understanding the importance of automation of revenue cycle, with many of these healthcare organizations evaluating their internal processes to identify key processes and embarking on projects to leverage technology for automation.
This is where healthcare organizations need to align themselves with the right technology partner -- one that continues to innovate and has a proven track record in the healthcare industry like OrboGraph. We've been providing innovative technologies for the specific purpose of automating healthcare payments processing for nearly a decade. Additionally, our US-based Client Services team provides dedicated support to our partners every step of the way, from implementation to client success.