Interoperability Key for Enabling Growth in Healthcare
The importance of data interoperability for the healthcare industry should be no surprise by now. When a patient goes from one provider to another -- or visits a hospital for emergency care -- a patient's EHR should be readily available with the most current information so the patient receives the best care and outcomes possible.
Sadly, this is often not the case.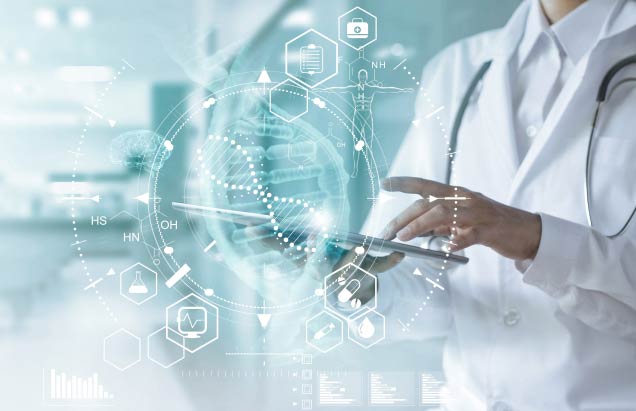 "It is evident that patients, as consumers of healthcare, need access to all the information created about them to enable active participation in their care and treatment, and access is not limited to hospital records," wrote the researchers, who hailed from Australia but who outlined American habits with patient data access.

"Multiple studies confirm when patients access their health records, it improves the relationship between the healthcare organization and the patient."
Taking on this major challenge of interoperability in healthcare -- and, in turn, helping the industry grow -- all starts with the healthcare IT vendors.
Challenges for Healthcare IT Vendors
As health technology companies dedicate time and resources to interoperability, they find that most roads lead through the EHR—and the journey is full of hurdles...

...Integrating data from the EHR and syncing back to it is critical to improving clinical and financial outcomes and is central to healthcare centered around the patient.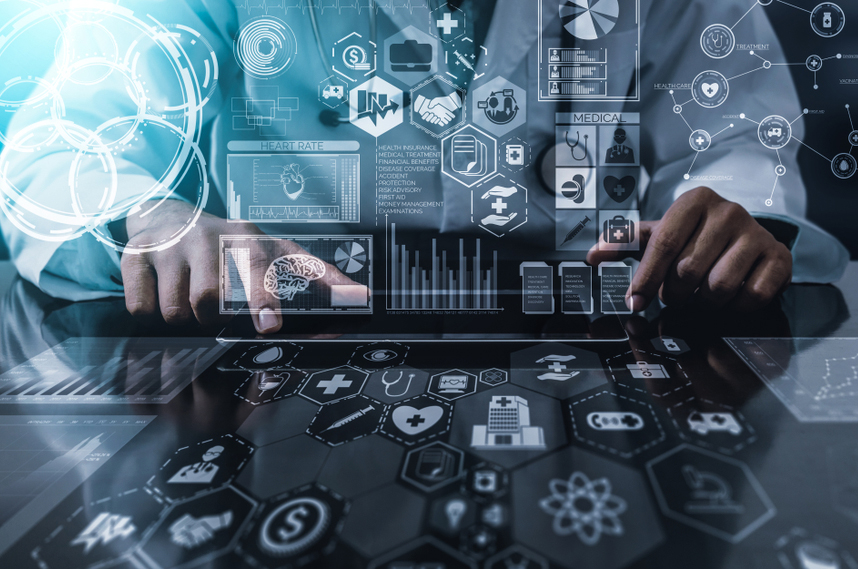 The article also notes that each integration is unique, and not easily replicable:
The integration experience can be completely different from customer to customer and EHR to EHR. Healthcare IT veterans know that the implementations of enterprise-wide systems of record, like EHR environments, vary and are highly customized. These customized builds make EHR data integration challenging.

Further, EHRs are designed to communicate in a way that assumes the EHR is always the master source of truth. As such, EHRs were often designed to not easily share data. Because of the dynamic and evolving nature of healthcare, sharing this data is now a requirement. This results in complicated EHR integrations. Even when hospitals merge with other hospitals that use the same vendor's EHR, rapidly integrating the data is complex because of tailored workflows, varied versions, and data specifics.
The Solution: Finding the Right Partner
Given the complexity of healthcare, many providers and even their IT vendors partner with other organizations with certain specific expertise. By partnering with a company that specializes in interoperability, both the healthcare provider and IT vendors can focus on their core business or service. Furthermore, the healthcare provider and IT vendors can benefit from:
Access to expertise
Time savings
Immediately pivoting
Scaling as needed
Response to any scenario
Going beyond FHIR APIs
Knowing that data is safeguarded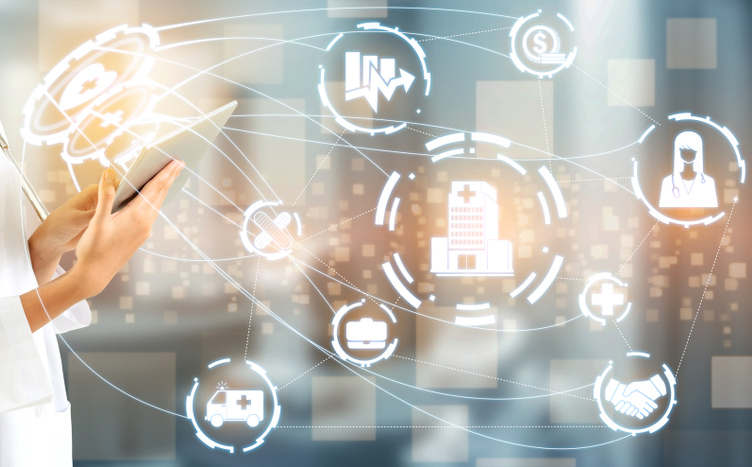 Interoperability goes beyond the EHR. This includes revenue cycle and the data on billing and payments. With paper-based remits and EOBs/EOPs still a key hurdle for healthcare providers and revenue cycle companies, it is important to take on this challenge by partnering with a trusted vendor that deploys AI and machine learning technologies to electronify these documents. This will enable a faster and more efficient payments process and allow the data to flow smoothly to downstream business intelligence systems.