Patients Owe More – Education Needed For Collections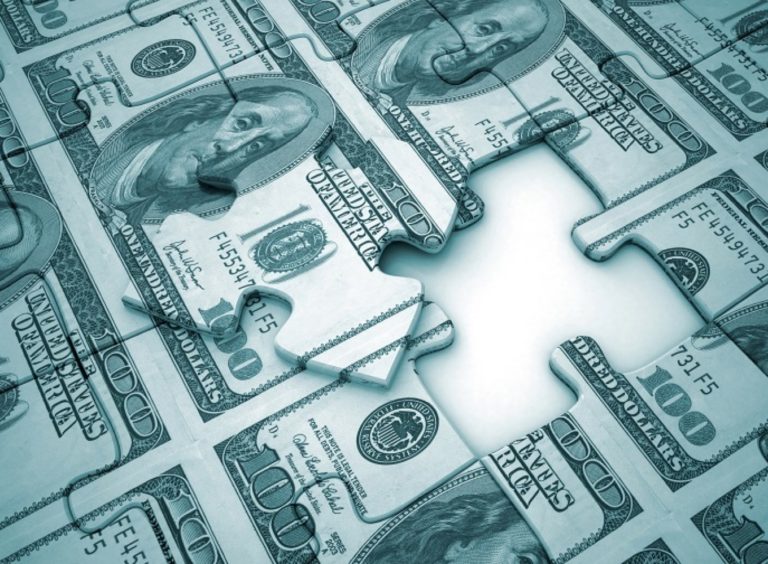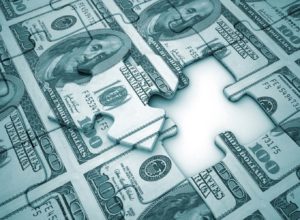 Pressure will continue to rise on Revenue Cycle Management services and technologies as the amount patients owe after an insurance settlement continues to rise as well, according to an article at Health Data Management.
An analysis by TransUnion Healthcare, released in conjunction with the annual meeting of the Healthcare Financial Management Association, found that patients in 2017 were responsible for 12.2 percent of their total healthcare bill in the first quarter of 2017, compared with only 8 percent of their bill during the same period in 2012.

Specifically, commercially insured patients experienced a PBAI increase of 67 percent from $467 to $781 over the same five-year period. This trend led to an 88 percent increase in total hospital revenue attributed to PBAI.

"Patient balances after insurance is a major factor in increases in uncompensated care at the macro level," said Jonathan Wiik, a researcher at TransUnion. "Higher out-of-pocket costs from cost sharing has made patients responsible for an increasing percentage of the bill. Most patients simply cannot afford that, and hospitals need to make sure they're actively engaging their patients to ensure they have funding mechanisms for care. Tools like propensity to pay, charity scoring and others can help differentiate a patient's willingness or ability to pay."
John Yount, vice president for healthcare solutions at TransUnion Healthcare, recognizes what this means for our industry in particular:
"The implications for IT systems are significant—current IT systems were primarily designed to document care and submit bills, versus helping patients understand their financial obligations and the financial transactions involved in paying and financing care over time," Yount says.
Intelligent payment automation and data collection capabilities for providers provide further analysis of transactional details and situational factors that would have led to lost revenue or expensive retrieval. In the past, EOB remittance data very much was missing from this analysis. No longer. New AI and advanced analytics mean that challenges posed by increased patient-borne expenses can be assessed in a far more effective manner!
SaveSave
SaveSave
SaveSave