Payers Pressuring Providers for Robotic Process Automation (RPA)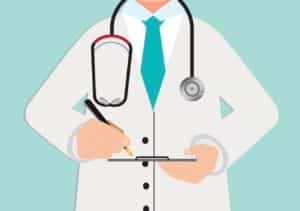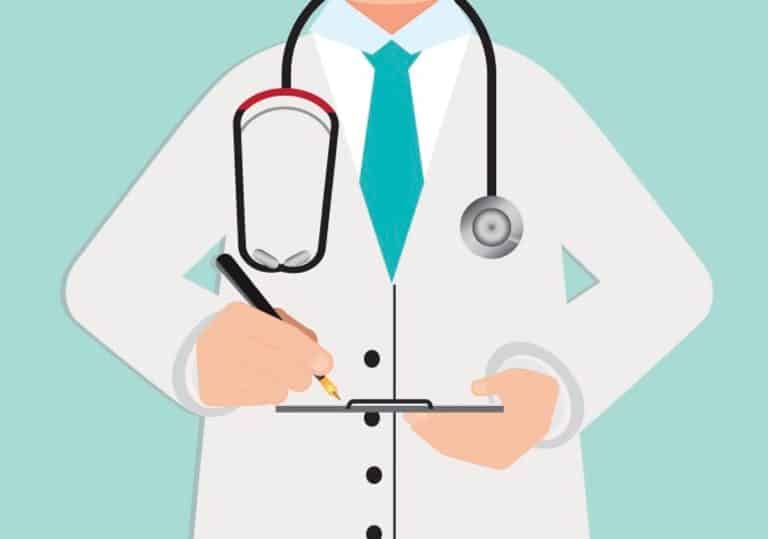 A deep dive into revenue cycle issues in an article by Healthcare Informatics reveals a need for scale and cost reduction through process automation.
"Commercial payers want more automation. The biggest movement we've seen in the past 12 months is a willingness to move ahead with electronic processing for pre-authorization for service. More recently, we're seeing a lot of movement on the payer side, as well as the hospital side, to move information back-and-forth electronically," noted Sandy Wolfskill, director of revenue cycle at the Healthcare Financial Management Association (HFMA), a Chicago-based trade organization for healthcare finance professionals.
Doing such work on the back-end of the revenue cycle drives healthcare payment automation as well. Paper-originated payments and remits from payers are not advancing quickly enough into electronic – – the economies of scale to convert incremental payers into EDI no longer exist. It's time to use process automation technologies when dealing with payer payments.
The main benefit: in one month, a provider can become nearly fully electronified!  Now that's immediate impact and process automation!
SaveSave
SaveSave
SaveSave