RCM Audit Can Offset Massive $323B COVID Losses at Hospitals
With healthcare organizations seeing lower volumes of patients for routine and elective procedures, the industry is having to withstand massive losses. While healthcare revenue for each organization depends on many factors, the American Hospital Association (AHA) reports that hospital operating margins are still down 28% year-to-date compared to 2019.
"In a May 2020 report, the American Hospital Association ("AHA") estimated that the financial impact of COVID-19 on hospitals and health systems totaled $202.6 billion in losses over a four-month period between March 2020 and June 2020. In a June 2020 report, AHA estimated that there would be an additional $120.5 billion in total financial losses from July 2020 through December 2020, bringing the total projected losses to hospitals and health systems in 2020 to at least $323.1 billion."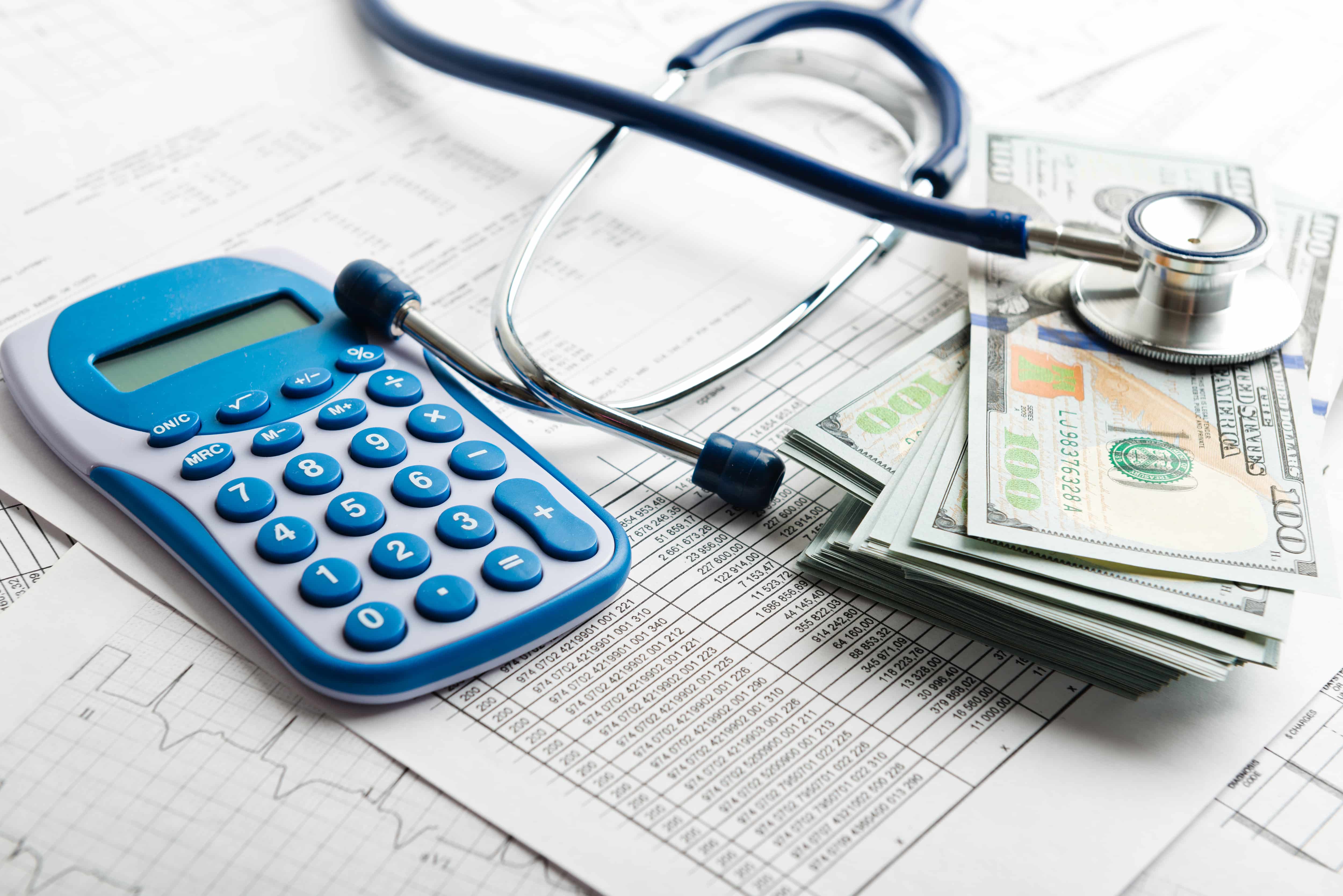 A study by Health Affairs in September 2020 also reports massive declines in revenue for primary care practices, even with the emergence of telehealth:
"Primary care practices are expected to lose $67,774 in gross revenue per full-time-equivalent physician. In addition, it was estimated that the cost at a national level to neutralize the revenue losses caused by COVID-19 among primary care practices would be $15.1 billion – one half of what it will be if COVID-19 telemedicine payment policies are not sustained."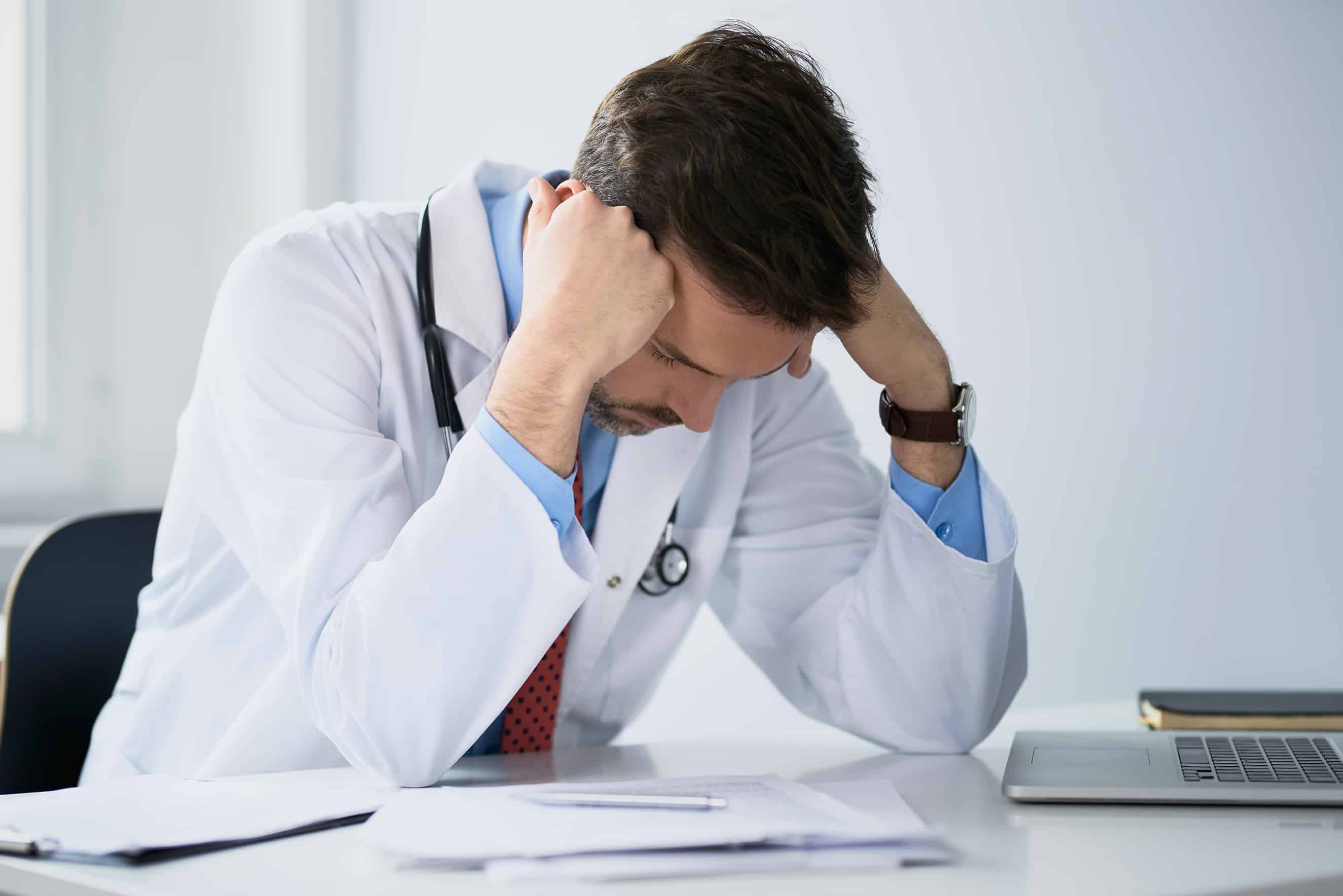 RCM Audit Key to Reducing Losses
Randy Notes, Healthcare Principal at RSM US LLP, recommends healthcare organizations perform an audit on their revenue cycle operations to find opportunities in efficiency, leveraging automation from current technologies utilized by the organizations, and investing in technologies that will provides higher level automation in the short-term and long-term. Notes recommends focusing on the following three key areas: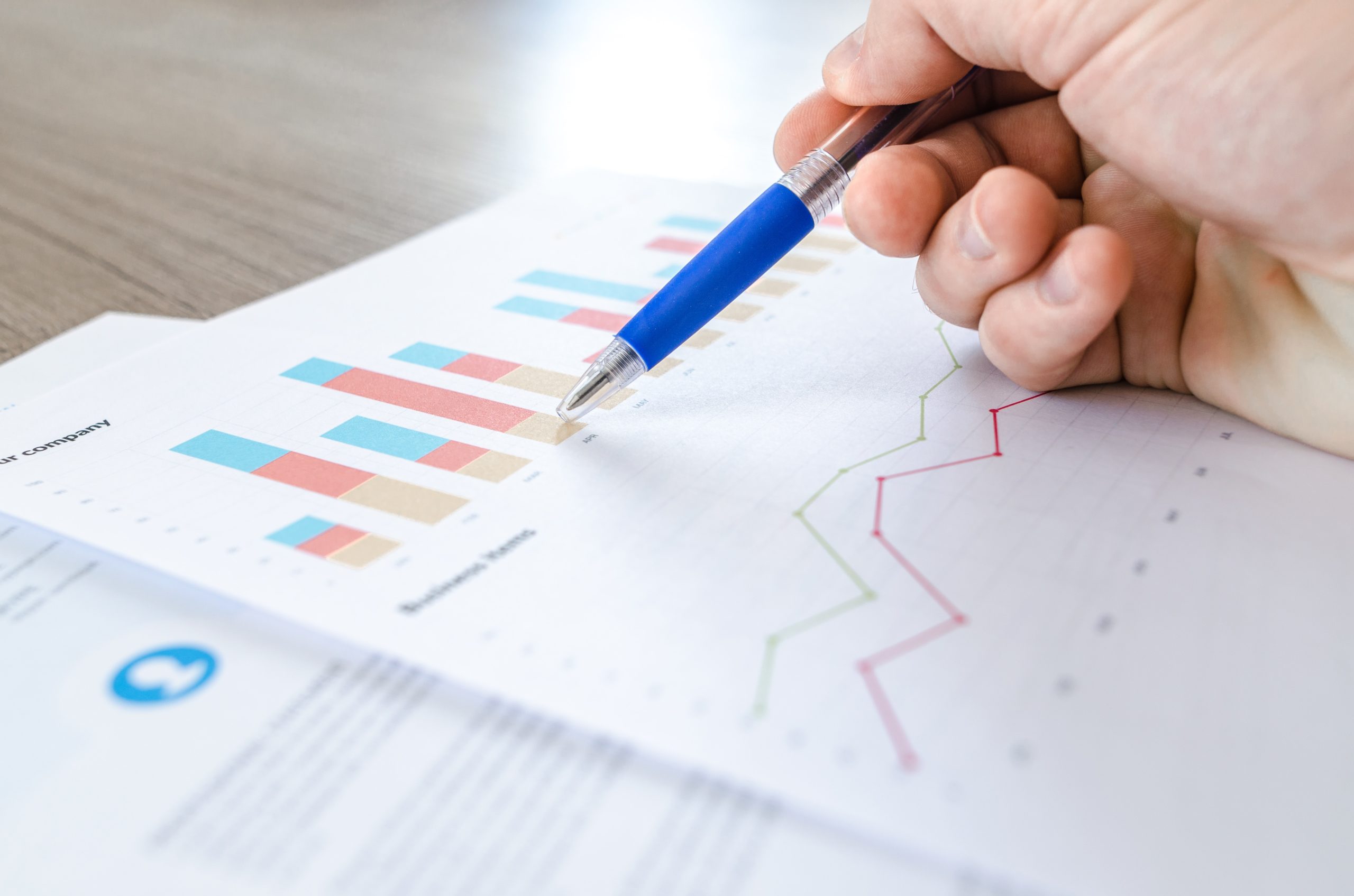 Revenue leakage
Denial management and prevention
The effectiveness of revenue cycle workflows on accounts receivable aging
Let's take a deeper look at each of the focal areas and identify where automation can be applied.
When evaluating revenue leakage, it is important to ensure that charges (revenue) are entered on a timely basis, with solid processes in each department for charge capture and reconciliation. Additionally, Notes puts an emphasis on accuracy and quality of the data when coding a claim, mitigating risks of revenue leakage.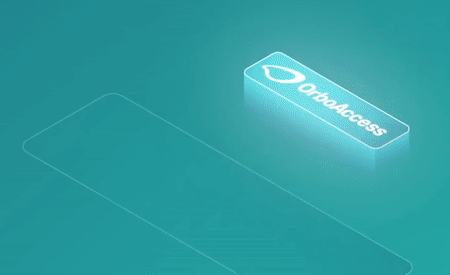 Denial Management and Prevention
Denial management continues to be an ongoing issue for healthcare organizations, but there are ways to turn the denials problem into an opportunity. The article notes that "improving denial success rates throughout the revenue cycle can be achieved by (i) developing a solution to quickly determine root causes of denials, and (ii) implementing a corrective action plan for the resolution of such denials." The article also states the importance in utilizing EDI 835 transaction data for identification of initial denials.
It is equally important that the healthcare organization deploy a denial management system that spans the whole scope of the payments landscape. We often see that many systems are only incorporating electronic payments and therefor only providing a partial view. Healthcare organizations that are electronifying paper-based remits and EOBs/EOPs are able to import the data within the system, identifying more trends and proactively correcting the issues.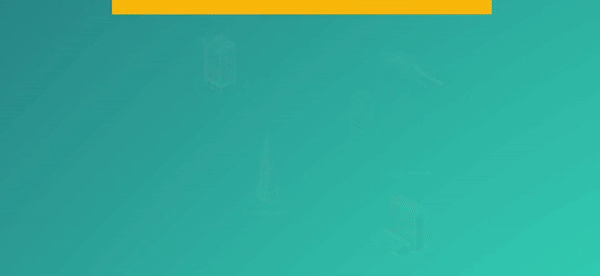 The Effectiveness of Revenue Cycle Workflows on Accounts Receivable Aging
The article further notes that "current revenue cycle technology has shown that automation can significantly improve a provider's ability to quickly identify denied accounts in a provider's accounts receivable ledger and spot trends in denials. Automation can also yield significant cash acceleration benefits by reducing the aging of receivables, the unnecessary reworking of appeals, and the rebilling of claims."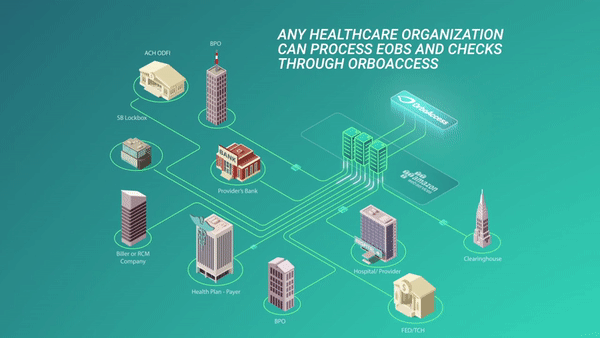 The reduction in accounts receivable aging goes hand-in-hand with denials management. By reducing the number of denied claims, healthcare organizations will see faster cash collections, improving revenue for the organization.
The article ends with a summary with which we fully agree:
"A focus on revenue cycle management, the identification of system shortcomings, and the implementation of process and technological improvements designed to enhance and update revenue cycle management systems are examples of strategies within a provider's control that can improve cash flows for short-term and long-term benefits."