RCM in a VBR-Driven World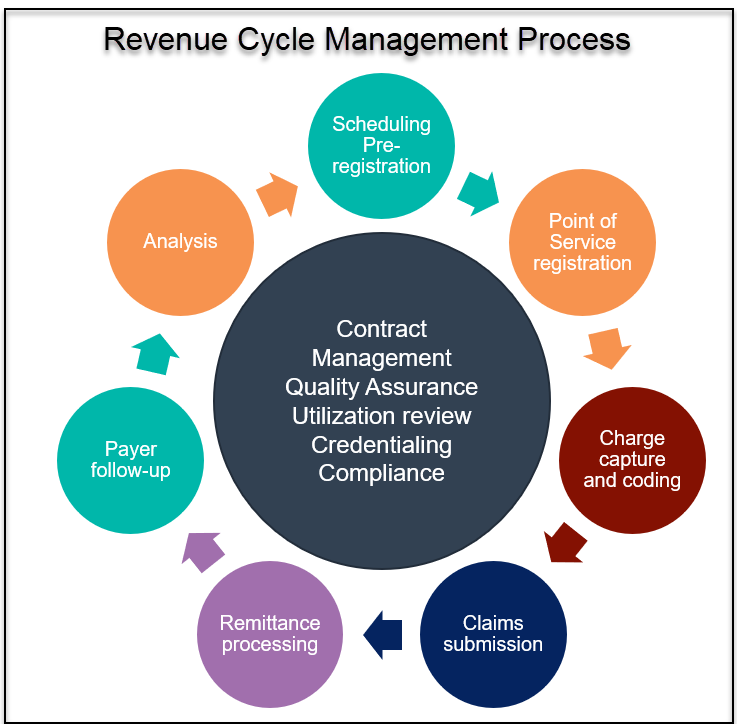 The Executive Briefing at OpenMinds.com discusses the ways Revenue Cycle Management must adjust in the VBR (value-based reimbursements) World.
OPEN MINDS Senior Associate David E. Wawrzynek summed up the changes organizations need to make in order to survive — and succeed — with revenue cycle management in a value-based world:
The revenue cycle management process is not going to change, the tools and info and detail to manage revenue cycle management are going to change. So when I talk with people, the key is to have the basics done and nailed now, because when you bring in another variable, like outcomes, then it is going to be difficult to be successful.
Key changes include:
Easily configurable billing and EHR systems
Adding the ability to suspend claims
Directly access data stored in billing and EHR systems
Vanessa R. Lane, MBA, Vice President, Revenue Cycle Management/ Data Analytics, Grafton Integrated Health Network, recommends a holistic approach:
While having the correct systems in place is crucial, managers should be actively using market intelligence and monitoring the data payers are putting out. Additionally, different revenue cycle staff members should attend meetings and conferences to network with payers. People with different specialties, often have different perspectives and may find a new way to solve a problem for a payer.
We have heard from many different industry experts that platform modernization will be key for revenue cycle management. It will be a main focus for us at the 2019 Healthcare and Check Payment Technology Conference on May 20-21, 2019 (View agenda).
---
This blog contains forward-looking statements. For more information, click here.