Strategic Considerations for Outsourcing RCM Functions
For healthcare providers, the decision as to whether to handle revenue cycle management internally vs. outsourcing the function is not something be taken lightly. While there are pros and cons for each choice, the COVID-19 pandemic has complicated the decision even further.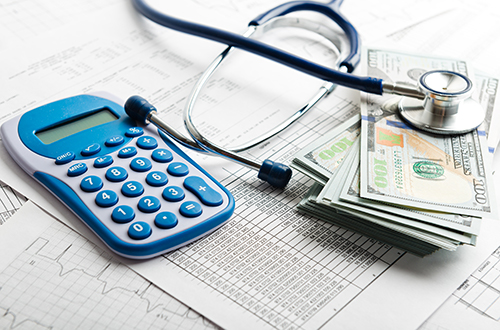 He emphasizes the importance of teaming with a professional revenue cycle partner saying, "I've seen it through the years where a practice can be underwater and physicians can't pay their own expenses because the revenue cycle is very poorly run. I've always looked at it like, why would you do your own revenue cycle and rely on the people in your office when there are professionals and companies that do this for a living?"
Asked about the general initial effects of COVID on revenue cycle management for medical practices, Mehta saw reason for optimism in light of widespread vaccinations:
Back in April, when pretty much everything shut down with regards to elective surgeries, certain things were just were zeroed out, and office visits were getting affected in the initial parts of the shutdown. Overall, as an industry, people saw and we did as well, about a 40 to 50% drop in our volume. But then, slowly things started coming back.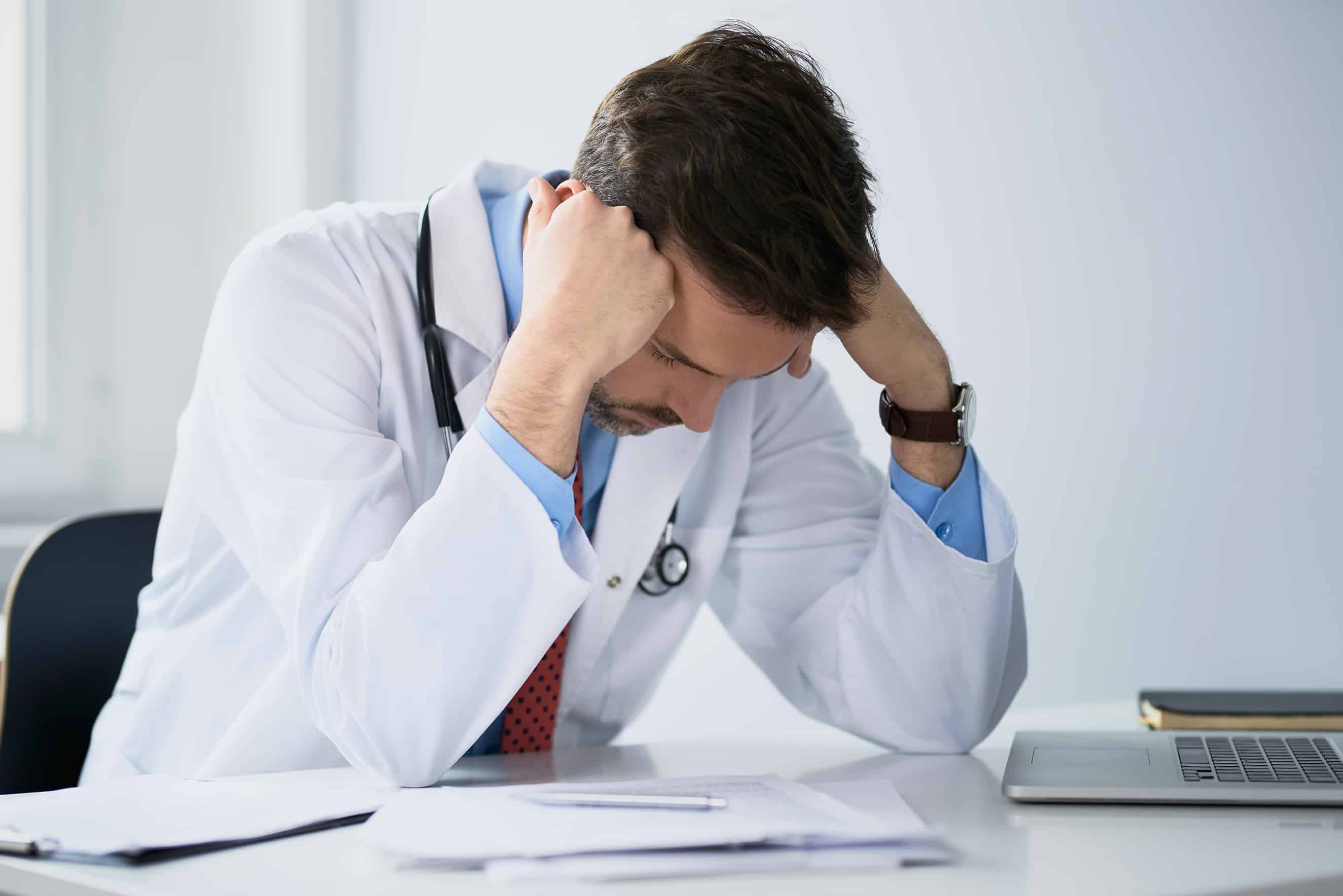 The country started opening up again, and I think, by and large, the industry has gotten back to about 90% overall volume, but when that next 10% comes back and how it comes back is completely up in the air. It'll help as the country gets more vaccinations, and there's more of a herd immunity happening in the U.S. I think we'll get back to reasonable numbers, back to where we were pre-COVID.
Mehta also pointed out the increased importance of effective documentation -- as opposed to just relying on what he calls "tribal knowledge" -- in the remote-working environment created by the pandemic:
Everybody went to work from home, so revenue cycle management went from being handled mostly in an office setting or in a facility setting, if it's centralized, to being more of a remote setting. If you lose people, and people decided that they didn't want to work, or they took another job, you don't have that infrastructure easily to train, you don't have that infrastructure to easily onboard new people. If you don't have really good documentation and training and everything set up in place, that could be a problem. Some companies did really well and they said, we're going to spend this time creating a lot of that documentation, a lot of the training, a lot of the standard operating procedures, and whatnot, just to really get things in order in case anything were to happen again. If you lose people, you lose a lot of tribal knowledge and understanding of doing things in your revenue cycle operation the moment you lose those people, because a lot of times things aren't written down, a lot of times things are in people's head. And if you don't do a good job of really documenting well, and being able to train the next person to come in and handle that, it can be an issue and I think a lot of companies did see that as being an issue and suffered.
For healthcare providers -- and even the RCM outsourcers -- one key consideration for RCM is the ability to continue to work at full capacity, becoming "pandemic resistant." Because of the nature of RCM, the data being handled contains patient's protected healthcare information or PHI, which need to remain in a secure, HIPAA-compliant environment. This has been a consistent challenge for both providers and RCM outsourcers. However, this is a challenge that RCM can overcome by leveraging technologies like OrboAccess.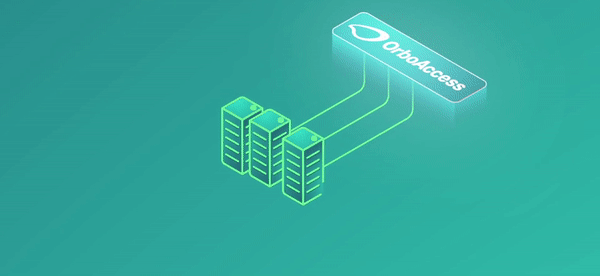 As featured in one of our clearinghouse case studies, the clearinghouse experienced issues and delays with its current vendor -- which was unable to perform tasks from a work-from-home environment due to HIPAA. To ensure business continuity and HIPAA compliance while building processes that are pandemic-resistant, this clearinghouse embarked on the initiative to transition from its current offshore business process operation (BPO) vendor to a technology vendor. The clearinghouse understood that in order to ensure business continuity with minimum delays, it must leverage AI technologies.