Study: Almost One-Third of Hospitals Lack Revenue Cycle Tech or Automated Remittance Posting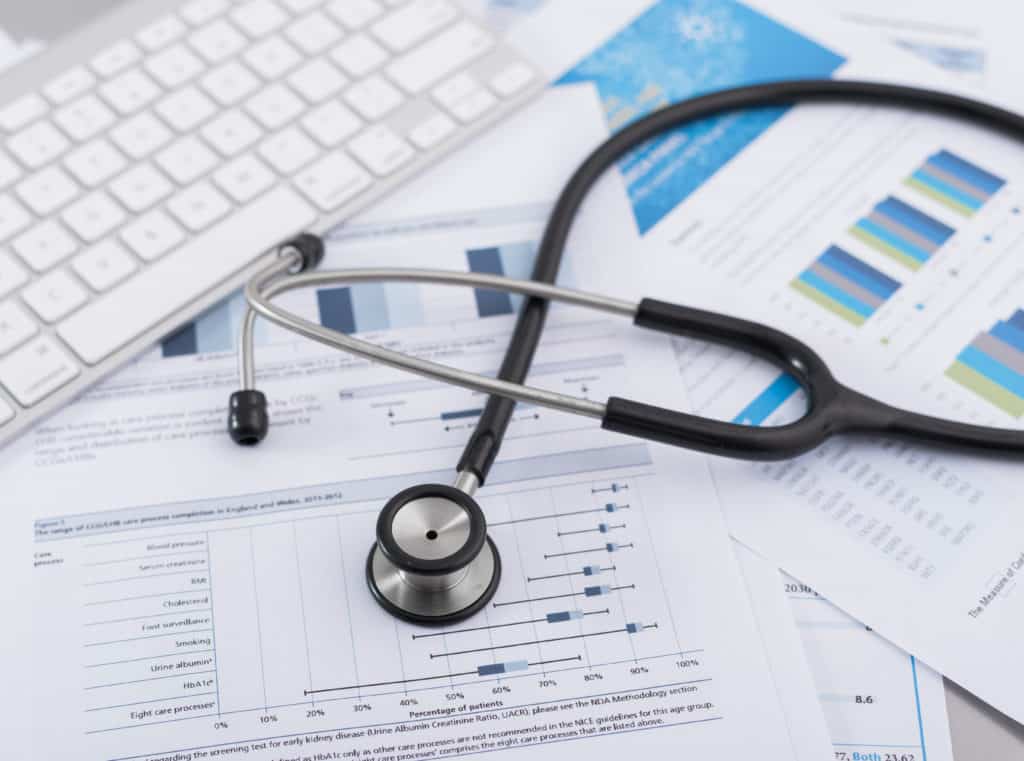 A study from Eliciting Insights shows that, while adoption of revenue cycle technology is brisk, some medical facilities are hesitant to adopt automated remittance posting in spite of its proven ability to solidify the bottom line in challenging times.
Based on survey responses from 179 hospital revenue cycle executives, here are some takeaways as reported on Becker's Hospital CFO Report:
Nearly 33 percent of respondents said their hospital does not have a technology solution in place to automate remittance posting.
However, more than 40 percent of respondents said their hospital has put a vendor in place for automated remittance posting, remittance storage and searching, lockbox, denials management analytics, contract management and/or audit management in the last three years.
When it comes to remittance management, respondents said the top hassles for their hospitals are accuracy of splitting remittances across multiple locations and matching a remittance to an electronic funds transfer.
Twenty percent of hospital respondents with a revenue cycle management vendor in place said they are not pleased with at least one of their existing RCM vendors, and 8 percent are not pleased with more than one of their existing RCM vendors.
An overview of the Eliciting Insights study is available here.
Hospitals are facing an uphill battle when it comes to revenue cycle management. When choosing a vendor, hospitals should strongly consider vendors that leverage new technologies such as AI and Deep Learning for automating remittance posting.