Ten Physician Specialties That Generate Most Revenue for Hospitals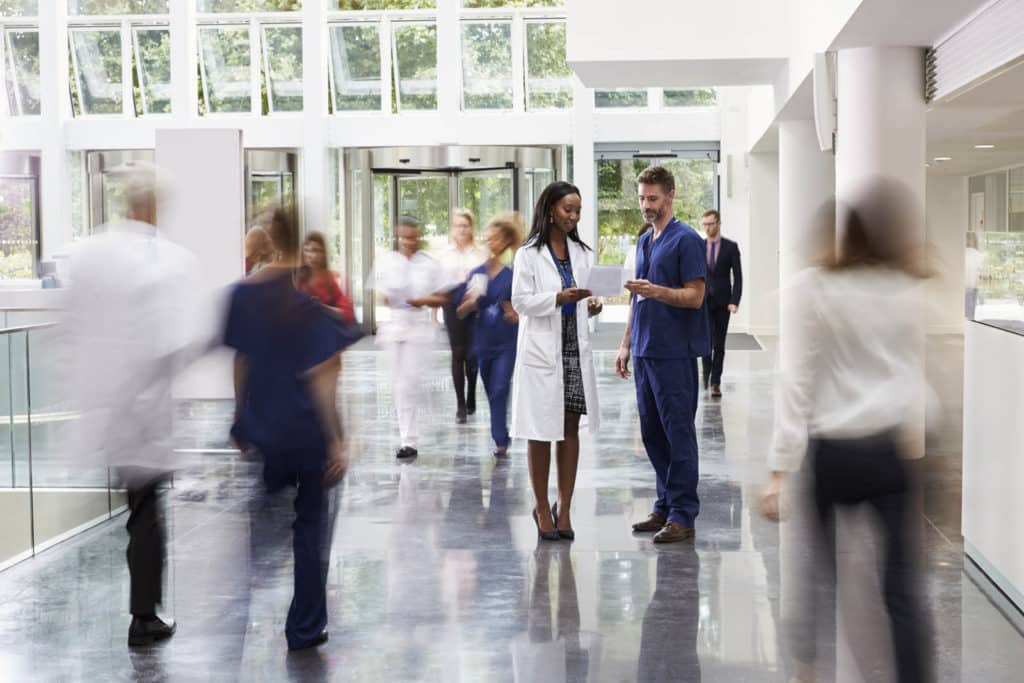 ---
Our parents always told us to aspire to big things — "Be a doctor or a lawyer — they make lots of money."
We can't speak for the legal profession (though they seem to be doing well), but a recent survey by physician staffing firm Merritt Hawkins assures us that the amount of revenue physicians generate for hospitals is typically considerably higher than their annual salaries, making them positive assets, to say the least.
The survey was emailed to roughly 3,000 hospital CFOs and other financial managers across the nation between October 2018 and December 2018, and the survey results include data on 93 hospitals. Despite the relatively small data set, Merritt Hawkins believes the survey results are generally reliable and accurate because the overall number for average annual revenue generated by all physician specialties for their affiliated hospitals has remained relatively constant over the 16 years the survey has been conducted.
The top five are listed below. Visit Hospital CFO to see the entire top ten list:
1. Cardiovascular surgery
Average revenue: $3.7 million
Average salary: $425,000
2. Cardiology (invasive)
Average revenue: $3.48 million
Average salary: $590,000
3. Neurosurgery
Average revenue: $3.44 million
Average salary: $687,000
4. Orthopedic surgery
Average revenue: $3.29 million
Average salary: $533,000
5. Gastroenterology
Average revenue: $2.97 million
Average salary: $487,000
While healthcare's main focus should be the health of their patients, healthcare providers/hospitals are well aware that the collection for payment from insurance companies and patients is not as simple as send a bill and receive payments.

While the healthcare industry strives for 100% electronification of payments, paper and PDF-originate payments continue to be an issue, as it requires manual processing and delays cash flow — both contributing to inefficient operations and even investment in their workforce.
By taking a platform modernization approach, hospitals and healthcare providers are able to utilize technologies like AI and deep learning to streamline the processing and posting of payments, while also creating an efficient process to work denied claims.
---
This blog contains forward-looking statements. For more information, click here.