Three Clearinghouses Tackling RCM Issues with Platform Modernization
Continuing our mission to bring to our readers news, trends, and insights on how Artificial Intelligence, Deep Learning, Machine Learning, and other technologies are advancing the revenue cycle management and healthcare payments industries, this week's article from Modernizing RCM with AI brings to you a Unique Case Study of 3 Major Clearinghouses Leveraging AI Technologies for Platform Modernization.
The initiatives taken by each of the featured clearinghouses involve platform modernization for payment and remittance electronification. Healthcare claims clearinghouses continue to search for new service offerings and deployment opportunities of artificial intelligence (AI) as a means to reduce costs and drive strategic value to their clients. Additionally, with the COVID-19 pandemic affecting business across the globe, these clearinghouses benefit from solutions that are pandemic- and natural disaster-resistant.
Client Profile #1: Industry-Leading Clearinghouse -- a Subsidiary of a US-Based Fortune 500 BPO Service Provider
Challenge: This clearinghouse began their OrboGraph partnership because of their struggles with paper remit rates that reached 30%+. With their contract compliance solution relying on ERAs (835 EDI files), a prevalent gap was apparent as they were missing 30% of providers' remitted claims. To address this challenge and improve analytics, they needed to increase electronic remittance coverage.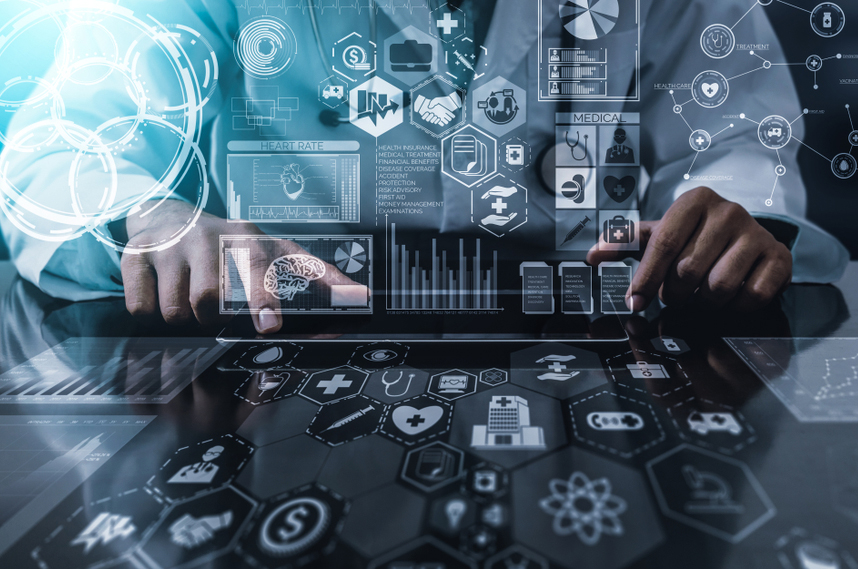 Client Profile #2: Healthcare Solutions Provider with Clinical Data Clearinghouse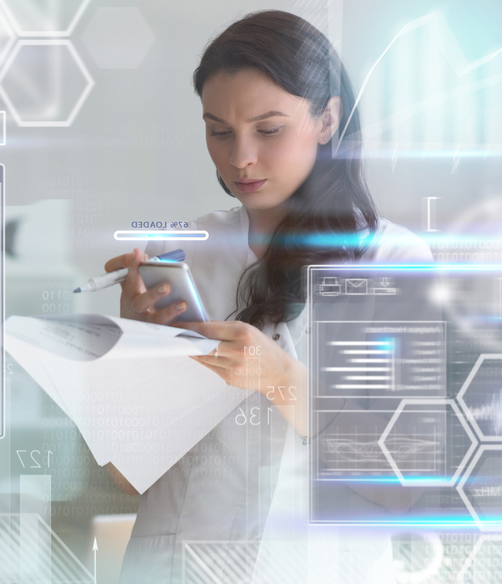 Challenge: Like many other businesses in the world, this clearinghouse -- specifically their RCM processes and functions -- was greatly affected by the COVID-19 pandemic. With the shutdown of offices not just in the US but across the world, the clearinghouse experienced issues and delays with its current vendor -- which was unable to perform tasks from a work-from-home environment due to HIPAA. To ensure business continuity, HIPAA compliance, and build processes that are pandemic-resistant, this clearinghouse embarked on the initiative to transition from its current offshore business process operation (BPO) vendor to a technology vendor. The clearinghouse understood that in order to ensure business continuity with minimum delays, it must leverage AI technologies.
Client Profile #3: A Traditional RCM Clearinghouse
Challenge: Most of their hospitals are working with a bank lockbox, which involves processing and posting large volumes of scanned copies of checks/EOBs. For multi-faceted hospitals and systems dealing with large volumes, decentralized business processes, multiple tax IDs, and multiple facilities, this created an incredibly complex process.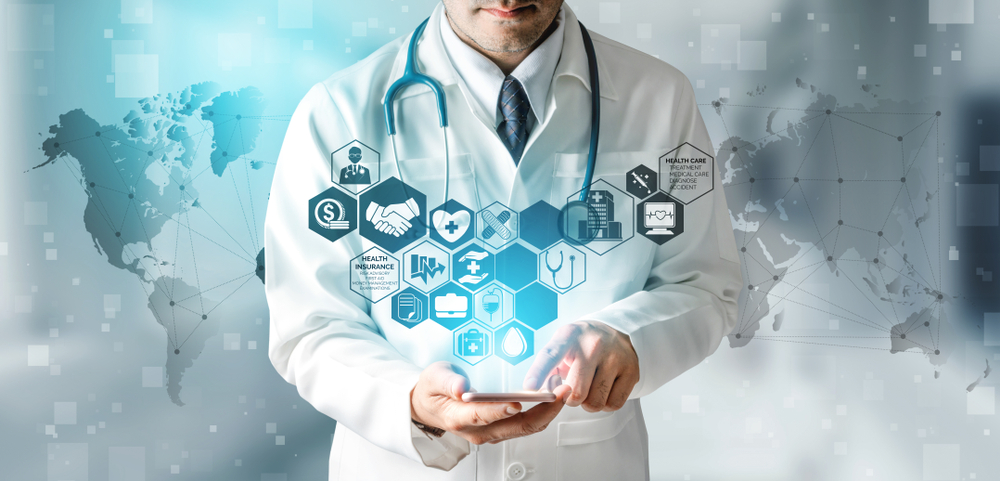 As you can see from the three profiles above, each client profile had a unique challenge. Click the button below to see how technology was key in overcoming their challenges.