TransUnion White Paper Spotlights Opportunities within Patient Claim Lifecycle
Revenue Leakage continues to be a major challenge for revenue cycle management, as billions of dollars are left unaccounted for each year. In fact, this issue has been growing over the past two decades, with $41.61B in uncompensated care in 2019 -- according to the American Hospital Association. This is indeed a staggering number, but how do we tackle a challenge so massive?
TransUnion Healthcare has distributed a white paper through Becker's Hospital Review to help RCM professionals take on the challenge by evaluating the entire lifecycle of a patient claim. This new guide explains how to increase revenue from both patients and payers and prevent losses throughout the lifecycle of a claim, from pre-registration to post-service reimbursement.
Highlights from the White Paper
This comprehensive guide walks through the entire lifecycle of a patient claim. Here a few highlights from the white paper:
1) Improper registration causing major increase in the number of denied claims
Half of denials, per a recent Change Healthcare index report, are caused by front-end revenue cycle process shortfalls. Of these, over one in four are due to registration errors. Ensuring all registration information is right the first time prevents rework downstream — saving time and money. A dollar owed today is worth just over $.50 at 90 days, and $.05 after a year.
2) Under- and over-charges during charge capture
More than two-thirds of revenue cycle leaders said between 1–10% of their total charges were under-coded, and 56% said between 1–10% of their total charges were over-coded. This not only represents leaked revenue but presents significant compliance risk as well.

Up to 1% of net patient revenue is lost because of errors related to charge capture.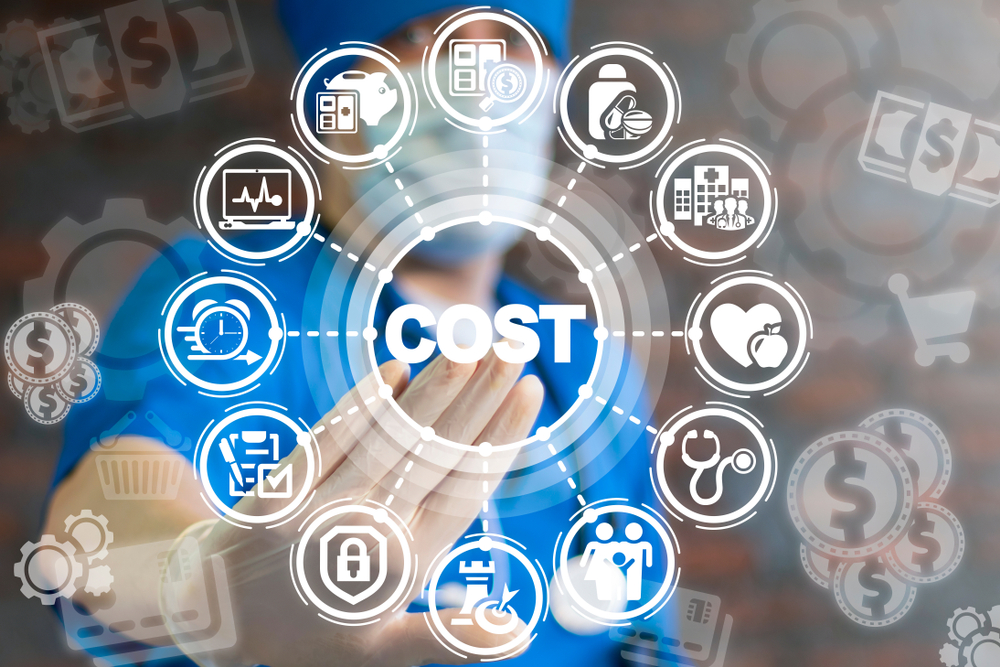 3) Miss-coding and documentation fraught with errors  
Coders rely on dictation and charge entry from multiple sources — the EHR, physicians, clinicians and other journal entries — making the risk of human error high. Estimates show as much as 80% of healthcare bills contain an error.
4) The need for scrubbing claims to avoid denials
There are hundreds of insurance carriers with thousands of plans, all with different rules. Having a claims scrubber in place enables a provider to ensure the claim will be submitted clean and has all the necessary elements for payment. These edits need to be updated frequently to reflect the ever-changing payer environment.

One in every ten claims will deny for some sort of claim edit.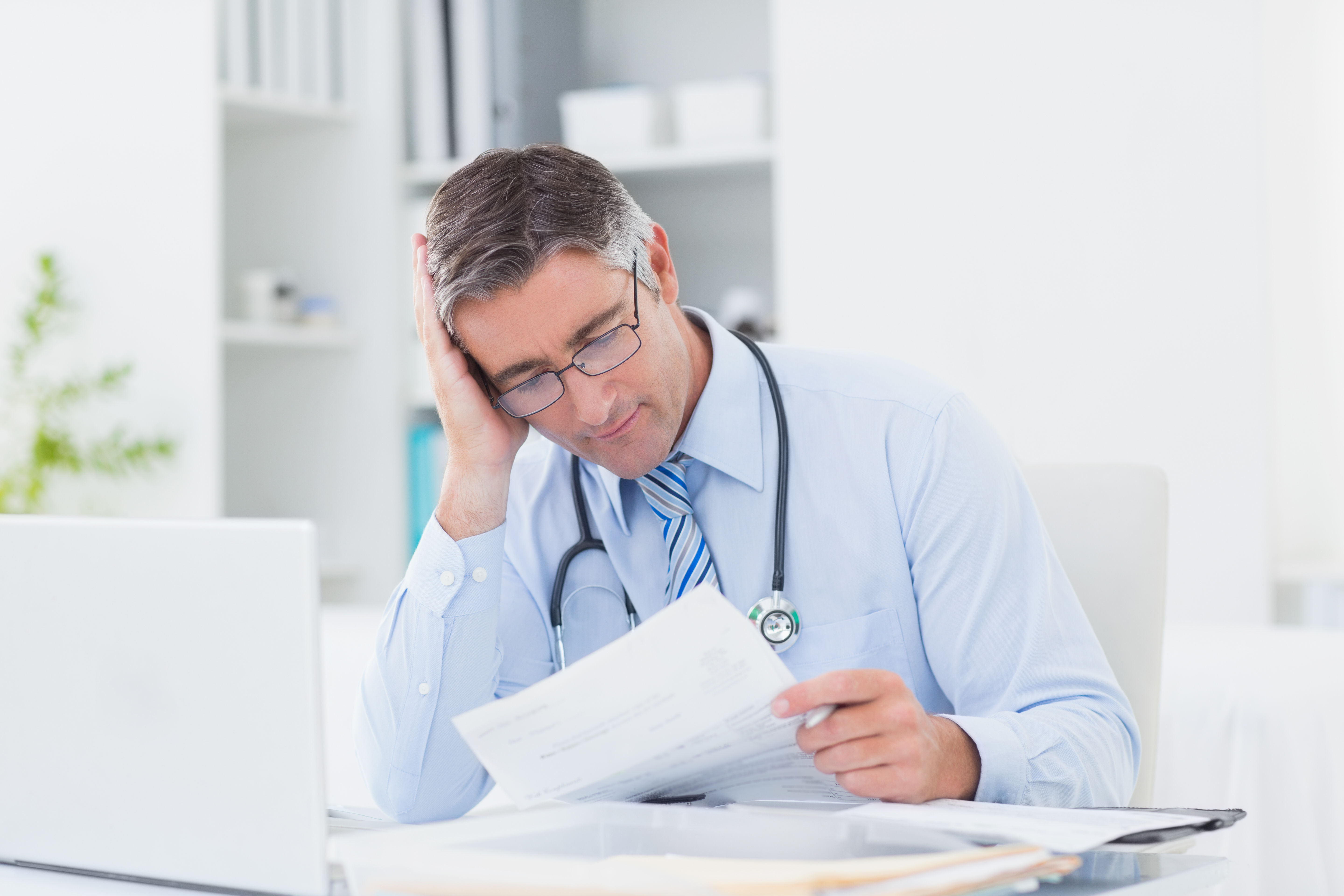 5) Taking time to adjudicate final claims
Taking time to identify and correct missed charges, denials and underpayments often lead to claims being paid faster.

One in five claims have missed charges or aren't paid properly.

The average 350-bed hospital may be leaving $22 million on the table by focusing on cutting costs over optimizing revenue cycle processes.
Partnering with the Right Vendor for Automation
The white paper references a Healthcare Black Book survey revealing that "nearly all (98%) of hospital leaders are considering partnering with an outside vendor to improve cost efficiencies." TransUnion recommends the following:
Look for partners with technology-driven solutions that combine data, analytics and workflow, allowing accounts to be worked faster and at a lower cost to collect — even small balance accounts and those difficult to resolve.
When examining the challenges above, it is clear that there is a need to automate the processes, removing the human errors that are plaguing RCM.
To do this, healthcare providers and RCM outsourcers need to align with technology-driven partners, leveraging innovative technologies like Artificial Intelligence to automate RCM Processes such as processing paper remits and EOBs. This path will eliminate the errors plaguing patient claims, providing clean, accurate data that will not only streamline the process to increase revenue, but can also be leveraged for downstream business intelligence systems.