UAE Hospitals Urge Insurers to Speed Up Payments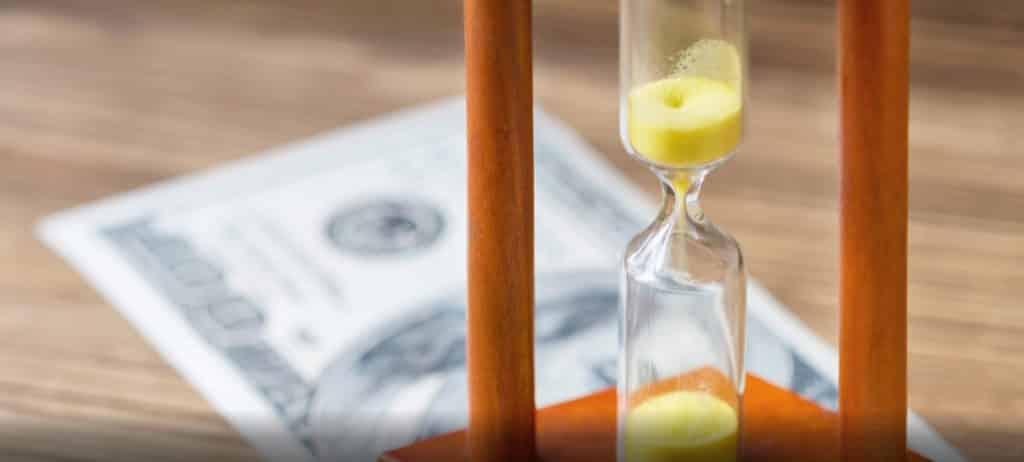 In response to the unprecedented coronavirus pandemic, the United Arab Emirates have called upon insurers to streamline payments to stressed healthcare providers.
As reported in The International Travel and Health Journal, outpatient visits spiked in early February. Now, timely — or even early — release of funds is vital in order to keep these facilities solvent.
Dr Sherbaz Bichu, CEO of Aster Hospitals, asserted that the majority of the healthcare visits are to see GPs or internal medicine, so the per-visit claims generated are not on the high side – typically, they range between AED400 (US$109) to AED500 ($136). It is, however, the volume of claims being incurred that has affected the cash flow.

Another clinic owner in Abu Dhabi points out that since February, most healthcare facilities in the UAE would have seen a drop in the number of in-patient claims for orthopaedic issues, general surgery, etc. In addition, the note that the bulk of the claims now being generated are for health scans or paediatrics, and average out at about AED300 to AED500 (around $130) – these do not require intensive processing by insurers, the clinic owner argues.

Dr. Bichu went on to state: "The healthcare industry needs medical insurers to speed up claims processing and free up cash. For most healthcare facilities in the country, what insurers pay represents 80 to 90 percent of their cashflow."
Hospitals in the United States are facing a similar challenge, as reports of lower revenues and rising operational costs are creating difficulties. Experian Health notes in their healthcare blog that one key reason for delays in payments are the roadblock-creating errors. The solution is no secret: automation.

Streamlined and efficient payment and reporting structures have never been more important — another example of how vital automation and the handling of healthcare payment and remittance data is to a strong healthcare system in troubled times. Check out our Modernizing RCM with AI blog to learn more about automating payments processing through AI and Deep Learning Technologies.
---
This blog contains forward-looking statements. For more information, click here.