US Bank Survey: Consumers Want Digitized Healthcare Payments
Inside Marketer at eMarketer reports on a new survey from US Bank that was conducted with 1,113 US adults taking part. The survey revealed that the pandemic spurred a surge in digital medical payments.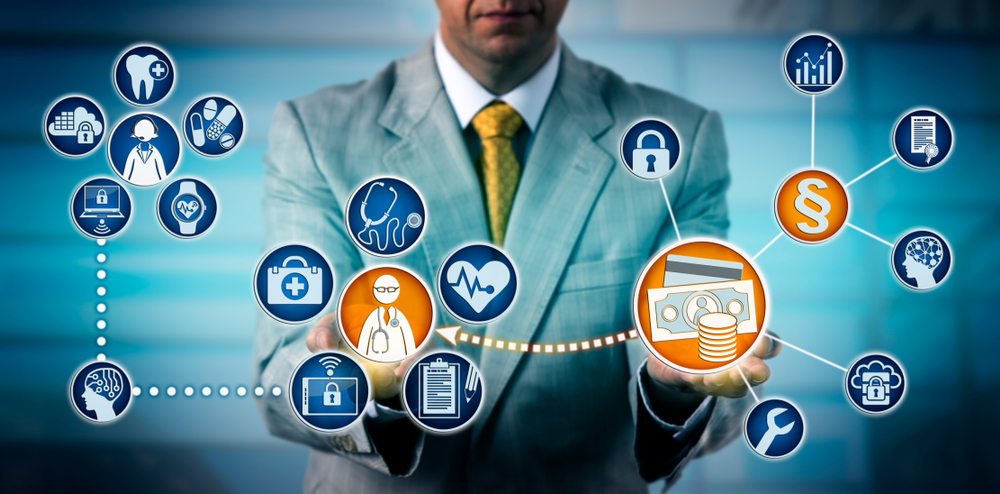 Some of the figures they cited:
In the last year, 44% of consumers paid their bill at the doctor's office, 28% paid through an online portal, and 23% paid via a mobile app—but still, over 32%paid by mail, and 21% paid via phone.
Compared with the year before, fewer people are now making in-person payments: The same version of the survey from July 2020 showed that 64% of consumers paid their bill at the doctor's office.
They also offered a look at some of the key findings on the survey regarding consumer sentiment around digital payments:
Consumers think digital billing is easier to use. Around two-thirds of respondents used telehealth to receive care in 2020—and over half said they prefer the ease and safety of contactless, digital payment methods when paying for their care.
Healthcare consumers want more options to pay their medical bills digitally. 37% want to be able to pay via a portal, while 32% want a mobile app option.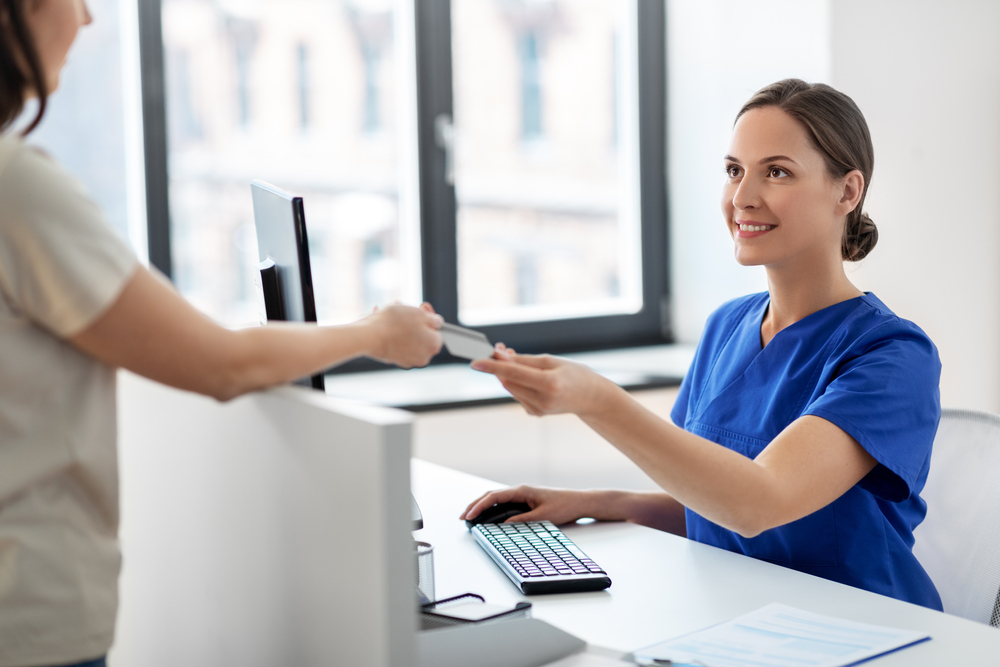 Given the above information, the post also cites the primary problem facing payers and payees:
As healthcare costs mount, the burden of medical bills weighs heavy on US patients—and that's only being compounded by poor medical financial literacy and the slow-moving billing process.
A concerning finding from our report is that affordability continues to be a challenge especially with the pandemic affecting employment, household finances and insurance coverage. As a result, patients are eager for payment options that help them manage medical expenses, with 59% likely requiring recurring bill payments. Nearly half of the patients surveyed (46%) are likely to take advantage of a prompt-pay discount if they can't afford the service.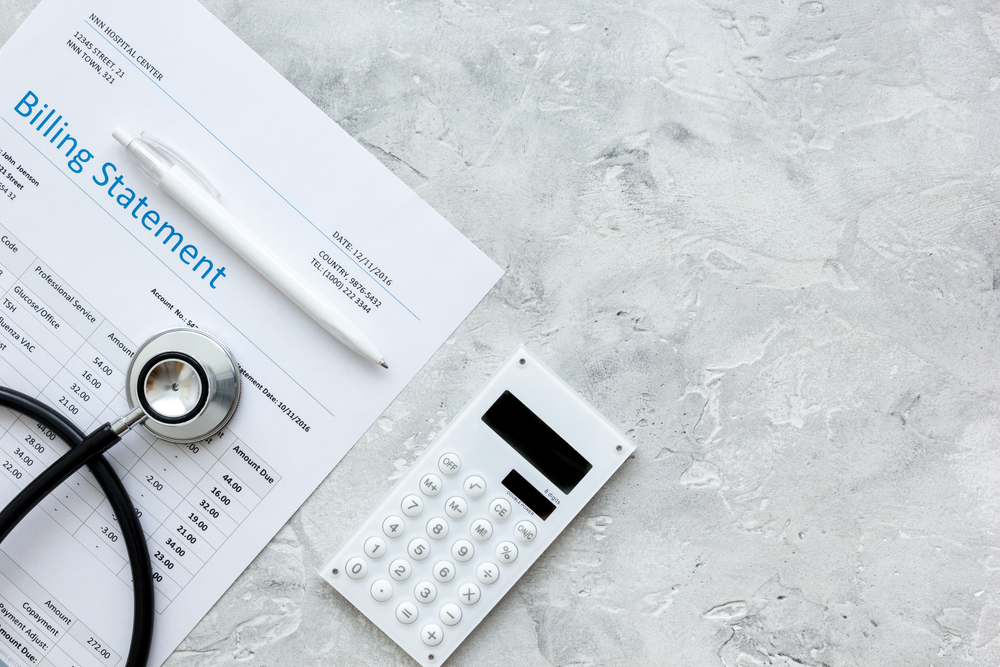 Another way patients would like to experience more control over their healthcare finances is by staying up to date on how much they owe and when payments are due. Consistent with their overall preference for digital payment methods, patients are turning to online tools to stay informed.
The opportunity as identified by Inside Marketer is to "jump on the digital payments boat," which will help improve patient satisfaction (which can boost provider ratings) and enable quicker collect revenue collection.