Wearable Tech: A Boost for Healthcare Payments?
The healthcare market anticipated some turbulent times, speculating about what uncertain future was in store while the Coronavirus was "spinning up." For example, John Talaga, executive vice president and general manager, healthcare at Flywire, predicted that at least some of Flywire's healthcare clients might face a 30 percent revenue shortfall this year.
"Everyone looks at the base case and the worst case, and we certainly didn't hit the worst case for most of the big systems," noted Talaga. "Volumes went down. But what's happening now is there is a rebound cause even as [the virus] is still going on."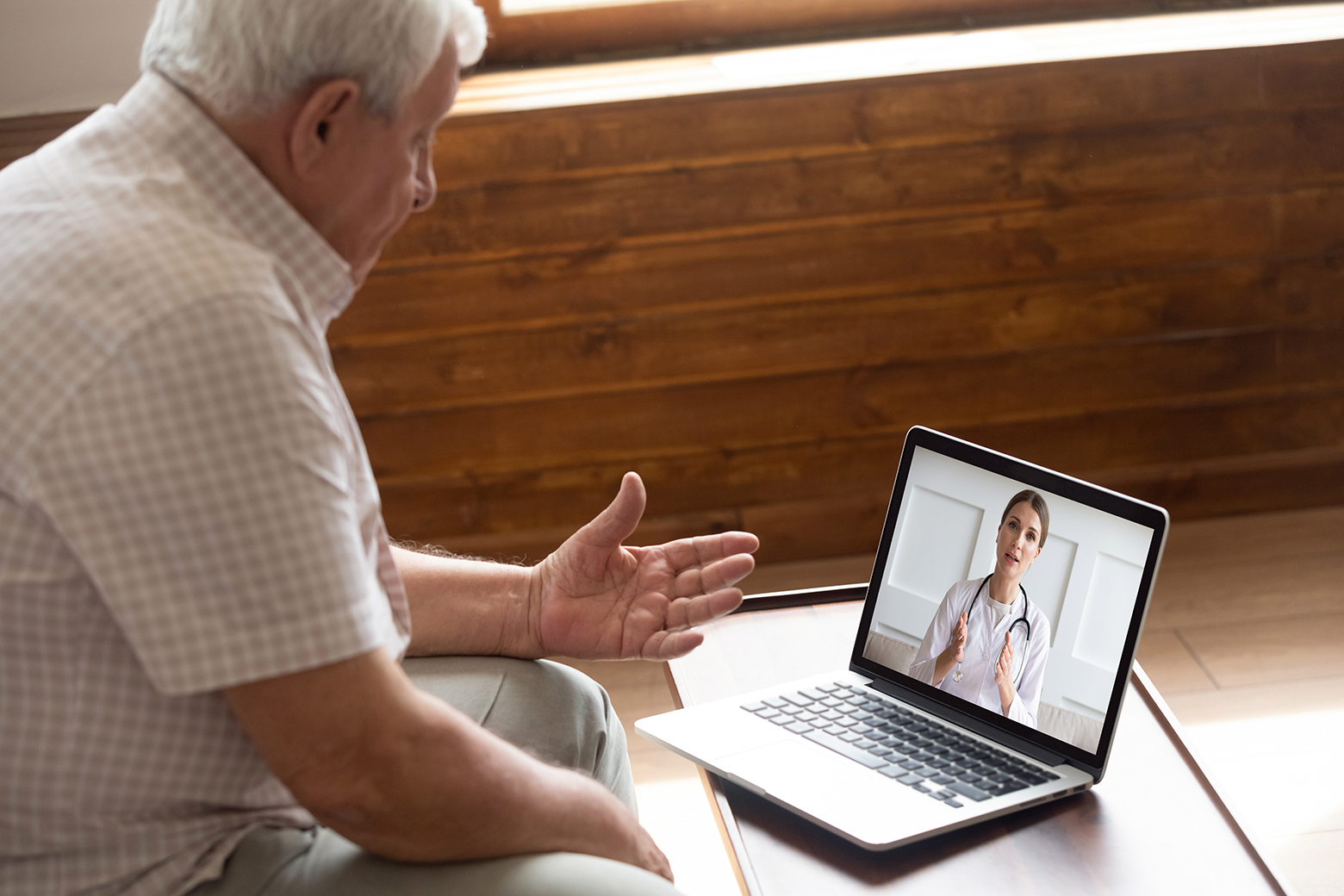 Still, along with the low volumes providers have dealt with in the past few months, Talaga notes that there has been a lingering impact from the lag time of payments from insurance companies and patients. A large percent of medical billing often falls upon patients -- as much as 30 percent at present, he notes.
The deficit for primary care practices stands at about $15 billion, as consumers inch back toward at least some semblance of normalcy when it comes to healthcare, at least for preventative care.
The pandemic, then, has been spurring healthcare providers to be motivated to change — to approach their patients with personalized payment plans, revamped billing practices — and a renewed effort to understand what's affordable.

"It's about being able to identify what patient's financial capacity to pay and being able to tailor those engagement interactions and communications to the patient."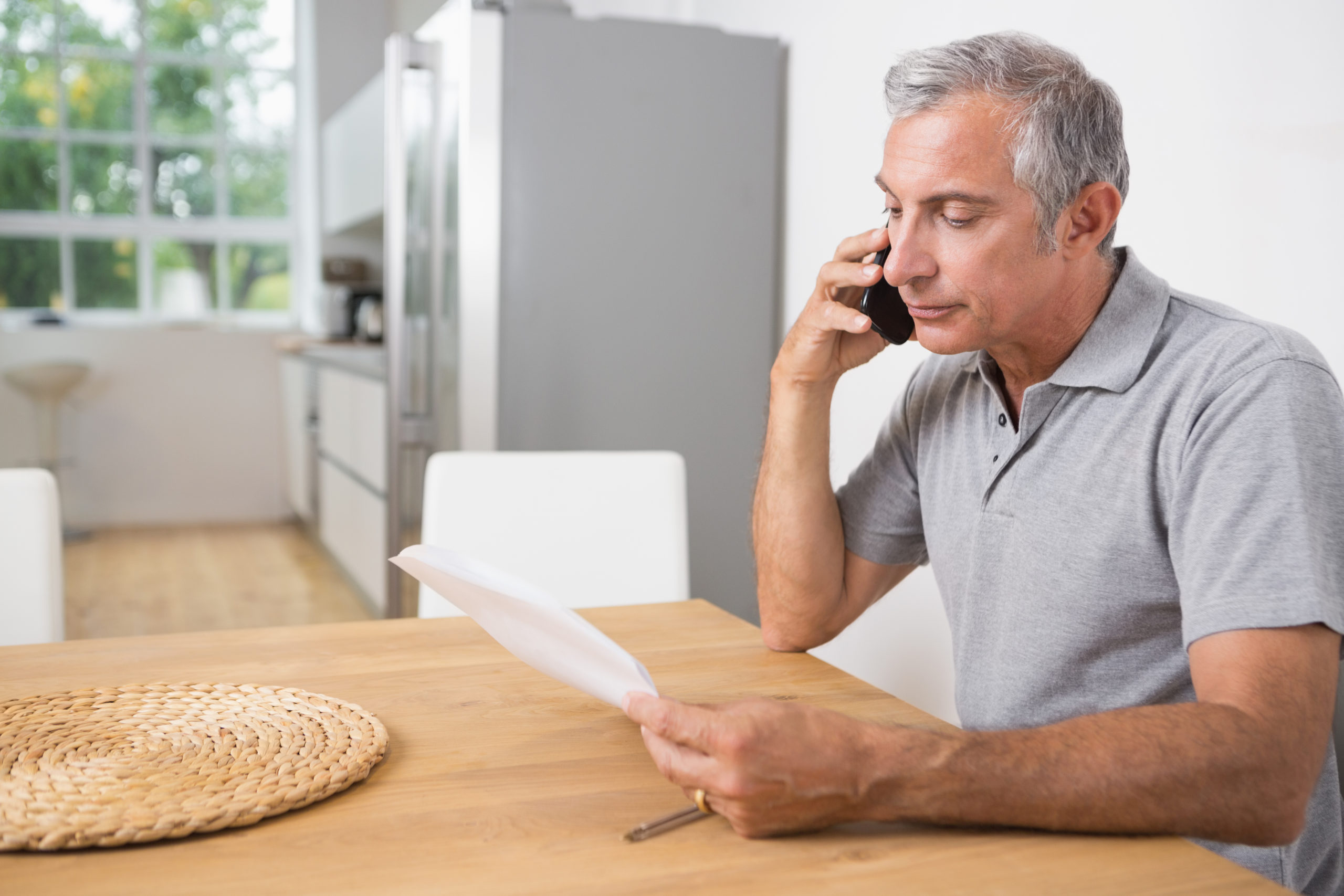 That means considering payment plans or "intelligent discounts" that will help keep patients on track to get the care they need.

Those flexible payment options are best extended at what Talaga termed the point of commerce — not necessarily the point of service or pre-service. Simply offering a range of payment options can be an influencer in getting patients to purchase and use what's on offer — in this case, healthcare. Flexible payment options may also encourage users to embrace additional procedures and services and add it to the rolling tally, paid down over time, in a way that engenders loyalty.
Tech Companies are Helping Lower Costs
Fortunately, healthcare consumers have been increasingly comfortable with a digital shift in healthcare, which is evidenced in the growth of telehealth and the Halo health and wellness wearable unveiled by Amazon. That's not to mention similar "wearables" offered by Apple.

While it will take some time for hospitals to catch up to utilizing and incorporating the data from these devices, it bodes well for the future of consumer-age healthcare.
"You're never going to replace direct interaction between a doctor and a patient," said Talaga. However, he goes on, being able to effectively communicate via online channels and wearables to lower the intimidating expense that goes into a doctor or hospital visit will bring costs down and encourage the healthcare-as-a-product model -- turning medical care into a good/service that can be browsed, mulled, and purchased, which is far more appealing to the huge millennial market, 40 percent of whom do not have a primary care physician.